Game News
Greyborn Studios Releases Luna and the Moonling, on Steam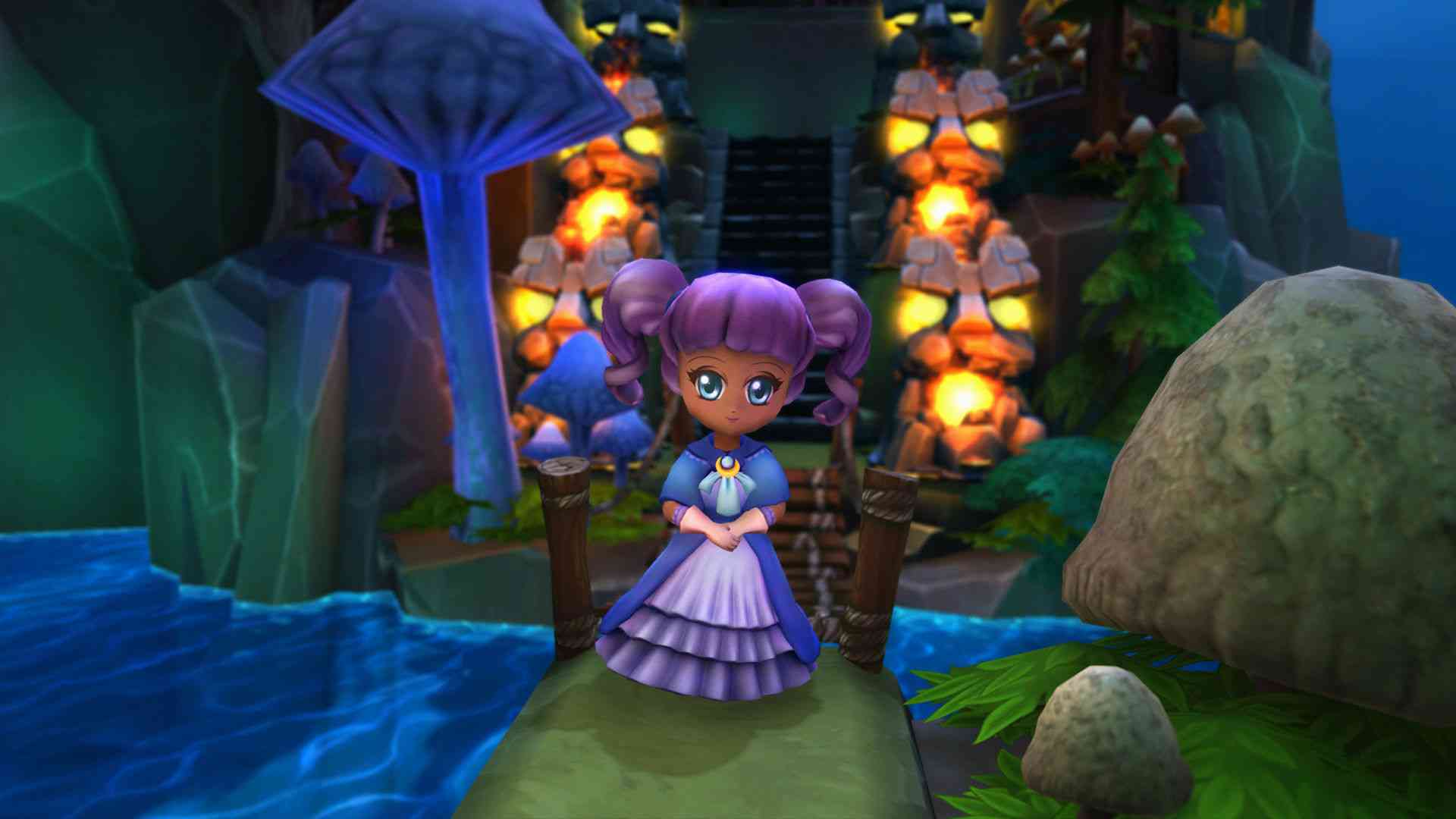 Offering a unique spin on classic adventure gameplay, Luna and the Moonling is a challenging adventure puzzle game starring two unlikely friends that must work together to solve a mystery and save their kingdom. Inspired by some of the greatest adventure puzzle classics of the past and innovated with a fresh twist, the game has players switching between characters with unique abilities and using teamwork to solve the many riddles of the Moon Isles.
Greyborn Studios Releases Luna and the Moonling, on Steam
"We're thrilled to have finally released our studio's first game, 'Luna and the Moonling', on Steam for Mac and PC," said Scott Blinn, CEO & Creative Director of Greyborn Studios. "While in early access on Steam we had the opportunity to work directly with players to balance and refine that game to make sure it lived up to our vision and allowed us to deliver something we are really proud of," Blinn concluded.
"It has been a real joy watching players discover just how challenging the game can be – and how rewarding solving the puzzles are," said Michael Ryan, CTO & Technical Director of Greyborn Studios. "We're not stopping here though, and the team is already hard at work on finishing a free bonus quest for players to tackle in the future," Ryan said.
Luna and the Moonling is currently available in eight languages.