Game News
Senna & Prost Renew Their Rivalry In F1 2019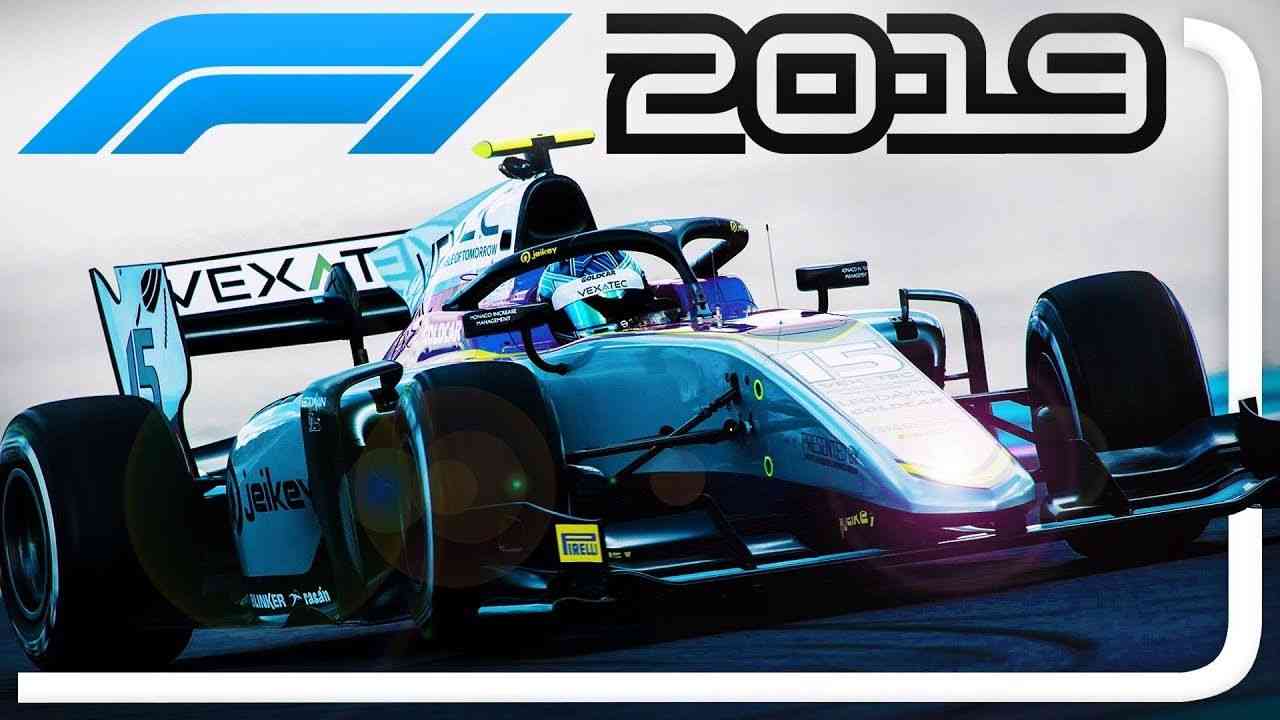 Codemasters and Koch Media today announced that the greatest ever F1® rivalry between Ayrton Senna and Alain Prost will be renewed in F1® 2019, the official videogame of the 2019 FIA FORMULA ONE WORLD CHAMPIONSHIP™. Fans who purchase the 'F1® 2019 Legends Edition' will get to drive as Ayrton Senna in his 1990 McLaren MP4/5B and Alain Prost in the Ferrari F1-90, face-off over eight race challenges, and receive exclusive Senna and Prost themed multiplayer car liveries. The drivers' likenesses have also been added to the Career mode which players can experience when this edition is launched with three days early access on June 25th 2019 on PlayStation®4 computer entertainment system, the Xbox One family of devices including the Xbox One X and Windows PC (DVD and via Steam).
Senna & Prost Renew Their Rivalry In F1 2019
Additionally, to celebrate the tenth F1® game from the Codemasters Birmingham Studio, fans who pre-order or purchase the 'F1® 2019 Anniversary Edition' receive two race-winning cars from the classic 2010 season; the Ferrari F10, as driven by Fernando Alonso and Felipe Massa, and Lewis Hamilton and Jenson Button's McLaren MP4-25. Alternatively, the two cars will be available to purchase together at a later date, and are also included in the 'Legends Edition'. Both are in addition to Sebastian Vettel and Mark Webber's 2010 Red Bull RB6 and many of the classic cars from F1® 2018 which have been retained. A Limited Edition F1® 2019 Steelbook is also available in local markets via exclusive retailers.
F1 2019 Game Trailer Video
Building on the greatest F1® rivalries, the cover art for F1® 2019 has a fresh look focusing on the fierce competition which has been developing over recent seasons. Current World Champion, Lewis Hamilton, and main antagonist Sebastian Vettel grace the cover with many major territories releasing their own version reflecting the biggest and best adversaries in their local market.
Having teased a car in the announcement trailer, which received an overwhelmingly positive reaction from the racing community, the FIA Formula 2 Championship is officially confirmed with the full 2018 season available from launch, and the F2TM 2019 season being digitally added later in the year complete with online functionality. Players can compete alongside George Russell, Lando Noris and Alexander Albon before progressing into the current F1® season with their respective teams.