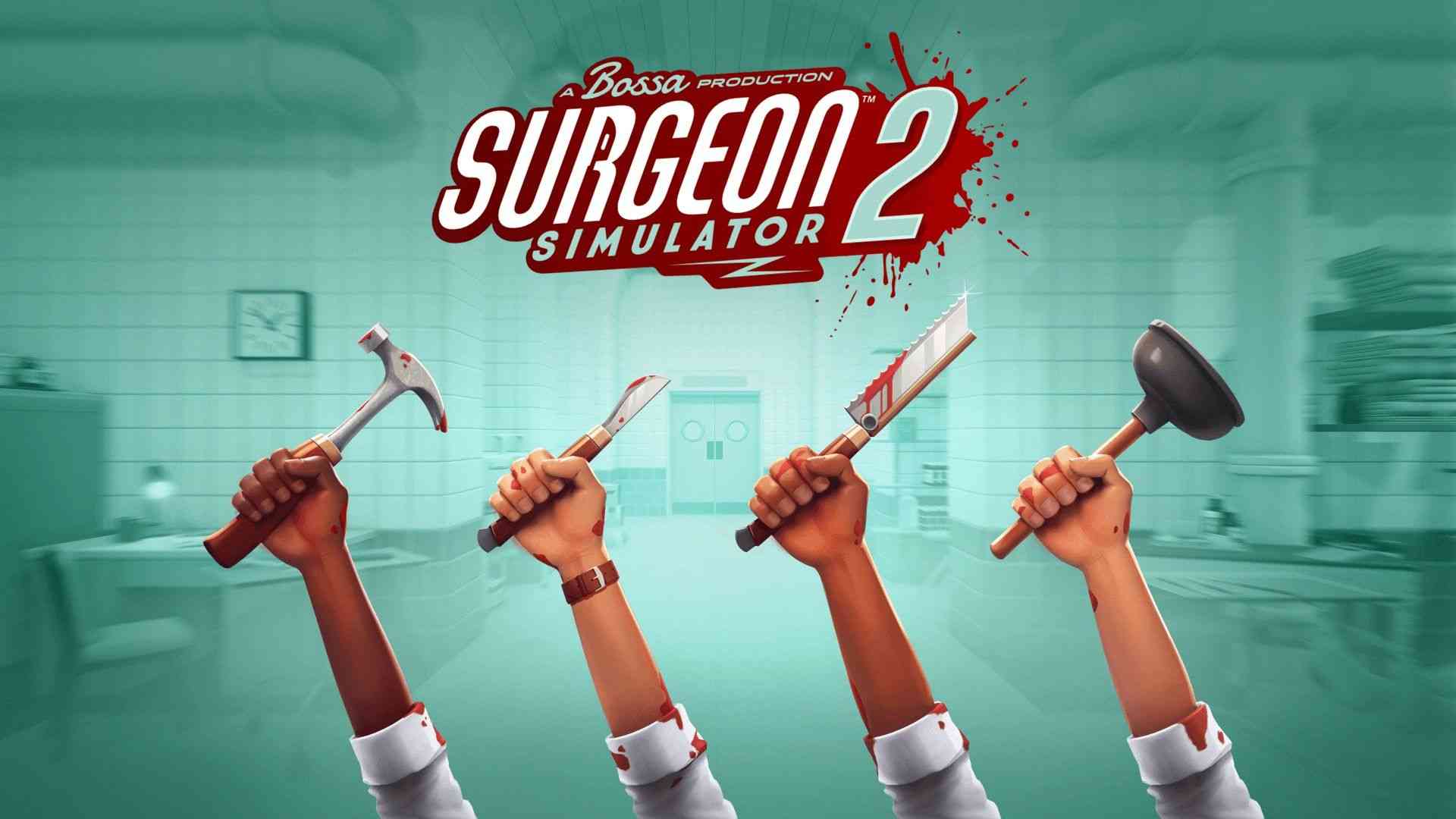 Surgeon Simulator is a surgical simulation video game by Tom Jackson, Jack Good, Luke Williams and James Broadley of Bossa Studios. The full release of the game was in April 2013. Now the second game of the simulator is on the way. Surgeon Simulator 2 release date announced.
Bossa Studios announced that Surgeon Simulator 2 will launch on the Epic Games Store on August 27. Pre-orders for the standard edition are available for £19.99 ahead of the August launch and will grant access to a closed beta later this year.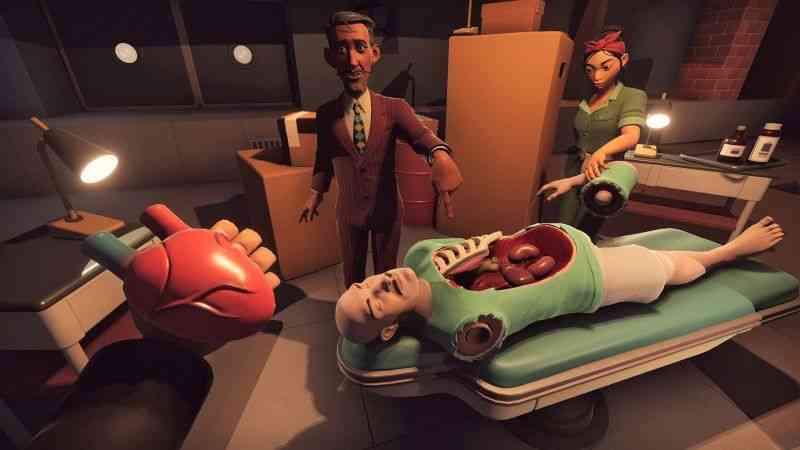 If you pre-order the game, you will have some goodies also. If you pre-order the Standard Edition, you will have the Mad Scientist cosmetic set. The set includes four cosmetic items, wearable by all characters… and brings an entirely new meaning to the term, smoking jacket. If you pre-order the Deluxe Edition, in addition to the Mad Scientist cosmetics set, you will get time-exclusive Super Hero cosmetics set (includes four cosmetic items wearable by any character), the original Surgeon Simulator Wristwatch cosmetic, the official Surgeon Simulator and Surgeon Simulator 2 soundtracks and Season Pass Access (this includes 3 Expansion Packs, each comprising of a Mini-Campaign, a new character, and new cosmetic items to unlock in the Campaign). By pre-ordering both editions, you will also have the closed-beta access.
Surgeon Simulator 2 Release Date
Also, there will be a co-op mode in the game. The four-player co-op will be available in standard surgeries as well as the new Bossa Labs Creation Mode. This level creator is the same one used by the developers, and whether you're building things alone or online with friends, you'll be able to share them online with other players and, naturally, pull down other user-made content from the internet.
You can watch the newly released video, Surgeon Simulator 2: Creation Mode Trailer below. Stay tuned, enjoy.
Surgeon Simulator 2 Game Trailer Video