Game News
Green Hell's Nintendo Switch Release Confirmed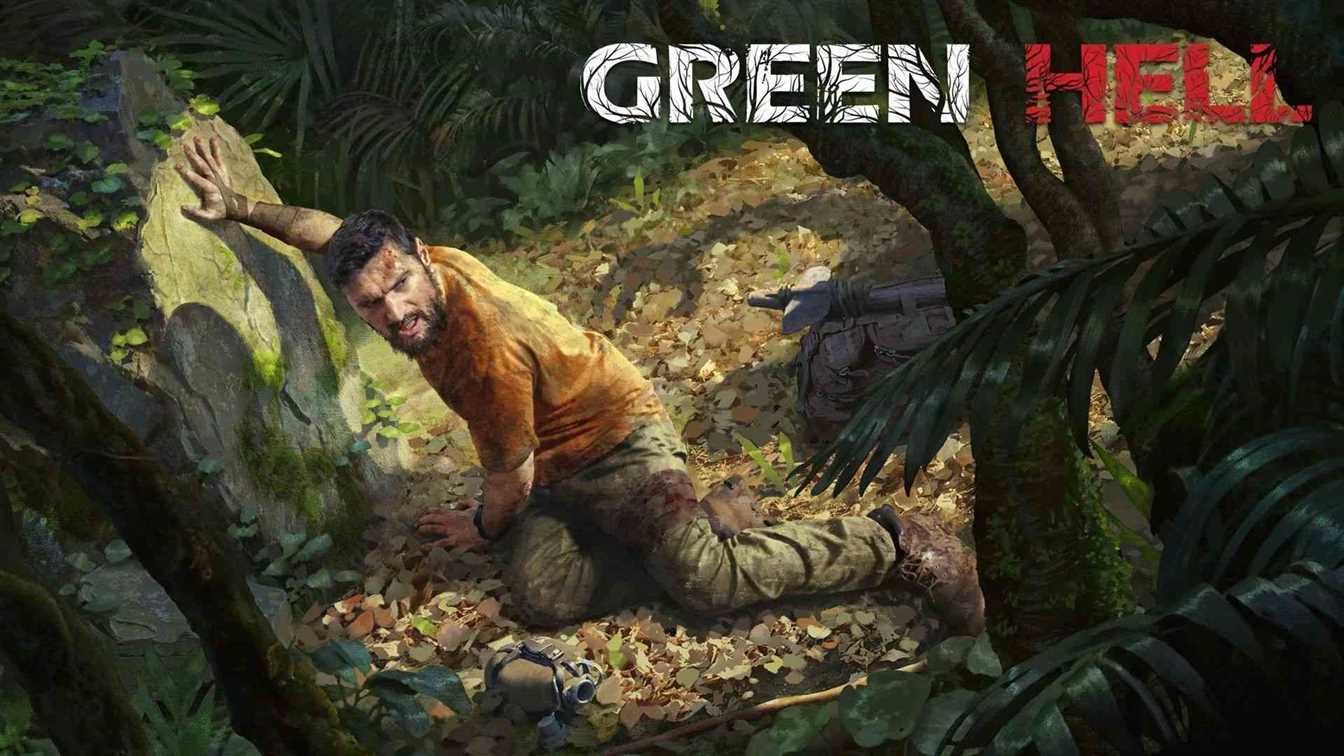 The producer and publisher Creepy Jar made a statement today and announced that FPS psychological survival game ''Green Hell'' is coming to Nintendo Switch, beside PC platform. The game is expected to be out in this summer for a price of $19.99.
Green Hell Nintendo Switch release and game features
Realistic Survival Simulator – Green Hell puts great focus on realism in both its world building and gameplay. Everything that is crafted or built is necessary for survival, and was consulted on with experts. The Amazon is not a typical forest; threats are literally crawling under your skin.
Psychological Thriller – Waking up in the middle of the Amazon with no recollection of how you got there or how you'll get out, the hardest battle you'll face is the fight against yourself and your weaknesses and fears.
Fully Alive Amazon Rainforest – Every effort has gone into recreating the lush world of the Amazon in painstaking detail. An exotic and dangerous place, this jungle is filled with many hazards beyond predators including toxic plants, illnesses and infections, all waiting to bring the player to their demise.
Body Inspection – Dangers lurk around every bend but they also live under your very skin. Paramount to your survival is checking your body for parasites, infections, and wounds. Take care or suffer the consequences.