Game News
New Graphics Engine Unveiled by ArmA 3 Developer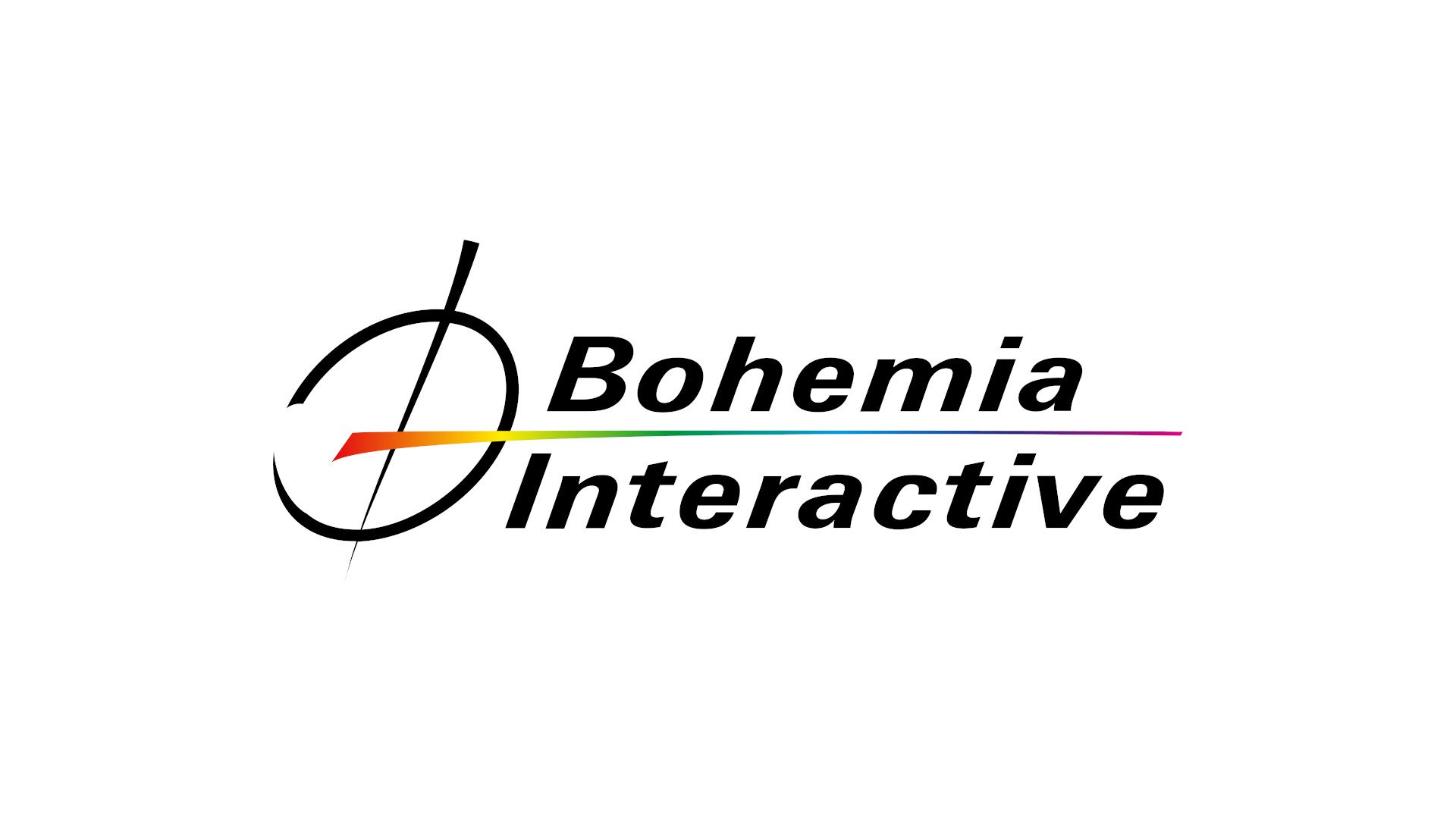 Bohemia Interactive, which appears with productions such as DayZ apart from the ArmA series, introduced the new graphics engine called Enfusion Engine. The studio stated that the Enfusion Engine graphics engine will be used in all new games that will carry the studio's signature.
Bohemia Interactive Introduced the New Graphics Engine: Enfusion Engine
The new graphics engine, called Enfusion Engine, will come to the fore with its multi-platform use, user-friendly interface developed for players and superior support for mod creators, as well as developing games visually and audibly. It is also stated that a team of 30 developers is currently working for Enfusion Engine, which has been worked on for more than four years.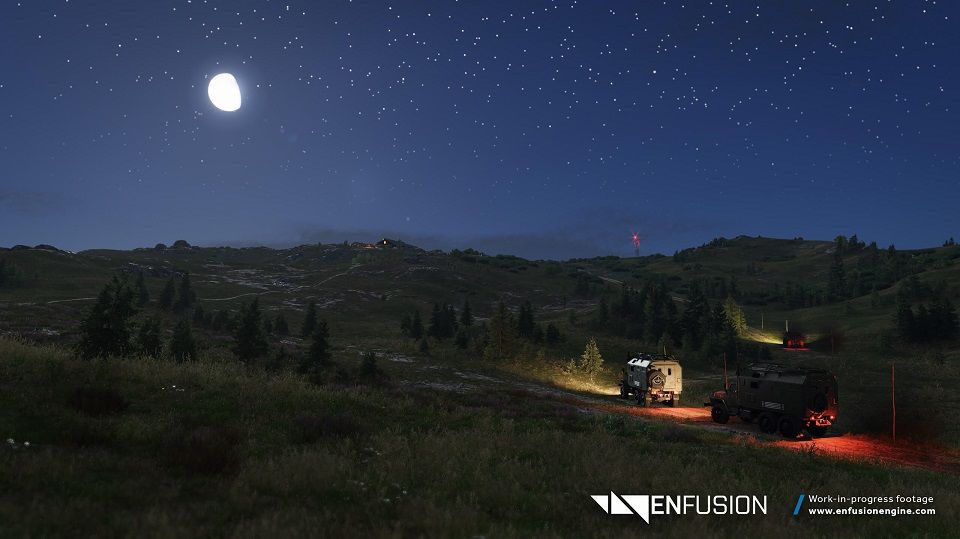 Marek Spanel, founder and CEO of Bohemia Interactive, stated: "We founded Bohemia Interactive 22 years ago, we've always chosen to use our own in-house engine. No other engine available on the market allowed us to create the kind of games we wanted. For example, simulations with detailed physics operating in massive-scale open worlds that players and communities can easily customize. Nothing has changed about that. However, our aging Real Virtuality engine, used in Arma 3, for example, has increasingly run up against its technological limits. Enfusion, on the other hand, is ready to face the technological challenges of the future and will without exaggeration form the shape of our games into the next decade.".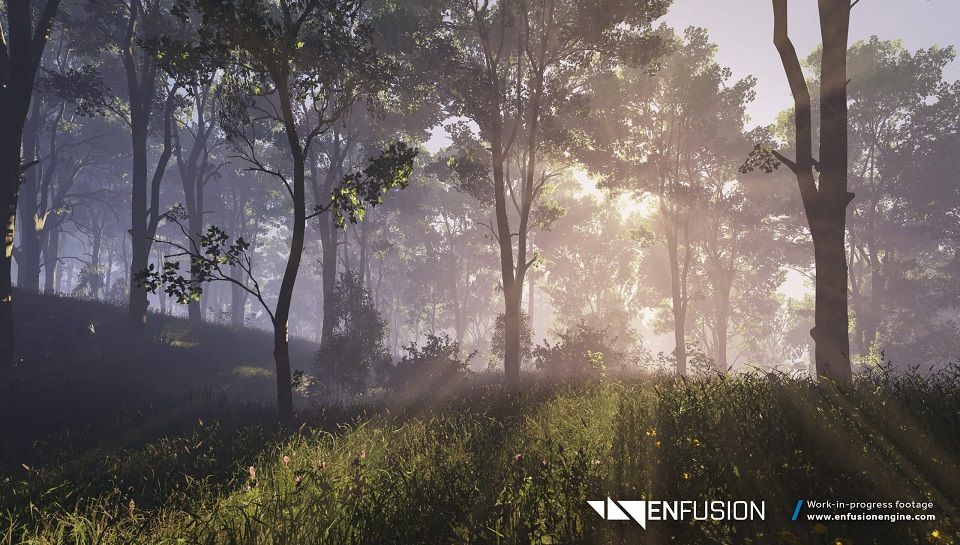 Enfusion Engine will support DX12, the latest DirectX API, and will come with a user-friendly interface.