Game News
Blizzard is denying to pay for Warcraft 3: Reforged refunds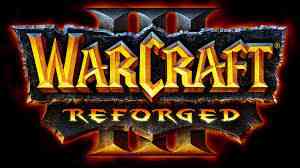 Warcraft 3: Reforged was one of BlizzCon 2018's most welcome surprises. After a mobile version of Diablo had been announced earlier that day, with the infamous "do you guys have no mobile?'' comment, fans were understandably wary of Blizzard. According to the latest news from WCF3 players' comments at Blizzard and Reddit, they would like to have WarCraft 3: Reforged refunds as soon as possible.
Blizzard is denying to pay for Warcraft 3: Reforged refunds
Many players report that the game is currently unplayable for technical reasons. Those who help people to get their payments are said to be banned from WCF3 forums. The new version of Warcraft 3 was promising to everyone. Blizzard promised new graphics, improved modification capabilities, balance changes, and new cut scenes. How nicely does it sound, doesn't it?
Contrary to the expectations of Blizzard fans (we are talking about the new and improved version of Warcraft 3), it made a very poorly interpreted campaign. What was this campaign? It was with black screens, frequent disconnects, and high ping and that's just multiplayer game.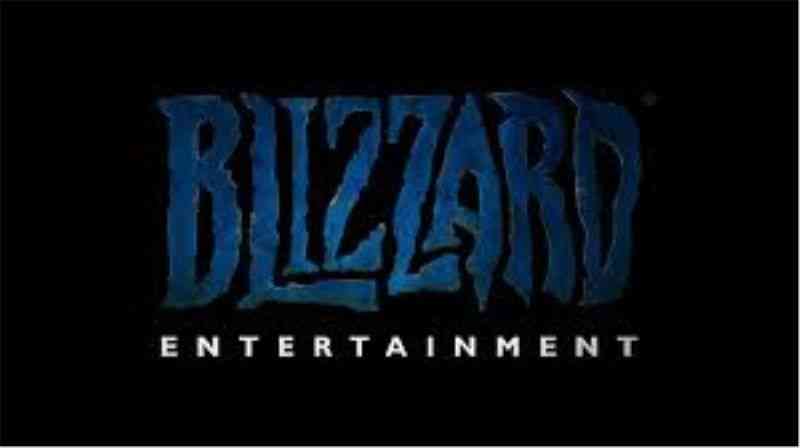 No worries! Blizzard is making automatic refunds for Warcraft 3: Reforged now refurbished. All you can do it as follows;
Go to the Battle.net support page
Select Warcraft 3: Reforged
Instead of "describing the issue" to Blizzard, click on "I would rather categorize the issue" below it
Choose the Payments option and request a refund
Blizzard will usually respond to your request within 24 hours, but due to the unexpected cases in WFC3 by gamers, lots of them try to get answers from the company. That's why it can take longer.
We hope Blizzard can get back into business, and the company is currently using it for the good, not the abuse of all data. If you still want to buy the game, you can check for the Warcraft 3: Reforged System Requirements from here.
You can watch BlizzCon Convention 2018 that also we attended, below;
Blizzcon Game Event Video