Game News
Angelic Official Trailer and Combat System Released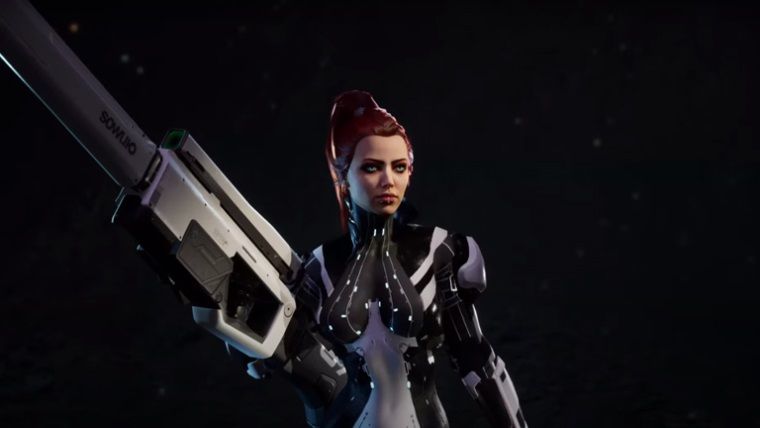 The official trailer for Angelic, which prepared to appear with its original story and gameplay mechanics, has been released. However, we can say that the game has a Steam store page that also looks very impressive in all aspects. An official release date has not been announced for the game, which we see that it is trying to stand out among the games of its genre with its gameplay and story where tactics and strategy gain importance.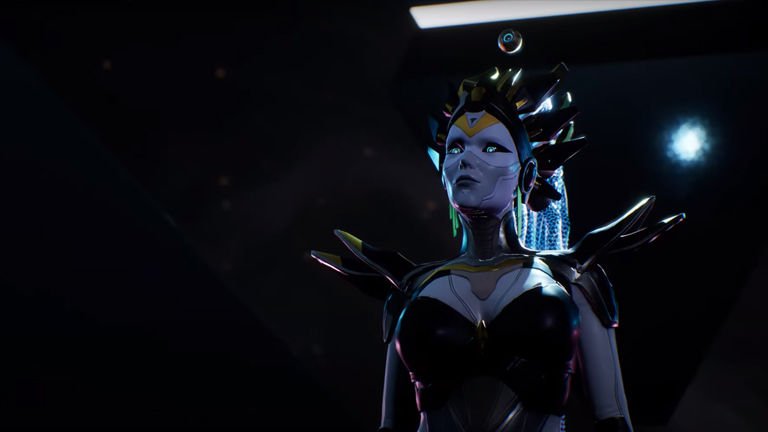 Angelic Official Trailer Released On YouTube
Angelic, the turn-based strategy game set in a dark science fiction universe developed by Metaverse Game Studios, looks pretty good. Developed with Unreal Engine 4 game engine technology, the prominent feature of the production is the desire to create an original product in terms of both gameplay and story. Here, is the official promotional trailer published!
Angelic has turn-based gameplay and it is very important to set up your strategies well in the game. The game, which has been in development for over a year. The game has finally got its own Steam store page and its first official trailer. You can also have a better idea about the game with the gameplay images that we will immediately embed below. It seems that it will promise an enjoyable experience with its very nice-looking structure and the original mechanics it really contains.
Release Date
A release date has not yet been specified on the game's Steam store page. Instead, they used the phrase "When the Goddess Permits". So, let's underline that a reference made to the fiction of the game.
It will be a story about 200 years after the war between companies and neo-people in the 28th century. The "angels" have come back from deep space, companies have dominated the world long ago, and the emergence of neo-humans is beginning to threaten them. At the same time, when a highly contagious and terrifying fungus has gripped the world, they will never be able to tolerate it. Here, in this story, we are promised a huge conflict in which we will have a hard time figuring out what the right decision is.
Obviously, the game looks really impressive. If you like it, don't forget to add it to your wish list from the Steam store, it goes without saying how helpful this has been to the developers. Also, don't forget to mention your opinion about Angelic in the comments section.