Game News
Far Cry 6 E3 2021 Videos Have Been Released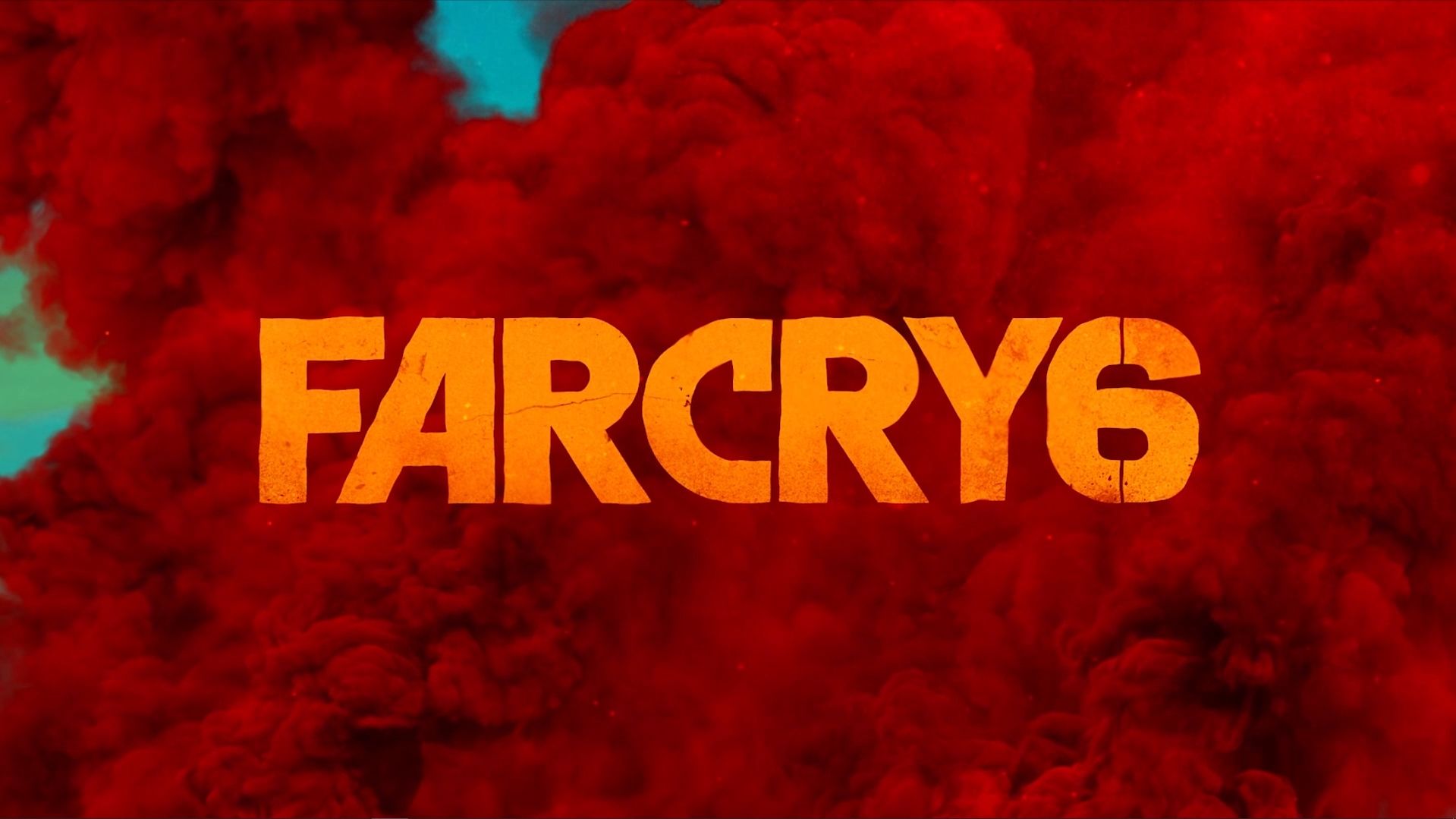 Far Cry 6 E3 2021 new videos have been released. On the new videos, we can see brand new gameplay footage showing off the environment.
Far Cry 6 E3 2021 brand new two videos released
Far Cry 6 E3 2021 video and details were published in the Ubisoft Forward presentation Ubisoft held recently. For the game, in //which we had the chance to see the first details in the special presentation held last month, this time videos focusing on both the story details and the gameplay parts were published. The videos and details of the game developed by Ubisoft Toronto are as follows;
An important Far Cry 6 E3 2021 video for the story was first released for the game. In this video we see Antón Castillo's son sneak on a ship to escape. Of course, Diego's escape attempt fails with Castillo's raid. At this point, it was revealed how cruel the character of Castillo, played by Giancarlo Esposito (The Mandalorian, Breaking Bad), is actually.
We witness that the people on the ship, without knowing Diego's identity, executed them without blinking an eye. Already in an interview, Giancarlo Esposito stated that he has a lot of favourites among the villains he plays, but Castillo is the cruellest and violent character.
After the new Far Cry 6 E3 2021 video, a surprise video was actually released. A special content pack has also been announced, where we will control villains such as Vaas, Pagan and Joseph that we encountered in previous Far Cry games. Apart from this additional package, which will be offered to players who purchase the Far Cry 6 Season Pass, it has also been announced that Far Cry 3: Blood Dragon will be given with the season pass.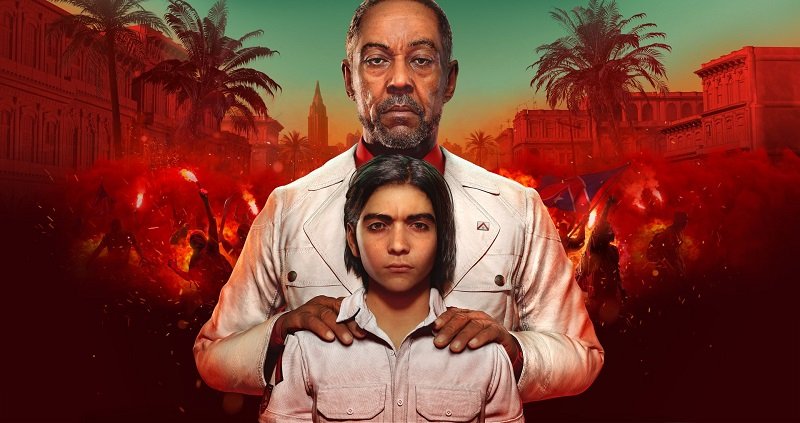 After the Far Cry 6 E3 2021 video, Ubisoft announced that Far Cry 6 will be released worldwide on October 7 on Xbox Series X | S has announced that it will be released exclusively on the Epic Games Store and Ubisoft Store for Xbox One, PlayStation 5, PlayStation 4, Stadia, Amazon Luna and Windows PC. Set in Yara, a tropical paradise in the heart of the Caribbean where time is frozen in the past, players experience an adrenaline rush as they join the revolution to save the people of Yara and the oppressive rule of the dictator Antón Castillo and his teenage son Diego, brought to life by Anthony Gonzalez (Coco). they will experience the chaos of full guerrilla warfare.
As a military school dropout Dani Rojas, players will be drawn into the guerrilla movement as the brutality of the Antón administration reaches new heights and the fire of revolution flares across the country. Players can choose to play Dani as a woman or a man and join forces with colourful characters, including Clara Garcia, leader of the revolutionary group Libertad, or Juan Cortez, an exhausted, former KGB agent and guerrilla master, to fight to overthrow the tyrant.
In order to be successful against the overwhelming power of Antón's army, players will adopt the "Resolver" method, a solutionist philosophy in Yara, and for this, they will try to produce what they need and bring down the regime by using everything around them. Fueled by the creativity of "Resolver" master Juan Cortez, Far Cry 6 has an extensive and unusual arsenal of customizable solver weapons and tools. From a motorcycle-powered minigun to a guided missile launch backpack, pushing the boundaries of the "resolver" philosophy will empower Dani with an entire guerrilla army. You can watch the Far Cry 6 E3 2021 videos just below: