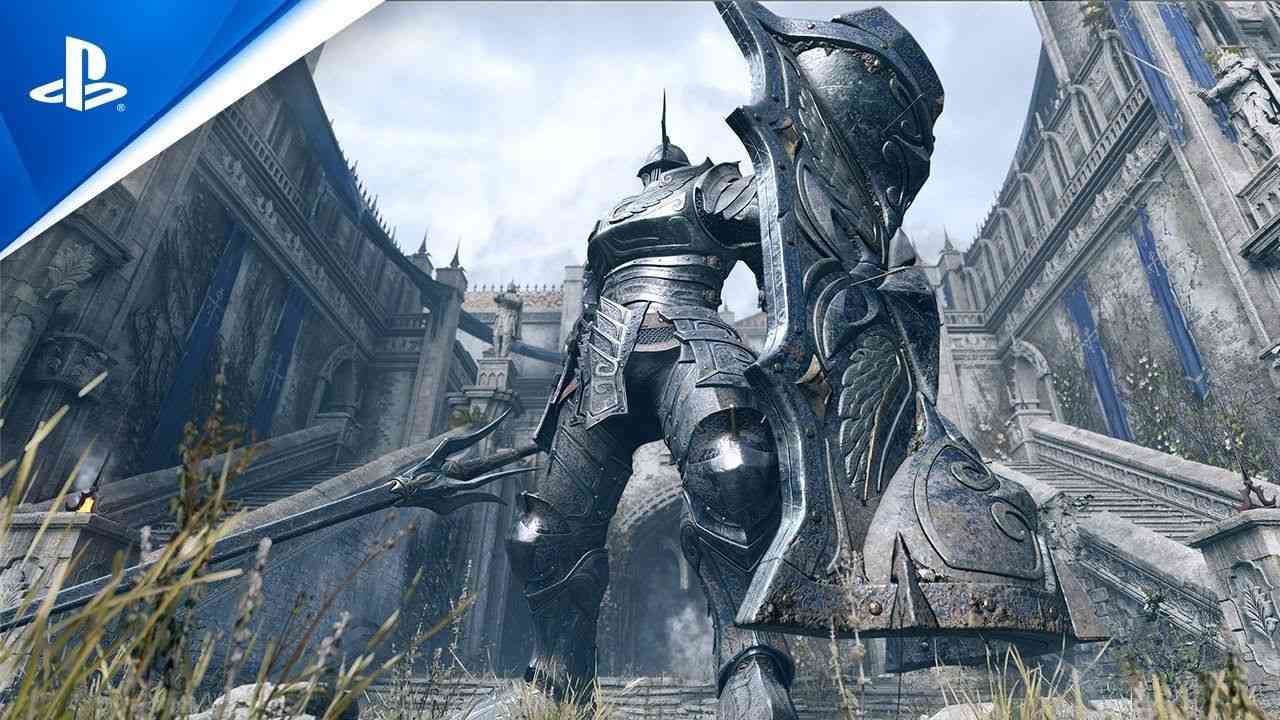 Considered as one of the most important games of the decade, Demon's Souls is an action role-playing game. Its developer is FromSoftware and it was developed for the PlayStation 3 under the supervision of SCE Japan Studio. The game was published by Atlus USA in 2009 in North America and in PAL territories by Namco Bandai Games in June 2010. Demon's Souls is considered as the spiritual successor of King's Field series.
Demon's Souls is Coming to PS5
The game is set in Boletaria. Players' main goal is to kill the fallen king Allent and pacify the Old One. The gameplay is very challenging and combat and mechanics push the player to do their best. And also, I think there is no need to tell that there are souls and demons everywhere.
Now, this difficult but entertaining game is coming to PlayStation 5. With its improved graphics for PS5. With its new trailer, we can only guess what is waiting for us for now. For detailed information and PS5 trailer, stay tuned!