Game News
Mass Effect Legendary Edition – Official Remastered Comparison Trailer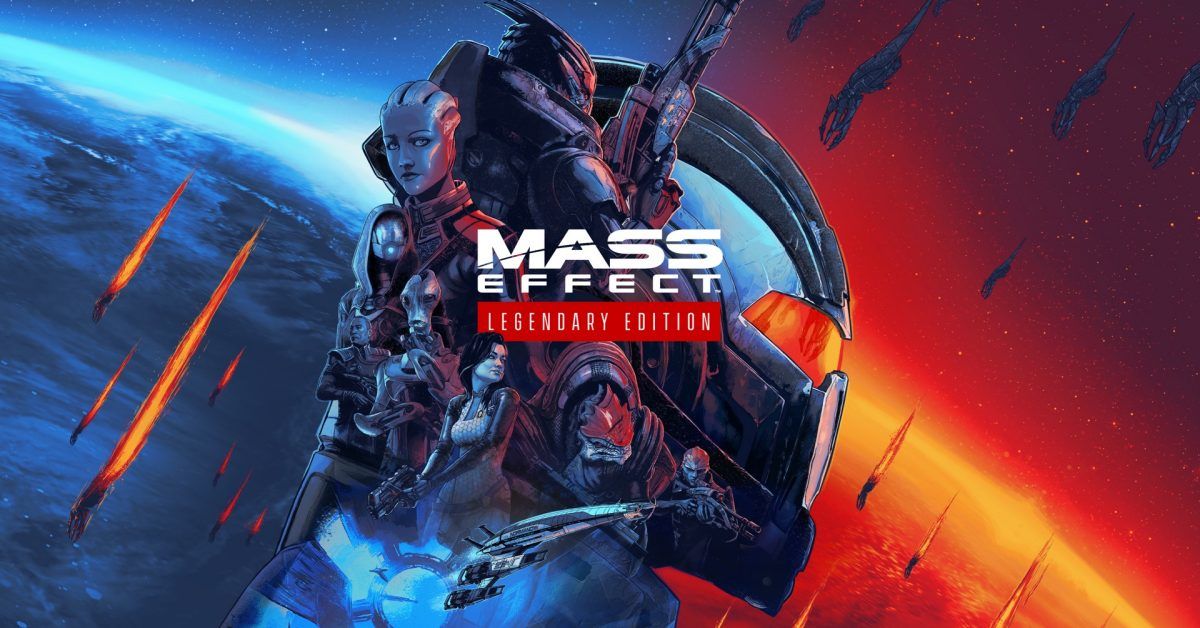 Mass Effect Legendary Edition graphics comparison video has released. Bioware appeared before the game lovers with an official comparison video after the videos previously published by different Youtube channels and game sites. As always, we see that the changes and innovations made in the game revealed in this video. The video also shows how different the game is, using the same scenes from the original trilogy and the Mass Effect Legendary Edition version.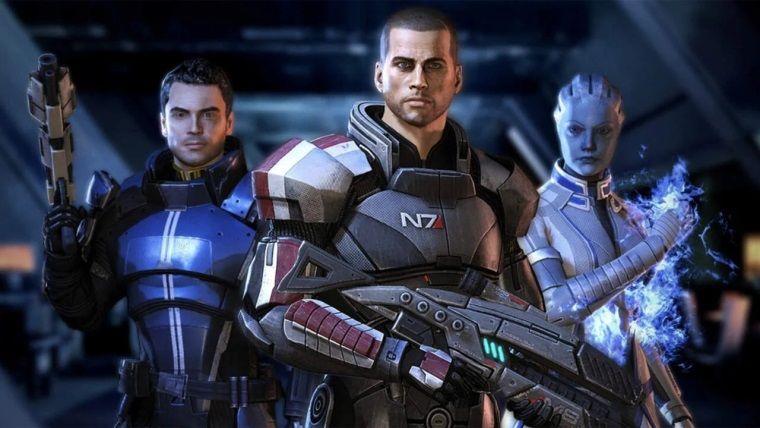 Mass Effect Legendary Edition Graphics Comparison Video Has Come
Bioware, while announcing a sequel linked to the main trilogy. Also, announced the Mass Effect Legendary Edition version that includes this trilogy. This special package, which includes much finer workmanship than a classic Remastered game. We will witness that the graphics of the game change greatly with the support of artificial intelligence. When we look at the already published video, we see that the focus is on what kind of changes have been made.
Bioware has made great progress in the game's coatings thanks to its artificial intelligence system. With the more detailed overlays, reflections, and changed light sources. We see that this remastered version of the game is really different. On the gameplay side, the company made important changes in order not to break the integrity. Also, made changes in character appearances and animations. In other words, we will be able to see that the animation structure of the whole game from the first game to the last game is the same. This will keep the game balanced for gameplay and progress when we switch between games.
In addition to the graphic structure of Mass Effect Legendary Edition, we can say that it offers a very good opportunity for players who have not experienced the series before or want to play it again. This new package, with the removal of the Multiplayer modes, will include the story contents, promotional weapons, armor, and over 40 DLCs of Mass Effect, Mass Effect 2, and Mass Effect 3 games. These contents will remastered version and optimized for 4K Ultra HD. You can check out this new video of the game below.