Game News
Ronaldo cover removed from FIFA 19 due to rape accusations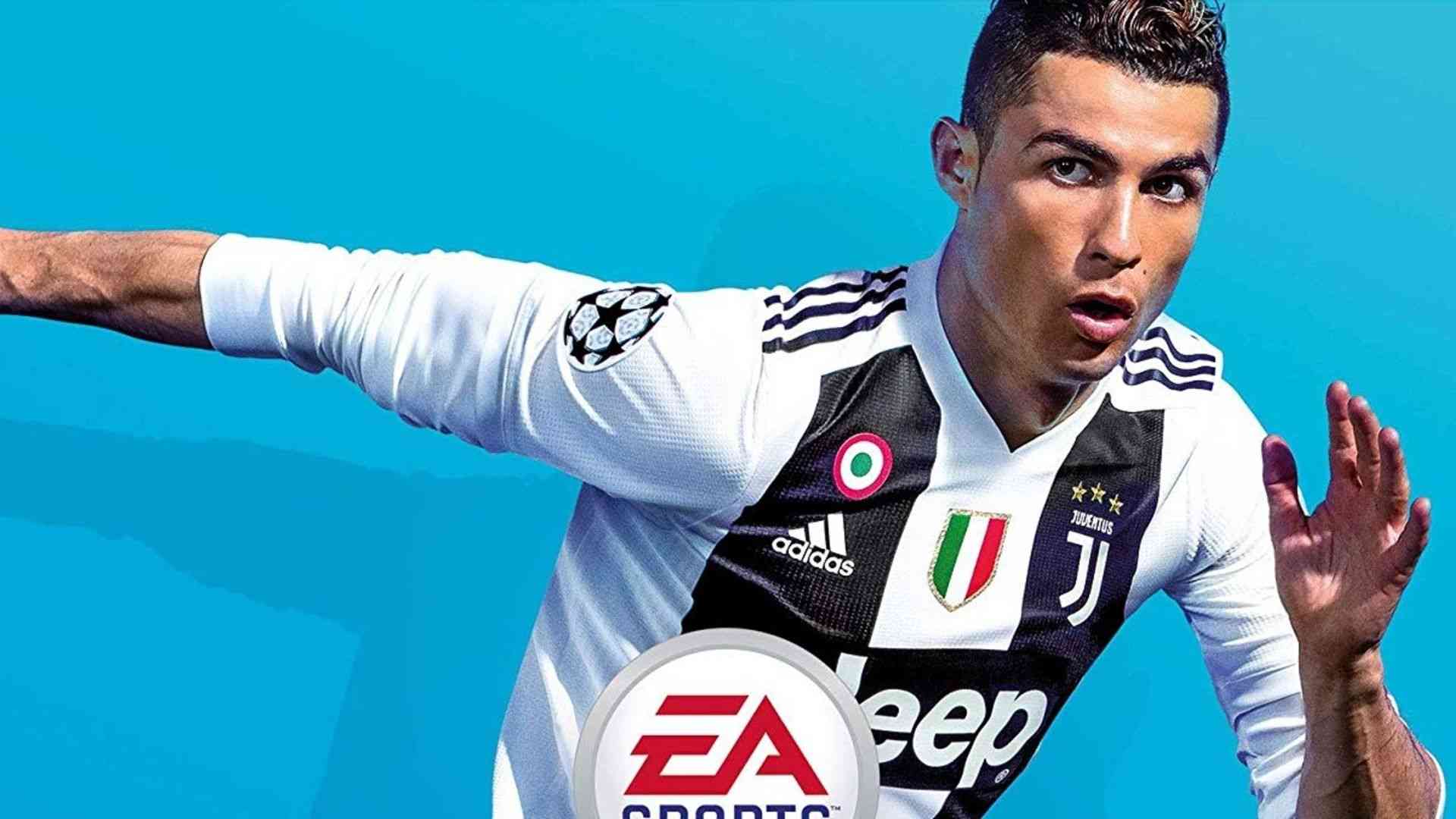 FIFA 19 has removed Christiano Ronaldo from the cover of the game. Due to the latest rape accusations, famous footballer has been removed from the FIFA 19 cover. EA SPORTS FIFA Twitter page has revealed the new cover and changed all the covers online in an instant. The new cover features Kevin de Bruyne, Neymar Jr, and Paulo Dybala.
Christiano Ronaldo cover removed from FIFA 19 due to rape accusations
In September 2018, American citizen Kathryn Mayorga, claimed famous Juventus player Christiano Ronaldo forcibly violated her in Las Vegas. After this news players attorneys revealed many contradictions to substain this issue. While there is still many speculations about this issue, Electronic Arts took the short way and changed FIFA 19's cover to avoid media backlash. The new cover has already taken place and expected to also replace in game cover.
FIFA 19 has been released on September 28,2018 and available for PC, PlayStation, Nintendo Switch and Xbox.