Game News
Capcom officially announced a prequel for Resident Evil 7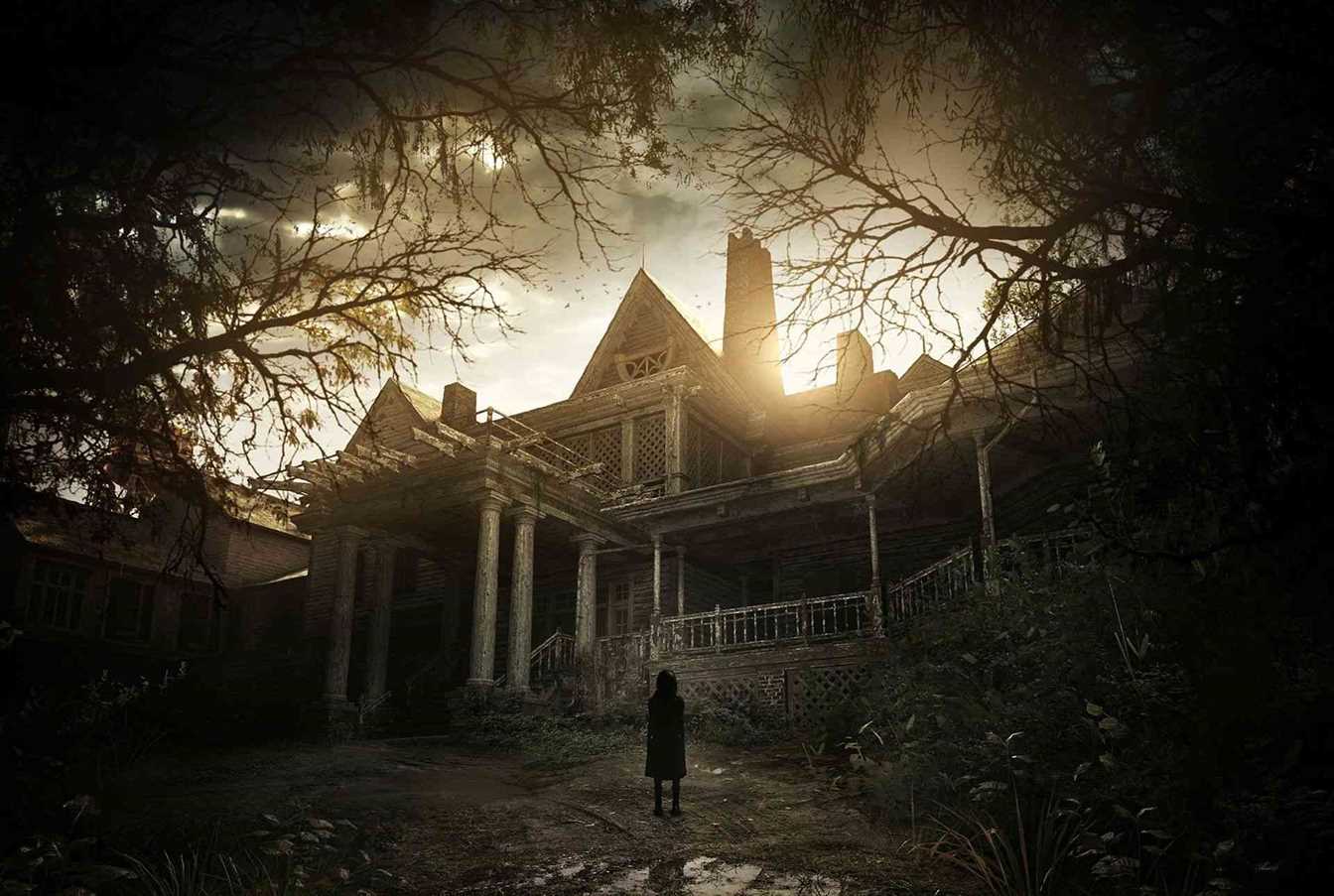 If I told you that there is a new Resident Evil around the corner, you would probably say "yeah, I know. It's the Project Resistance" But no. Although Project Resistance too is around the corner, I am talking about a Resident Evil 7 prequel. Capcom surprised everyone with an official announcement stating that a prequel to Resident Evil 7 is on its way. The spinoff-like prequel is in the beta test now but it will be out on October 26 on VR only.
Capcom officially announced a prequel for Resident Evil 7
Don't get too hyped though as there is a small catch. The title will only be playable to the attendees at The Plaza Capcom Ikebukuro VR-X booth in Tokyo. There is still a small chance that it might be invite-only but you can start planning your journey to the Ikebukuro VR-X booth if you are living in Japan. The prequel will span around the 40-minute mark and will be multiplayer-focused. Resident Evil 7: Walkthrough the Evil doesn't have an official release date, and it's not even clear that it will be playable to the public later on. But I guess we can consider the October 26th as an early sneak peek, relying on the fact that Capcom wouldn't want to upset its western fans.