Game News
How many hours will Borderlands 3 last?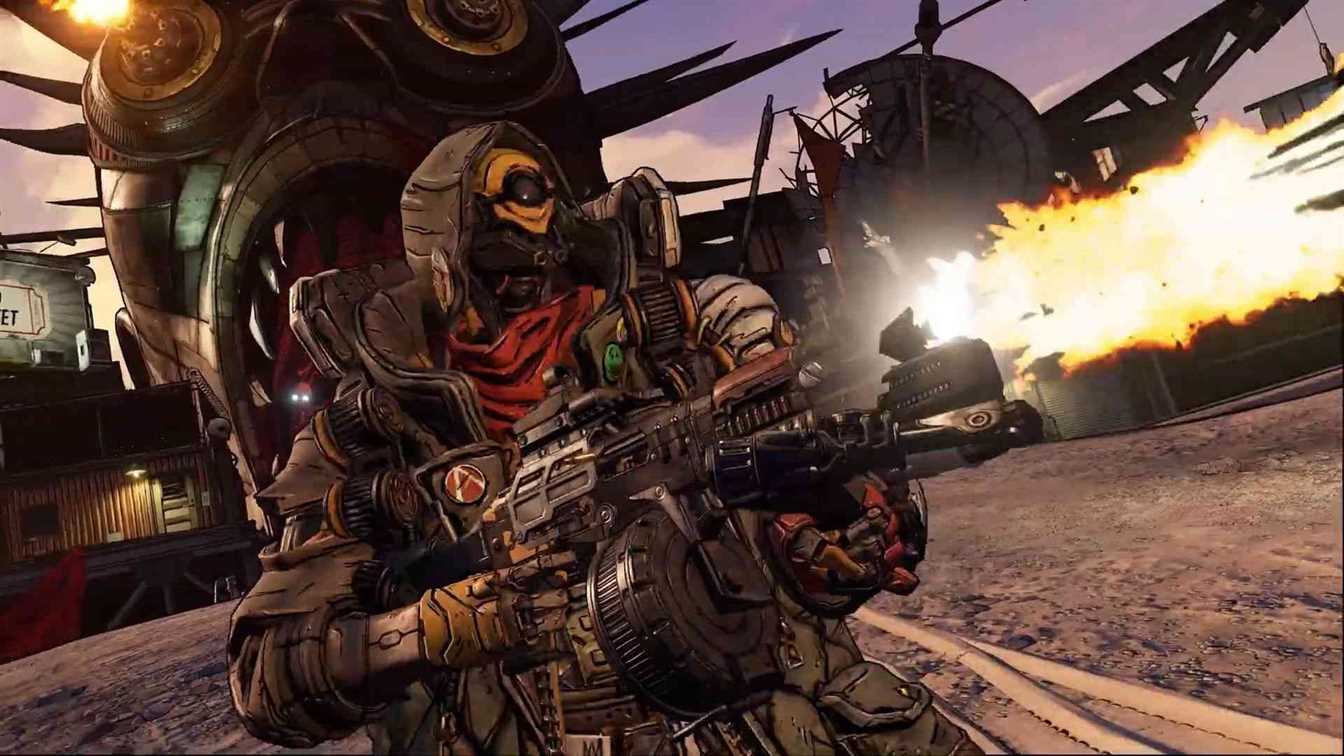 Gearbox Software's Borderlands 3 will be out in this year. The game is already one of the most anticipated games of the 2019, and fans of series are really curious about it. But how long will Borderlands 3 be?
How many hours will Borderlands 3 last?
Borderlands 3 Creative Director Paul Sage gave an interview to GamesBeat and revealed how long Borderlands 3 will be. The game's main story will be 35 hours long, but this means you will miss lots of side quests. "I'd still say we were very ambitious. My tech team would say we were really ambitious sometimes. [laughs] There's so much to the game. We go to these different worlds. The length of the game being 35 hours, if you just go through the main story — that's not including doing too many side missions. I think there was a lot of ambition right at the beginning."
Borderlands 3 will launch on September 13, 2019 for PC (Epic Games Store), PlayStation 4 and Xbox One. What do you think about the game? Will it be good as its predecessors?