Game News
EA and Valve have partnered for a brand new subscription deal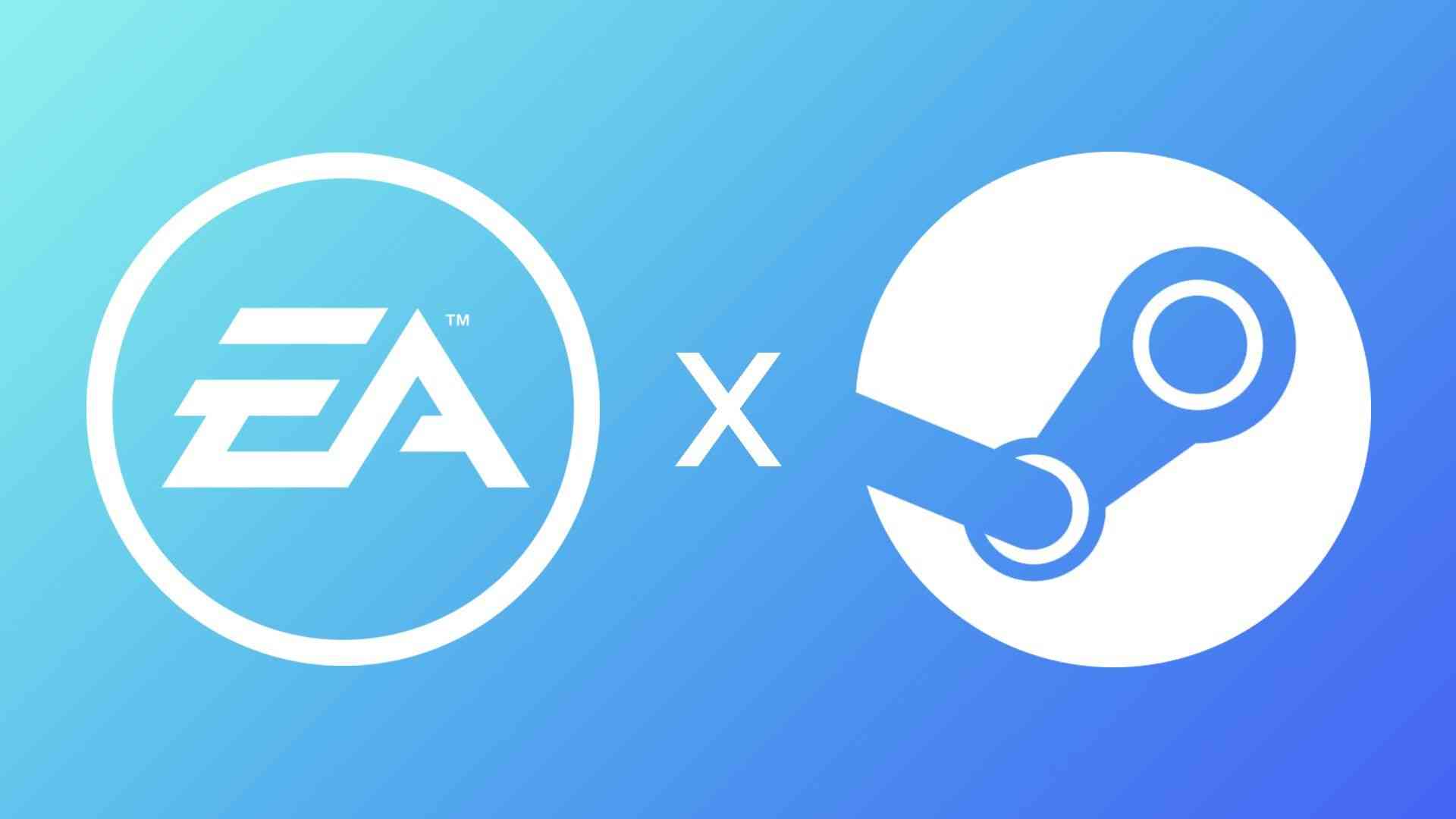 Yes you read it right! Electronic Arts and Valve have partnered for a brand new deal and the announcement came directly from EA's blog. It seems like EA has put in work with Valve to team up and make moves in a brand new direction that will allow users on different platforms to be part of the same subscription service.
Starting next spring, EA Access will be making its way to Steam. EA Access is one of the many subscription-based gaming services in the market, but it will be the first subscription feature to ever exist in Steam. The partnership will kick-off on November 15 with Star Wars Jedi: Fallen Order. And the library will grow in the coming months with titles like The Sims 4, Unravel Two, Battlefield V, and Fifa 20. Both Origin and Steam users will share the same servers, so you don't have to worry about finding players.
EA also stated that there will be more news and updates in the coming months, so better keep an eye out!