Game News
Mobile Runner Game: Crash Bandicoot On the Run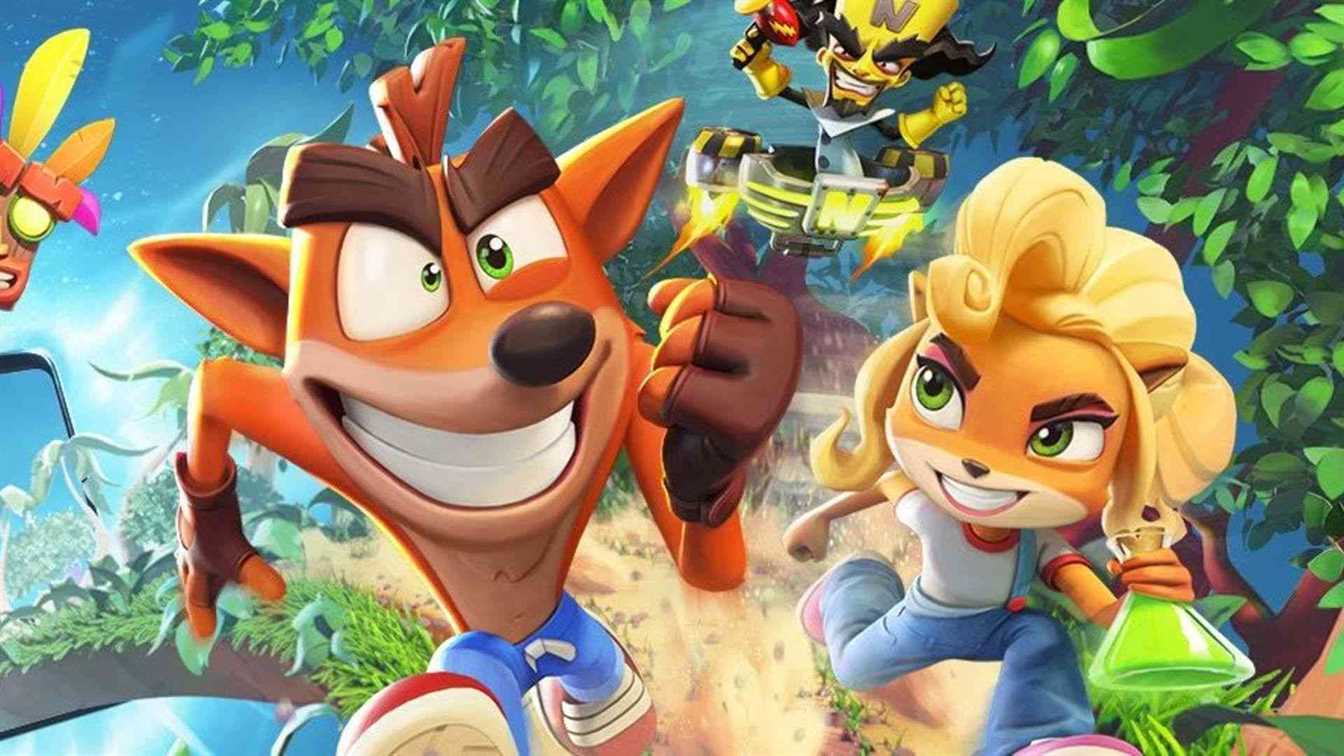 Crash Bandicoot: On the Run is a new mobile endless runner game from the King, makers of Candy Crush. The game is available for IOS and Android. And you can pre-register for the game. According to the King, the game will be free-to-play as soon as it is launched. As a concept, the game is not too different from the Crash games. The game will challenge players to clear the stages while moving forward.
Of course, the endless runner style affects the structure of levels. On the Run will also several other features, too. These will "include meaningful social, crafting, and base-building [elements].". Most of the bosses, levels, characters and items from the main Crash games will also be used in On the Run.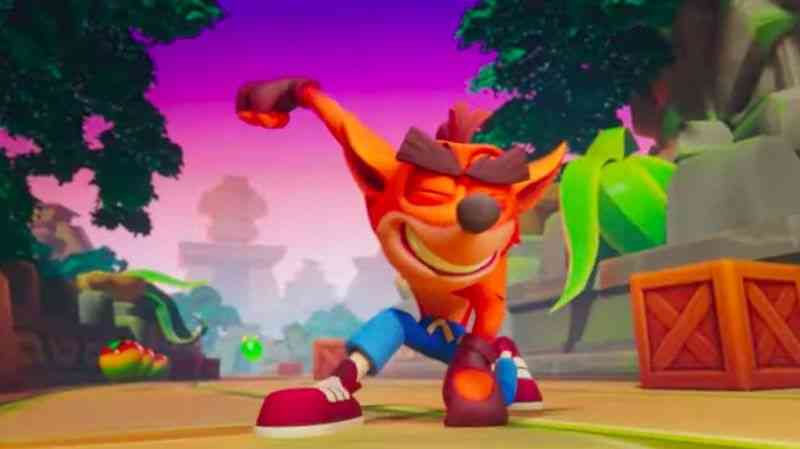 In Crash Bandicoot: On the Run, players will fight against the villains which Dr Neo Cortex dispatched for taking control of the Universe. Crash will try to bash Cortex's minions to their own dimensions with the help of his sister, Coco.
Mobile Runner Game: Crash Bandicoot On the Run
While trying to prevent Cortex from achieving his goals, players will visit various stages inspired by the series. It is said that there will be a base-building feature in which players can recycle Neo Cortex odds and ends for interior decor. And if you pre-register for the game, you will have the Blue Hyena skin as a pre-registration reward also.
In the official game description, it says: "Dr Neo Cortex has dispatched iconic villains across the multiverse to take control of all dimensions. With the help of his sister Coco, Crash must bash Cortex's minions back to their own dimensions! Use Crash's unstoppable energy and let the fur fly as you run, spin and slide your way to stop the dastardly Dr Neo Cortex from destroying all worlds.".
You can watch the announcement trailer below. Stay tuned, enjoy.
Crash Bandicoot Game Trailer Video