Game News
Breaking Bad's Giancarlo Esposito Might be in GTA 6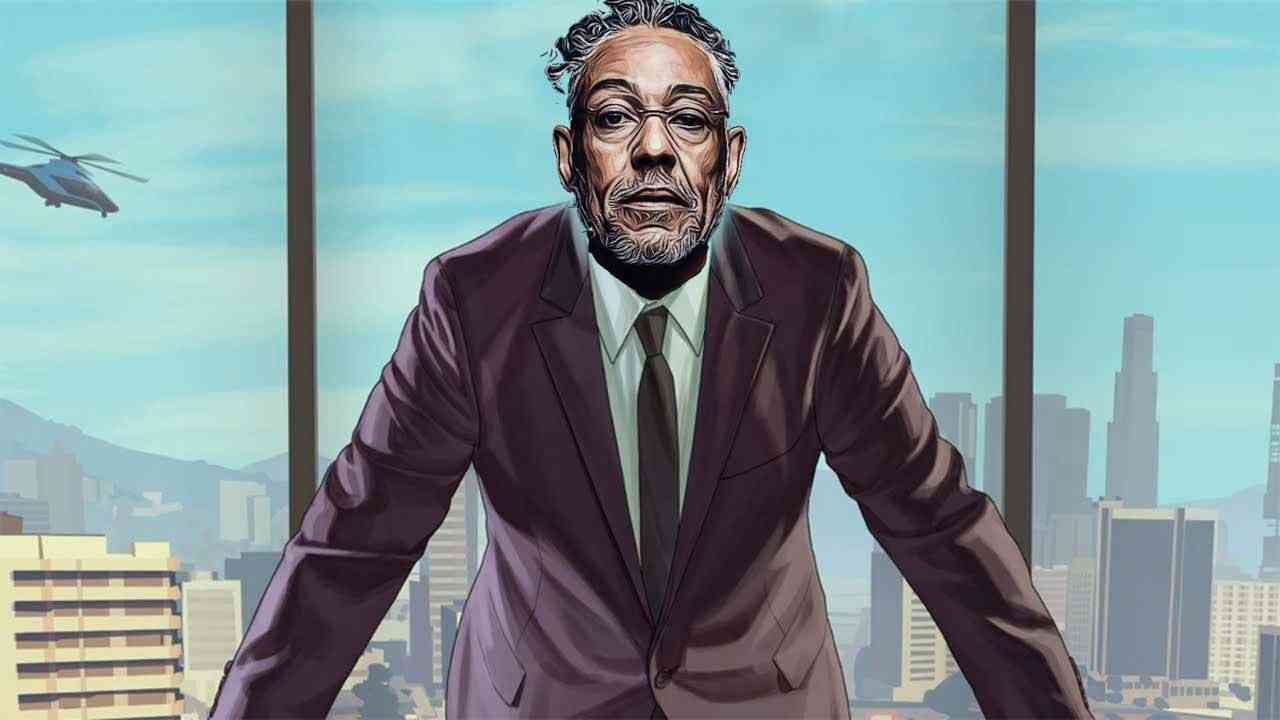 Everyone knows the Grand Theft Auto gaming series. It's one of the most popular games in the gaming world. And also Breaking Bad is one of the best in television series. So these two legend's way might cross. According to some rumours, Breaking Bad's Giancarlo Esposito Might be in GTA 6.
Giancarlo Esposito, who plays Gustavo Fring in Breaking Bad series said he is working on a big gaming project. In his interview, he said "It's been my year, so to speak. It started with The Mandalorian, and then a video game I did which is going to be huge, that I can't really mention.". And he continued: "I used this new style of acting, which in a way this pandemic has also created this new style of acting through Zoom because you have to learn how to communicate. So The Mandalorian was very similar to that because you're in a big room with thousands upon thousands of cameras that create the entire space. So I find your imagination has to fill in the rest. It's a different style of acting."
Breaking Bad's Giancarlo Esposito Might be in GTA 6
As nearly all big game developers work on their new and big games for the next-gen consoles, Giancarlo Esposito might be talking about any of those games. But everyone knows Giancarlo Esposito's background. He was a vicious and ruthless man in the television series. And Grand Theft Auto series circles between drug cartels, crime and heists. So, we can easily think that Giancarlo Esposito is one of the biggest star candidates of the new Grand Theft Auto 6.
According to some reports, GTA 6 is in very early stages of its development. So we shouldn't expect it in the near future. And lots of things might change during development. We just have to wait and see what surprises will Grand Theft Auto bring to us. Stay tuned, enjoy.
If you play the current GTA, you can find Grand Theft Auto 5 PS4 Cheats on our related page.