Game News
Total War Saga: TROY Patch 1.04 is Live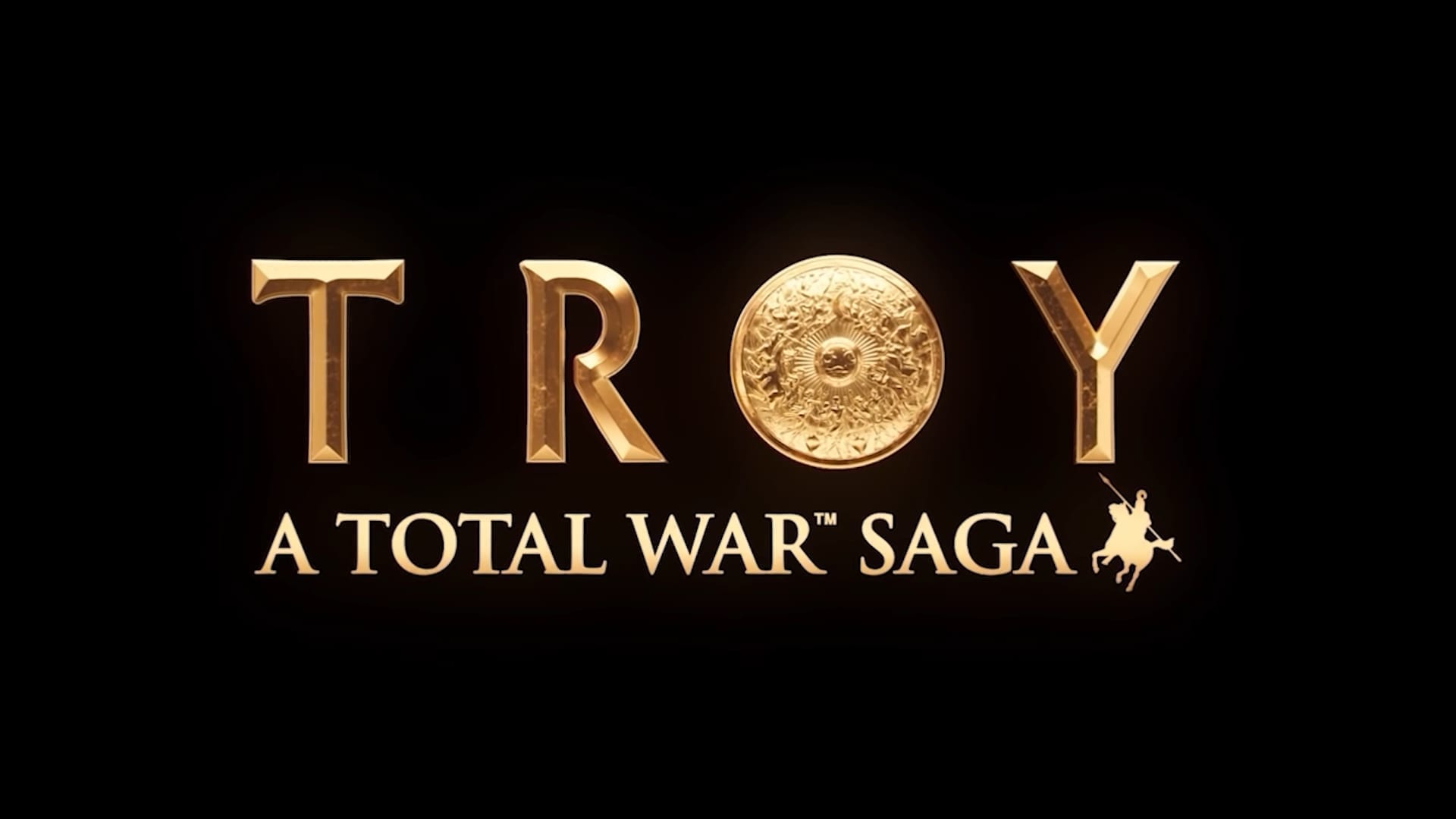 Good news for the players of the series. The missing feature of Total War Saga: TROY is now available with the patch 1.04.
Total War Saga: TROY Patch 1.4.0 Brings Gameplay Improvements and Multiplayer Beta
If you are a fan of the series, you know that almost every Total War Saga game comes with multiplayer. Except for TROY. Because the developers made an agreement with Epic Games Store. Finally, this feature is also coming to the well-acclaimed series. Not only that but also new gameplay improvements and fixes.
Creative Assembly has released details about the incoming patch 1.4.0 for TROY and gives a little bit more details about the multiplayer beta and improvements that come together with the patch. You should also know that this beta is public. This means the patch for Total War Saga is available for everyone who owns the game. The multiplayer beta includes multiplayer battles of up to 8 players (in 1V1 or 4V4) and multiplayer campaign that lets you play the campaign with one other friend.
Of course, multiplayer is not the only thing that comes with the 1.04 patch. There are a lot more gameplay changes and bug fixes which will improve the experience you will get while playing the title. And the best thing for 1.04 patch is that it is available right now for you to download.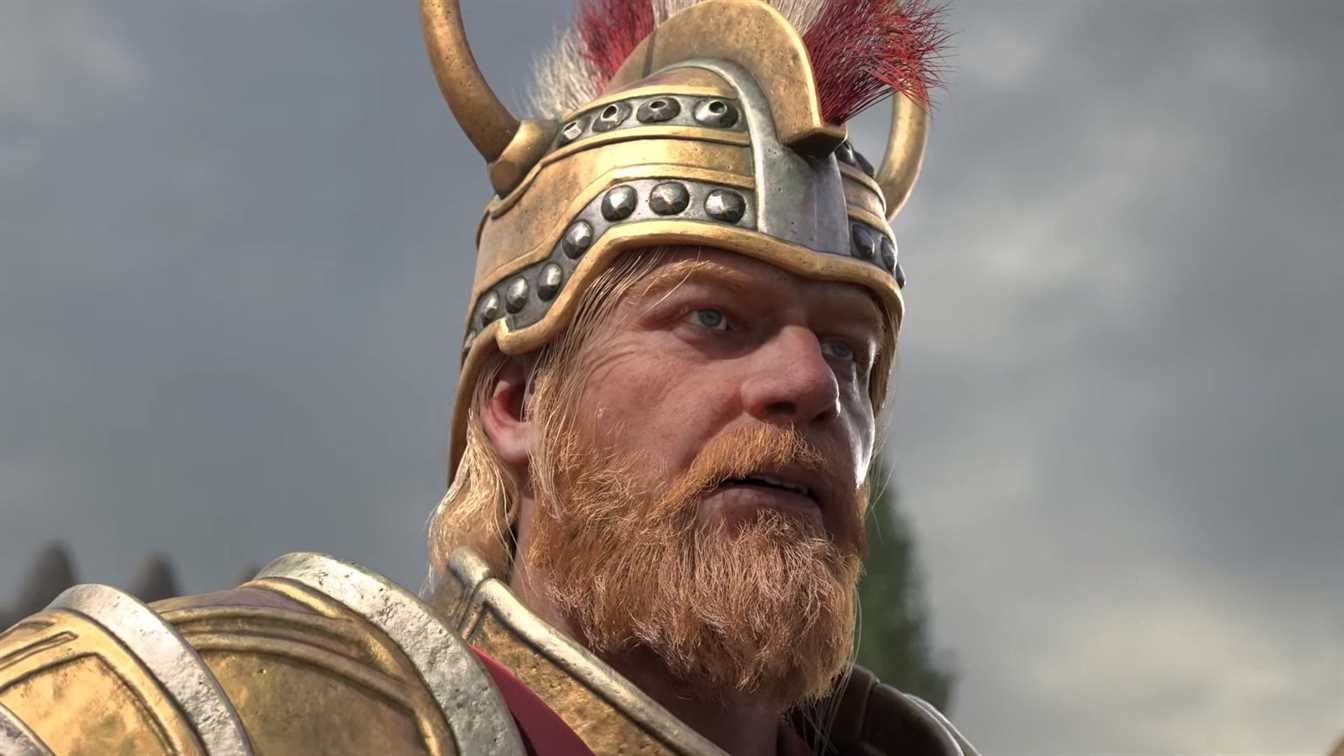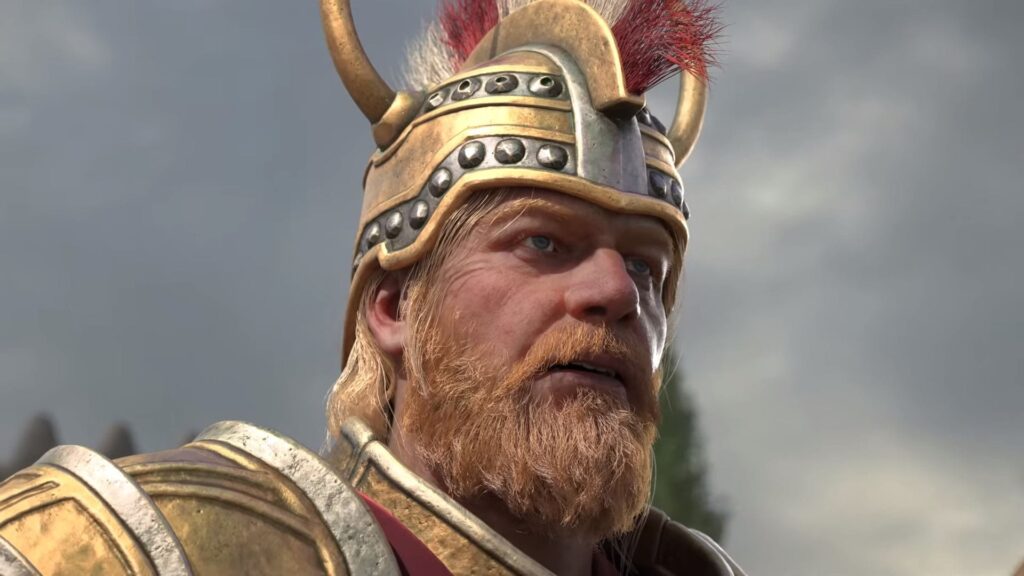 While we talk about Total War Saga: TROY. You might wonder if the game will ever come to Steam. The short answer is yes. It will come to Steam in 2021 but there is no exact release date. If you don't like the Interface of Epic Games Launcher just like me, then it is the best thing to wait. I am sure the developers will not make us wait for that much. Hope to see this great title on Steam soon.