Game News
Mortal Shell Released Due to Over Demand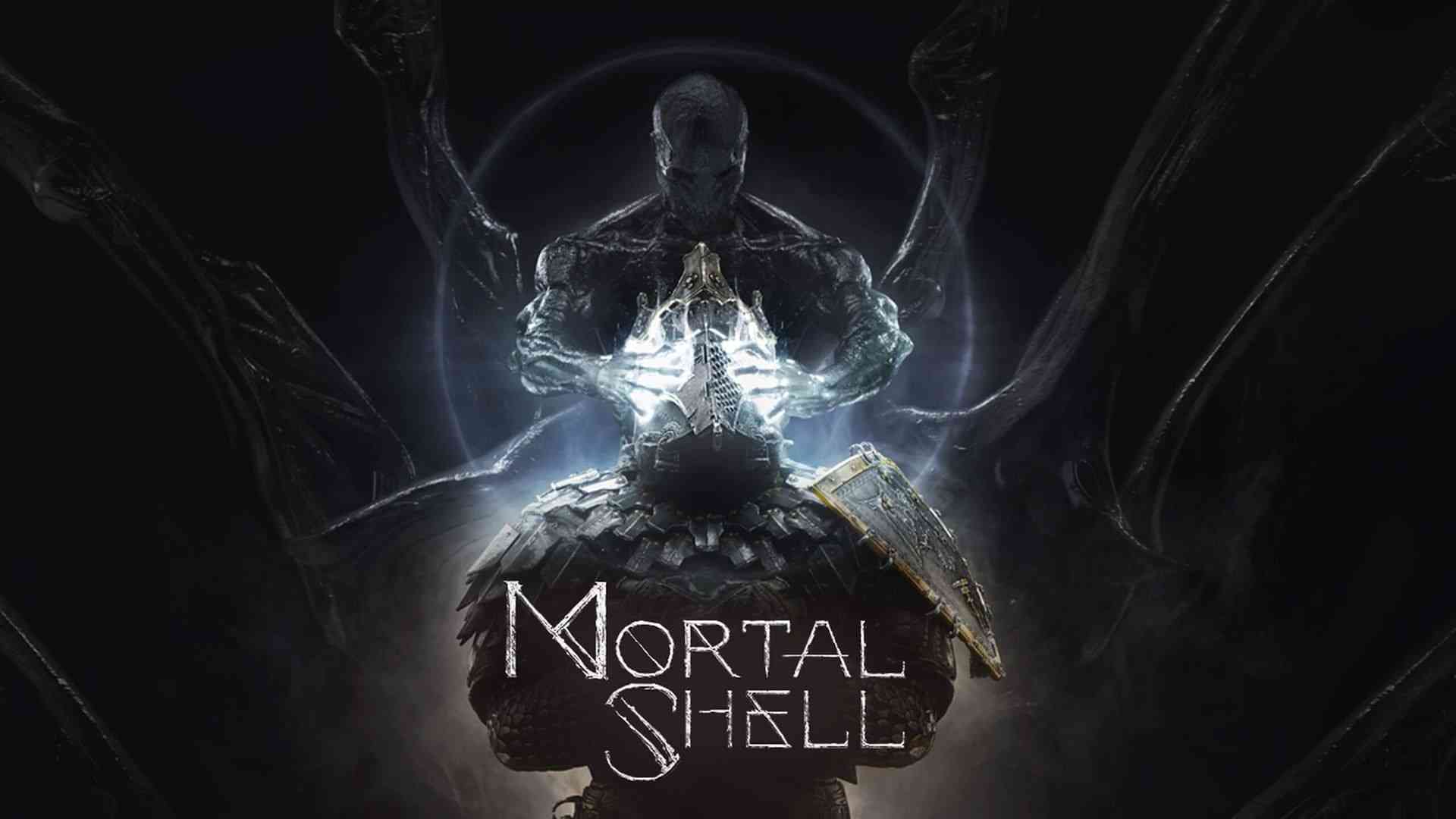 The Soulslike game Mortal Shell, which is in the closed beta stage, has become an open beta due to the intense demand. It is available for free on the Epic Store. Finally, Mortal Shell released due to over market, and you can access the game as an open beta version.
Situations have changed due to intense demand, the developers say. Mortal Shell game, which is in the closed beta process, has passed to open beta and anyone who wishes can enter the Mortal Shell. You can join the beta via the Epic Games Store. If you are not one of the demanders, you can also take a look.
Mortal Shell released as an open beta.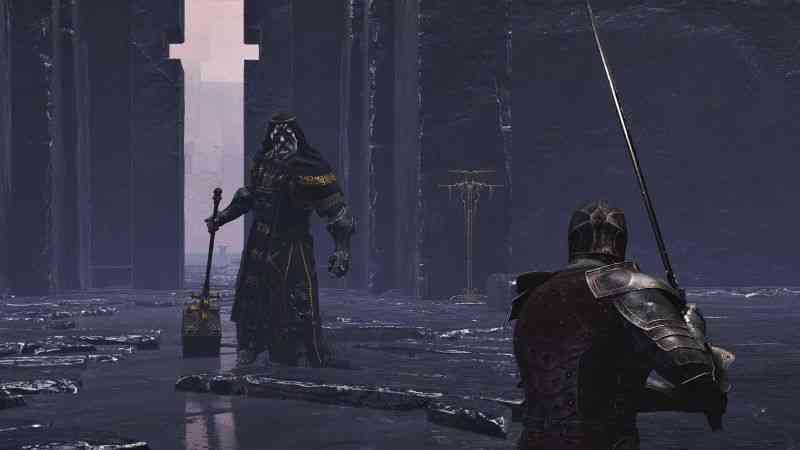 Mortal Shell is a Dark Souls-style RPG game that stands out with its visual designs. We started to get to know the game earlier this year. They also showed us what they promised with the trailer they released. The developer team of the game, which evokes Dark Souls because of its structure that we can say in the form of dark fantasy, said that they were inspired by the Dark Souls series they loved very much. This puts the game on a scale of games like Dark Souls.
The trailers we see in this sense also show us what kind of game we will encounter. The game salutes the players by saying, "Your path is protected by opponents dedicated to the gods." The game also says, "Gather your courage and face it by looking at pathetic and strange creatures." It's like hiding a deep message.
What do Souls-like games mean?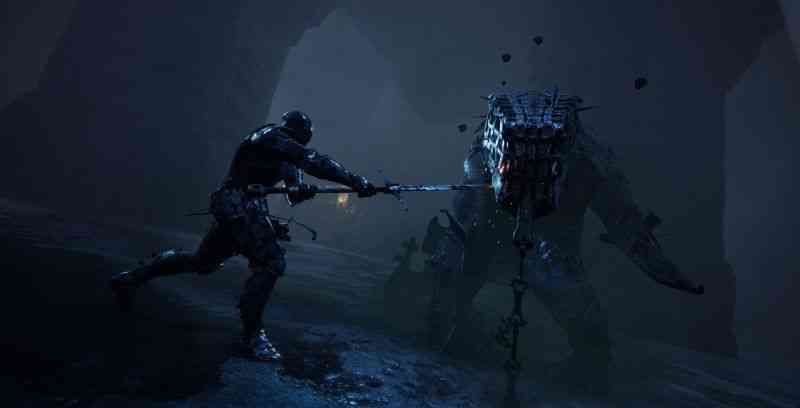 Souls-like games are a new category born due to the popularity of the Souls series. Souls-like games often appeal to their fans with serious difficulty, high-risk combat with hard-hitting enemies, and sparse checkpoints. It also has common elements such as enemies that drop spirits (or another resource used to upgrade stats and/or weapons lost in death). As a result, it is a species that does not appeal to every segment with its difficulties and the absence of registration points.