Game News
Operation F.R.O.S.T. game event brings six exclusive vehicles to War Thunder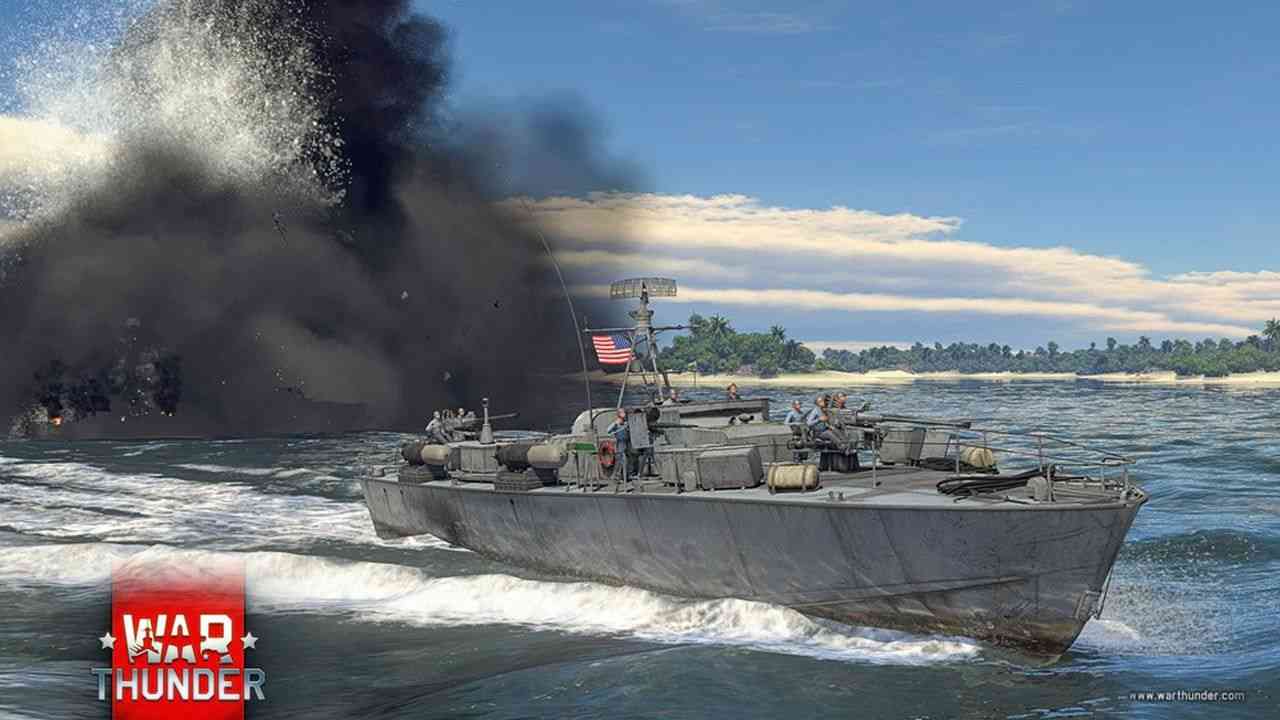 Gaijin Entertainment announces the start of the Operation F.R.O.S.T. player event in War Thunder. From December the 20th, 2019 until January the 13th, 2020, players will be able to complete in-game tasks in battle to get six new and exclusive vehicles: the TIS MA heavy fighter, the QF 3.7 RAM SPG, a 94 FT PT-811 torpedo boat, the J6K1 interceptor, the MERKAVA MK.2B tank and a Type 1924 JAGUAR destroyer, as well as Christmas decorations and other prizes.
Operation F.R.O.S.T. game event brings six exclusive vehicles to War Thunder
Each one of the newest vehicle types is special. For example, the twin-engine TIS MA is designed to escort long-range bombers and it is a real monster carrying four cannons, bombs, two types of rockets and a large caliber defensive machine gun. The Type 1924 Jaguar is a well-balanced German destroyer armed with 105mm rapid-fire guns and torpedoes. The QF 3.7 Ram SPG — is an attempt to combine the excellent 94mm anti-aircraft gun and the reliable chassis of the Ram tank into a self-propelled artillery system.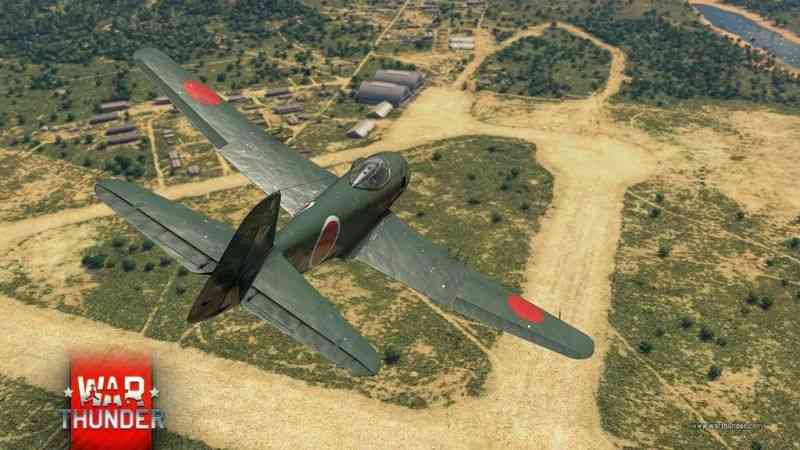 Operation F.R.O.S.T. tasks are rewarded with various prizes, including vehicle coupons. Players can use these coupons to unlock the vehicles for their own account or sell them to other players on the Gaijin Market.