Game News
Do you want to play Cyberpunk 2077 and travel all over the world?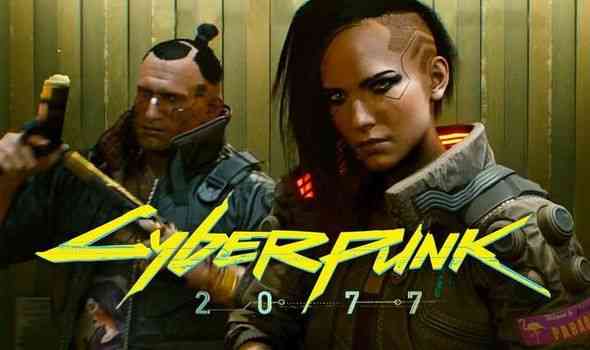 CD Projekt Red announced on their website that they are looking for someone to travel all around the world and play Cyberpunk 2077. You can find the description text and link below. Click here to go to the announcement page.
Do you want to play Cyberpunk 2077 and travel all over the world?
Game Presenter
Warsaw, Poland
Contract
Company Description
Our mission is this: we want to deliver bleeding edge, mature role-playing games with a deep focus on storytelling, and we want to wrap them in an honest, good value for money package gamers find worth their hard-earned cash. We'd love all games and gamers to be treated like that, and we're working hard every day to make that happen.
Job Description
Do you wanna get your hands on Cyberpunk 2077 before anyone else? Don't miss out! This opportunity may not present itself again 😉
We're looking for a person who'd support us during various events and show our audience how it's done. If you feel like you were born with a gamepad in your hands, don't hesitate and send us your CV!
Responsibilities
Taking part in gaming events and conferences as a Player.
Playing through the game using a gamepad as a part of Cyberpunk 2077 presentations.
Supporting our teams in their tasks.
Qualifications
Gamepad proficiency.
Ability to communicate in English.
Availability to frequently travel all around the world.
Passion for games, especially FPP shooters.
Developed interpersonal and communication skills.
Stress resistance – our shows are watched by hundreds of people.
Additional Information
A chance to play Cyberpunk 2077 – a highly anticipated title.
An opportunity to travel all around the world.
Taking part in all the major gaming events.
Working with Cyberpunk 2077 game development and marketing specialists.
Contract-based employment for a definite time.
Event-based, temporary position.