Game News
JetX's Official Release Date Announced with a New Trailer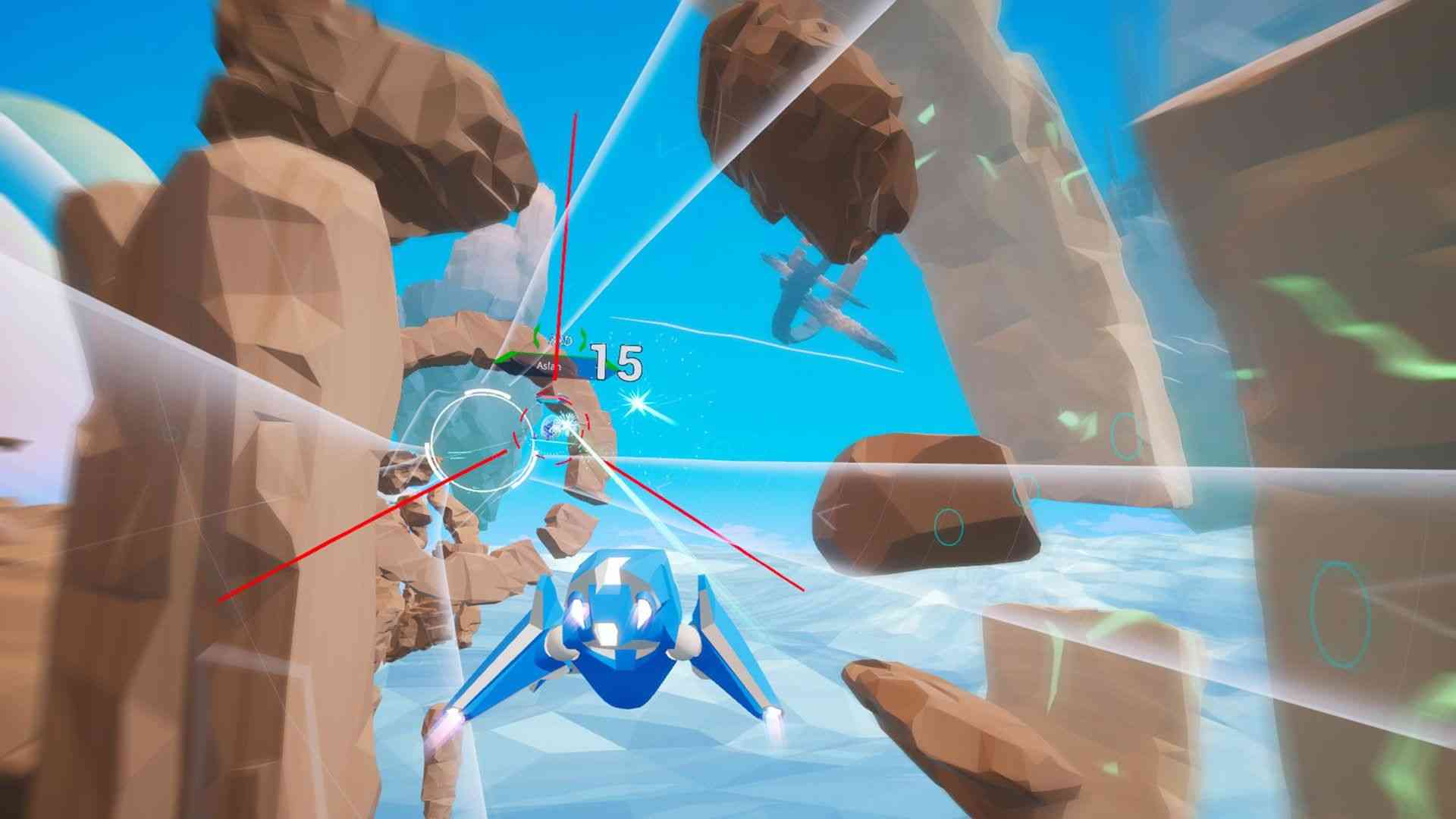 Sci-fi arcade racing game developed by Singularity Lab, JetX gets its official release date and a new trailer. Available for VR and PC platform, this combat based game offers players well done flight mechanics with intense PvP action.
Players can also use variety of weapons in vast arena matches and try to control zero gravity environment in high-speed competitive races. JetX is will be out on PC via Steam on April 11, yet there is no official announcement for other platforms.
JetX new trailer and features
Various game modes, from classic deathmatch, to the unique endless-race, and boss fights
Full freedom of movement in zero gravity
High level of old-school competitivity
Live leaderboard
AI that isn't to be underestimated! An exciting game is guaranteed, even when playing offline
Wide choice of weapons for all types of players
Numerous diverse maps for racing and PvP
Play solo or with friends!
You can check the new trailer below and tell us what you think!
JetX Game Trailer Video