Game News
Metal Gear Announcement May Come Up Next Week According to Rumour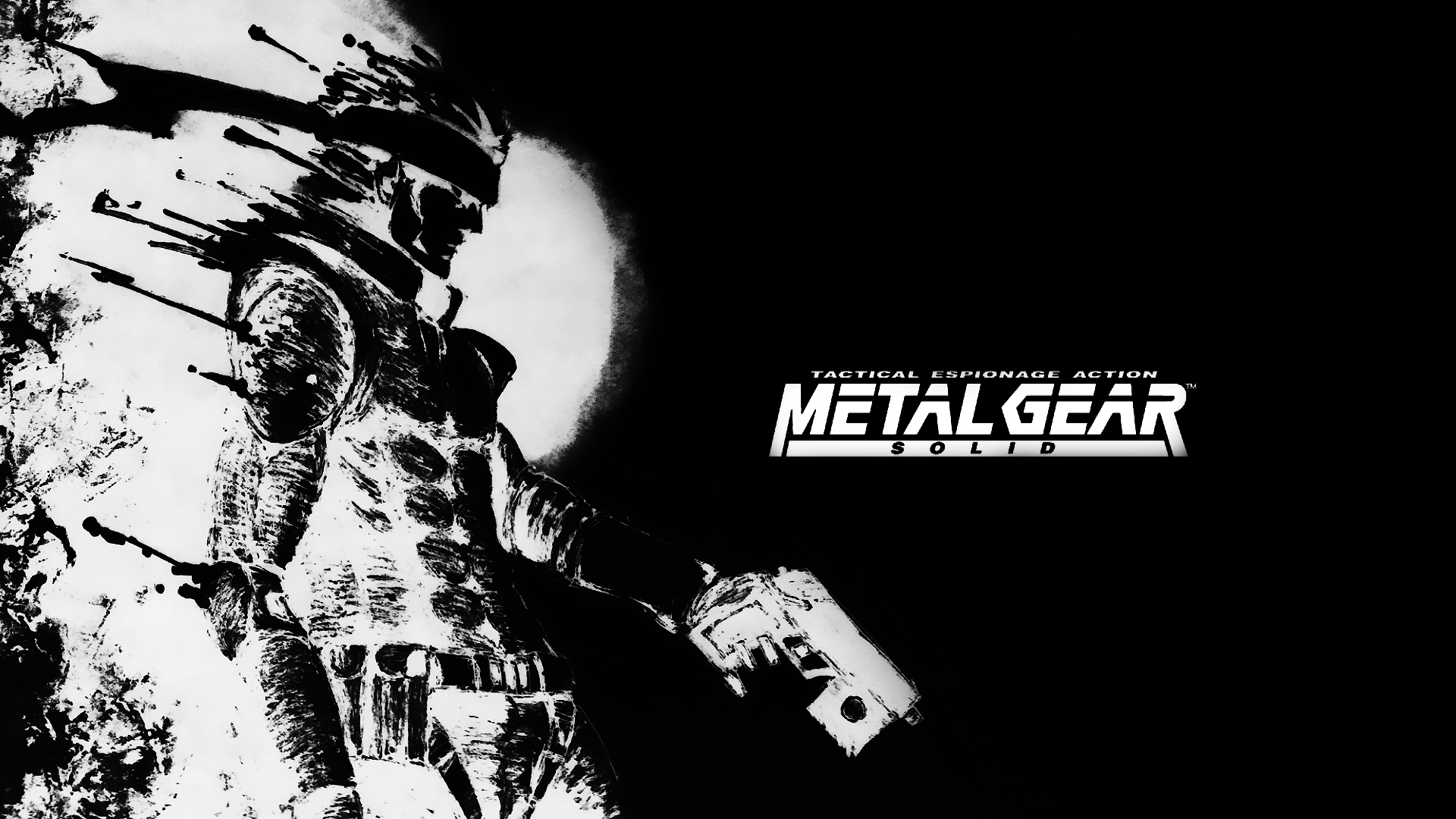 Can this be true? This may sound crazy but eventually, there can be a brand new Metal Gear announcement coming up next week.
The New Metal Gear game may come out as a surprise
The future of the Metal Gear series still remains unknown. The fans are eagerly waiting for some news to come. However, things didn't improve since Hideo Kojima left Konami and started working on Death Stranding. Since then, we didn't hear anything about the famous game series. Until now, because the official Twitter account of the series has something to say.
The rumours and hints about a new Metal Gear announcement are dedicated to possible ports and remakes, but also to brand new games. However, the famous insiders also don't know what's going on. We will most likely have to wait until next week to hear the announcement. Because the hinting about a new project came out all of a sudden on Twitter.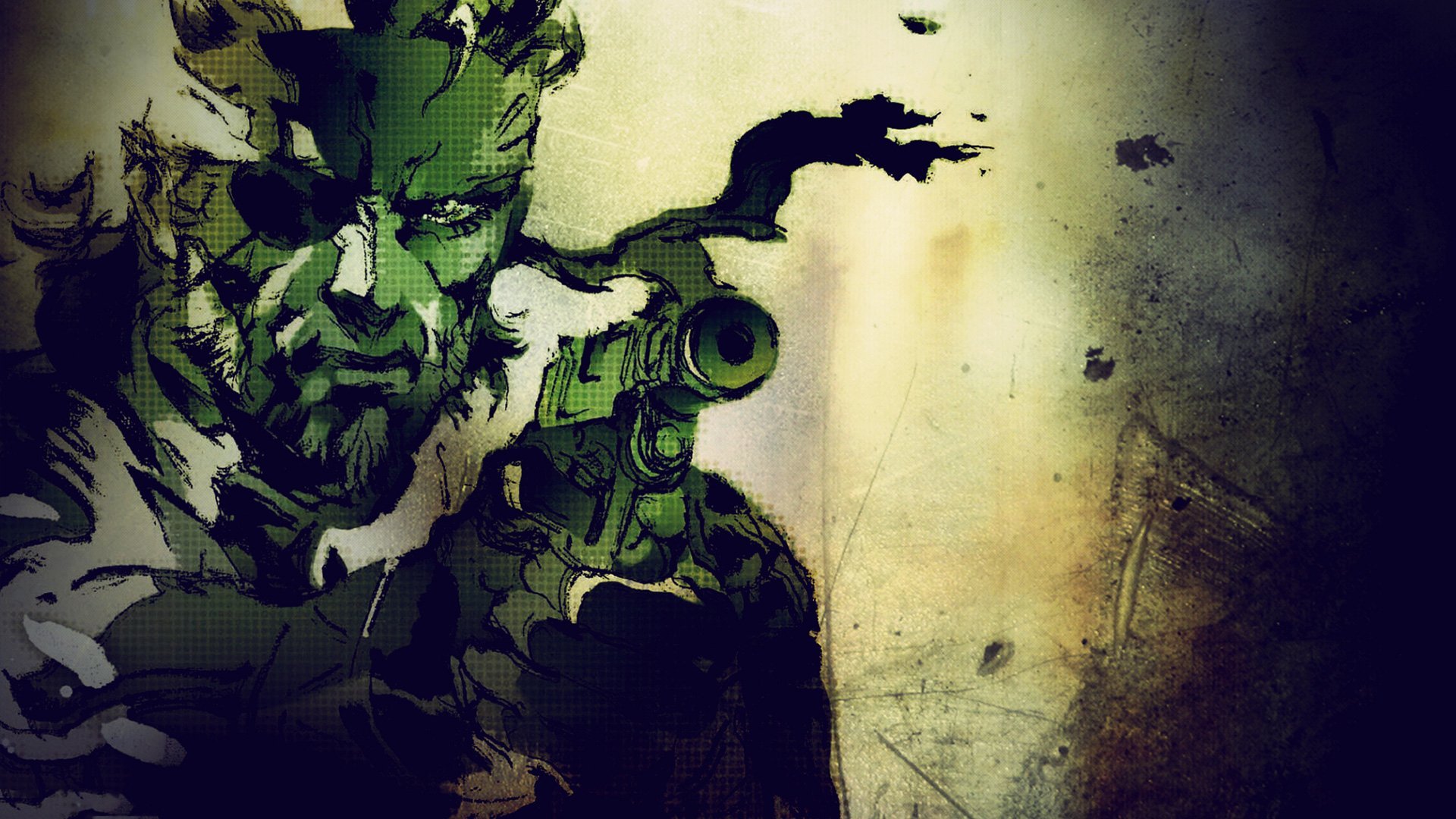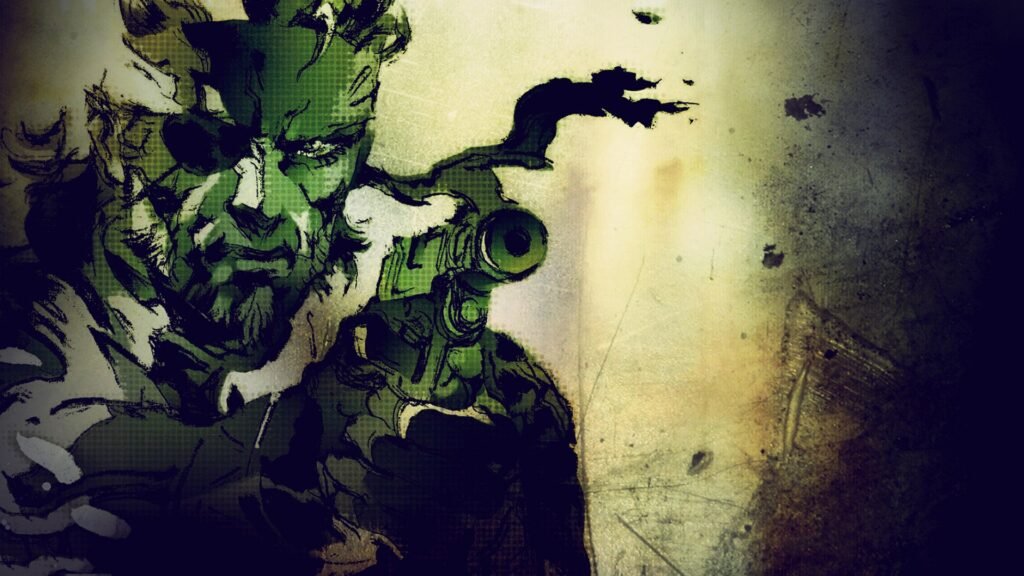 When we take a look at the official Twitter account of Metal Gear, we can see some exciting information. Hours ago, a mysterious Tweet came out all of a sudden. When we take a look at the Tweet, we can clearly say that the developers and the Tom Olsen account are directly referring to something big. The mysterious Twitter account of Tom Olsen, to which the makers of the title reacted, has been active since April 8, 2021, and only follows four other accounts. These are Metal Gear Official, New York Mets, Hideo Kojima, and Konami. Which is definitely odd.
Came down to the computer lab to say hi, but there's no one here. They must be at a scrum meeting or something. Maybe next time. pic.twitter.com/QR7BBZpbws

— Tom Olsen (@TheTomOlsen) April 12, 2021
It is unclear what will come up. Or will ever something come up. So we should take these rumours with a grain of salt. Still, even this small glimpse is something big for the series. We are looking forward to learning some details hopefully. Snake, don't keep us waiting, please.