Game News
Final Fantasy XVI May Get Announced at PS5 Showcase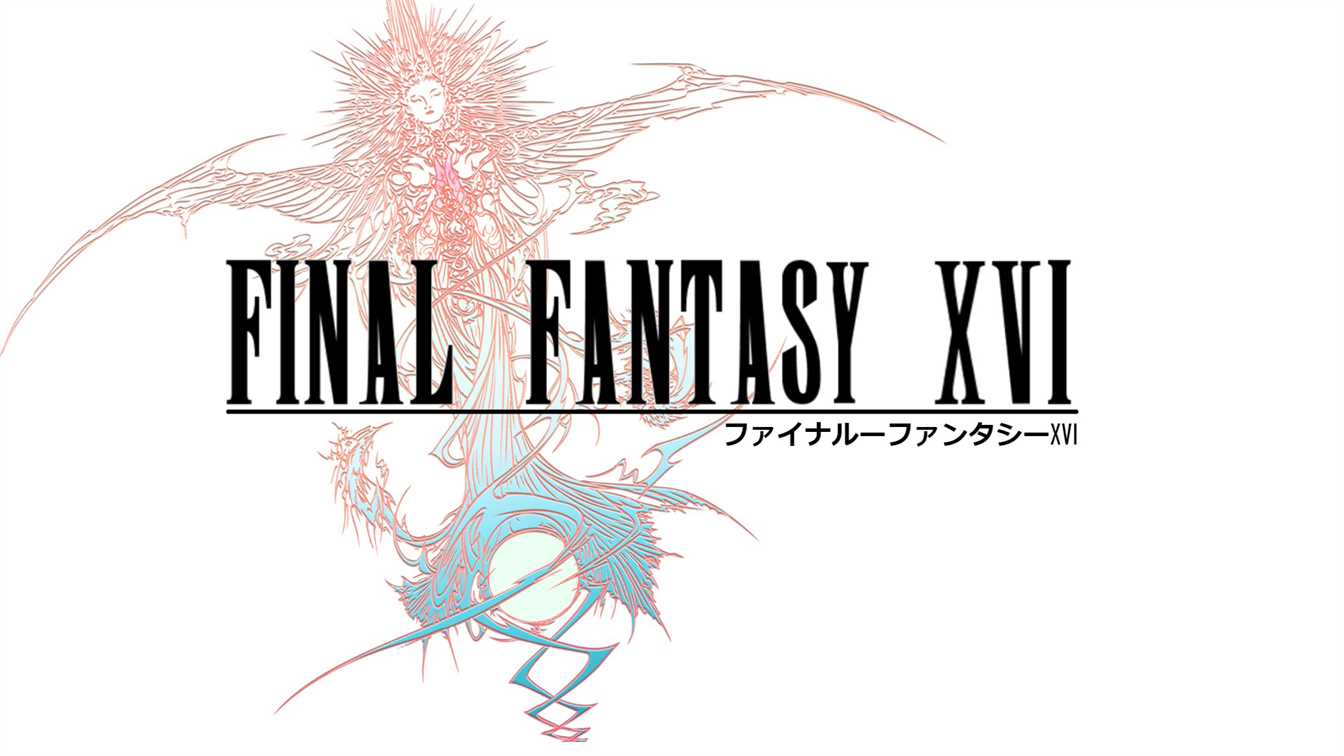 The countdown begins for Final Fantasy XVI. Today, very important news came up. Reports say that Sony will include the Final Fantasy XVI announcement in the Playstation 5 Showcase.
Final Fantasy XVI may show up on the PS5 Showcase
Actually, the first rumours about Final Fantasy XVI started to emerge last June. In the special Showcase where PlayStation 5 games were shown for the first time, we came across the announcement of important games such as Marvel's Spider-Man: Miles Morales, Horizon Forbidden West and Ratchet and Clank: Rift Apart. Project Athia, a game by Square Enix was also announced. Developed by the Final Fantasy XV team, this game is entirely based on an open world dynamic. The reports also state that in this Showcase, Square Enix would actually also announce FF 16 with Project Athia.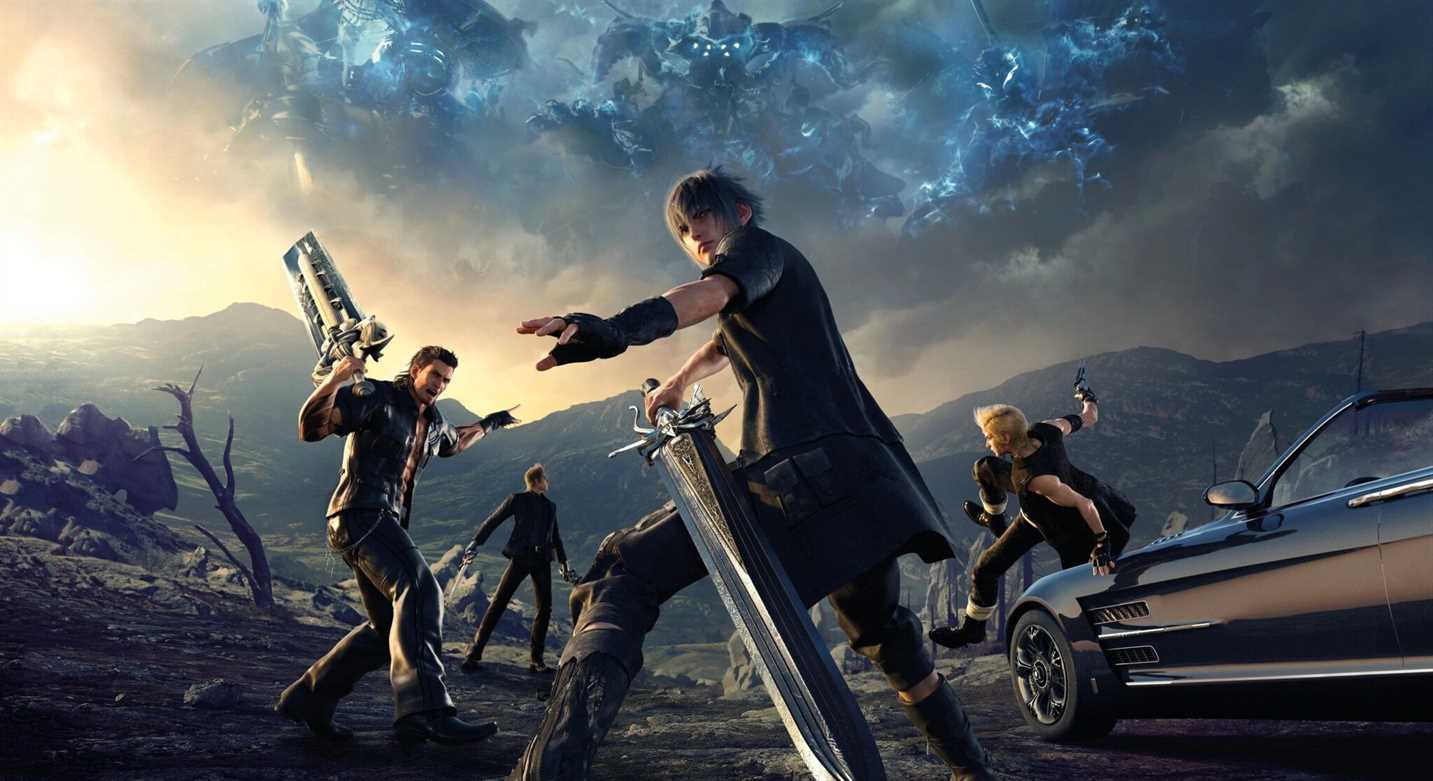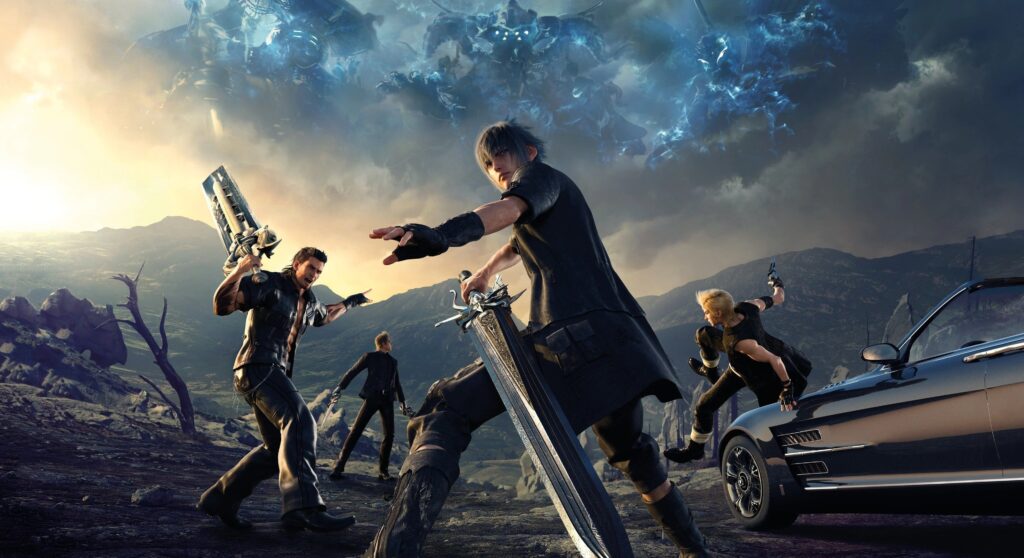 There are more proofs of it. First of all, Square Enix takes the Final Fantasy XVI Twitter account name. The most important detail came from Shinji Hashimoto. Who works at Square Enix for many years and takes part in many Final Fantasy games. Hashimoto pointed to the new Playstation 5 Showcase from his social media accounts. Of course, after these rumours, there is a possibility that an announcement about the PS5 version of FF14 Online will be made in the Showcase, but it has been reported from various sources that the FF16 announcement may also come. Let us remind you that the Playstation 5 Showcase will take place on Wednesday night.
This is not a surprise for most of us. Because as we all know, Sony spends lots of money on its exclusive titles. And this sequel is one of them I believe. It is obvious that much more rumours will come and go around. So get ready for a good week about game news.