Game News
FIFA Becomes History Officially: FIFA's New Name is EA Sports FC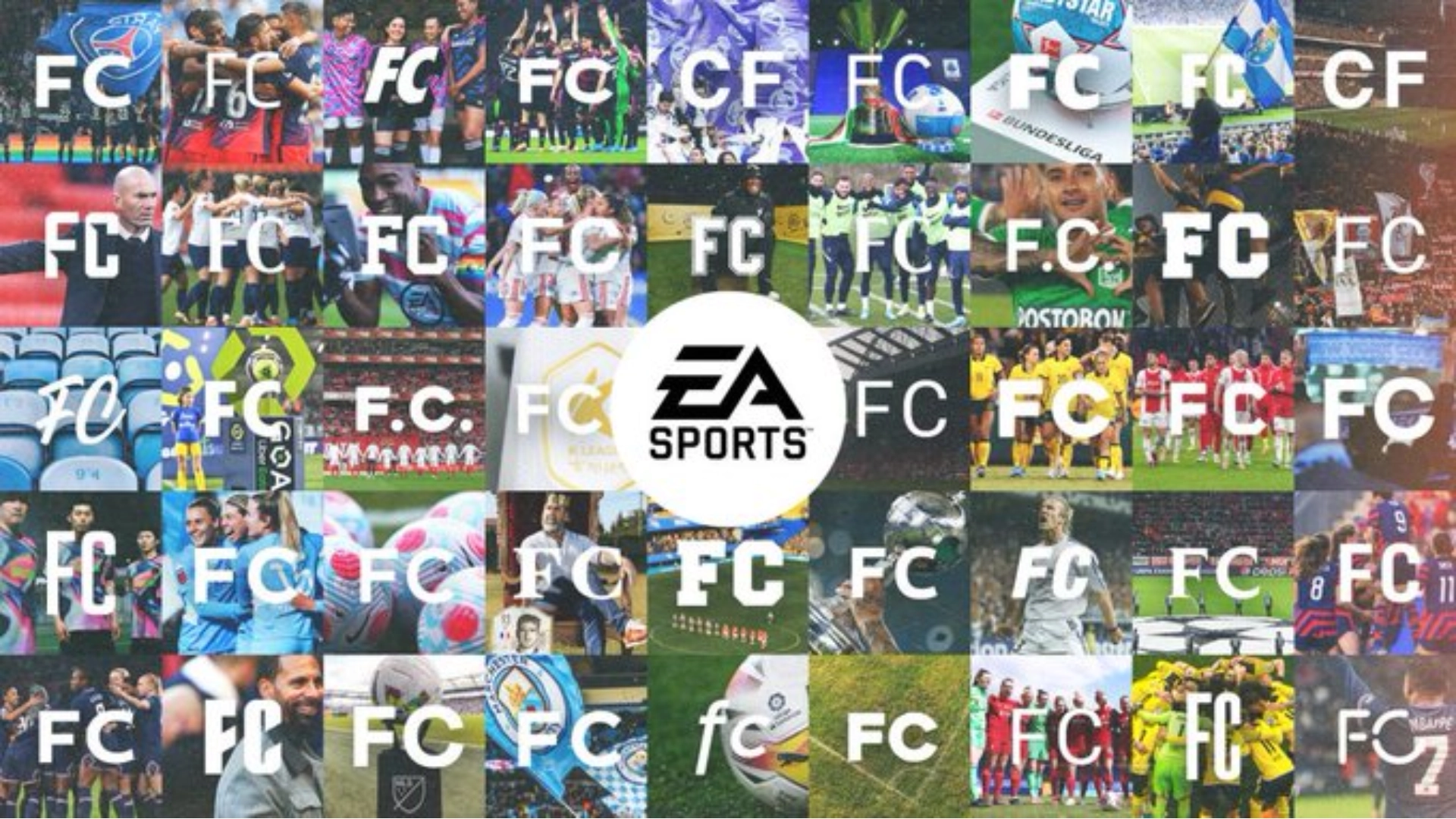 We predicted that the agreement between FIFA and EA would end and EA Games would continue the series of football games under another name. With the end of the partnership with EA Sports, the organization that manages football matches around the world, the new name of FIFA has been announced. It has been confirmed that EA Games will change the name of the game to EA Sports FC as expected.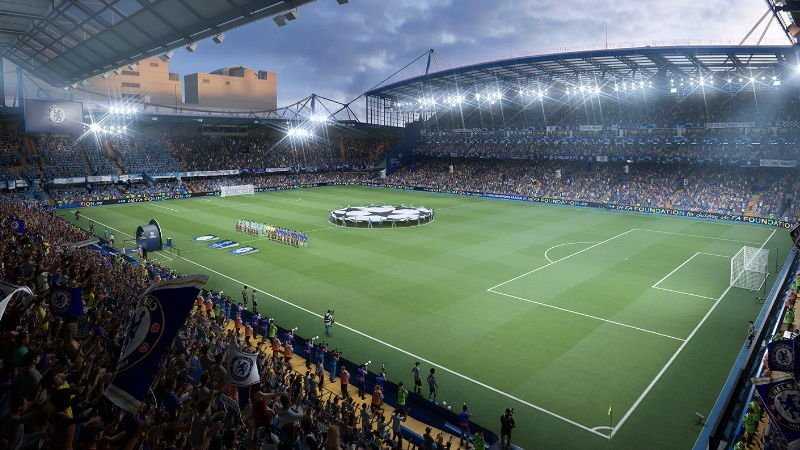 In an article published on EA's official site, EA Sports Deputy General Manager Cam Weber both officially confirmed the name of the new series for the first time and explained what will change in the renewed series. In the statement, many concerns and questions in people's minds were resolved.
FIFA Becomes History Officially: FIFA's New Name is EA Sports FC
Weber begins his article by thanking the 150 million FIFA players and states that he is grateful for this series that has been going on for 30 years. And he continues: "Next year, EA SPORTS FC will become the future of football from EA SPORTS. Alongside our 300+ license partners across the sport, we're ready to take global football experiences to new heights, on behalf of all football fans around the world.".
The EA Sports FC game, which will be released next year, will have all features like FIFA's Ultimate Team, Career Mode, Pro Clubs and Volta Football modes. In addition, more than 19,000 players, 700+ teams, 100+ stadiums, and 30 leagues will remain in EA Sports FC, and more will be added.
The last game to be released in 2022 will be called FIFA again, and Weber says this game will be the best FIFA ever to come out. This game will feature many new modes, features, World Cup content, teams and leagues.
So in summary, the only thing that will change is the name. The biggest concern on people's minds was whether the licences ​​would go away, so that concern was also resolved. It was stated that more details will be given in July 2023 for the next game in the series, which will continue as EA Sports FC after almost 30 years of partnership.