Game News
Destiny 2 Update Version 2.2.2 Released by Bungie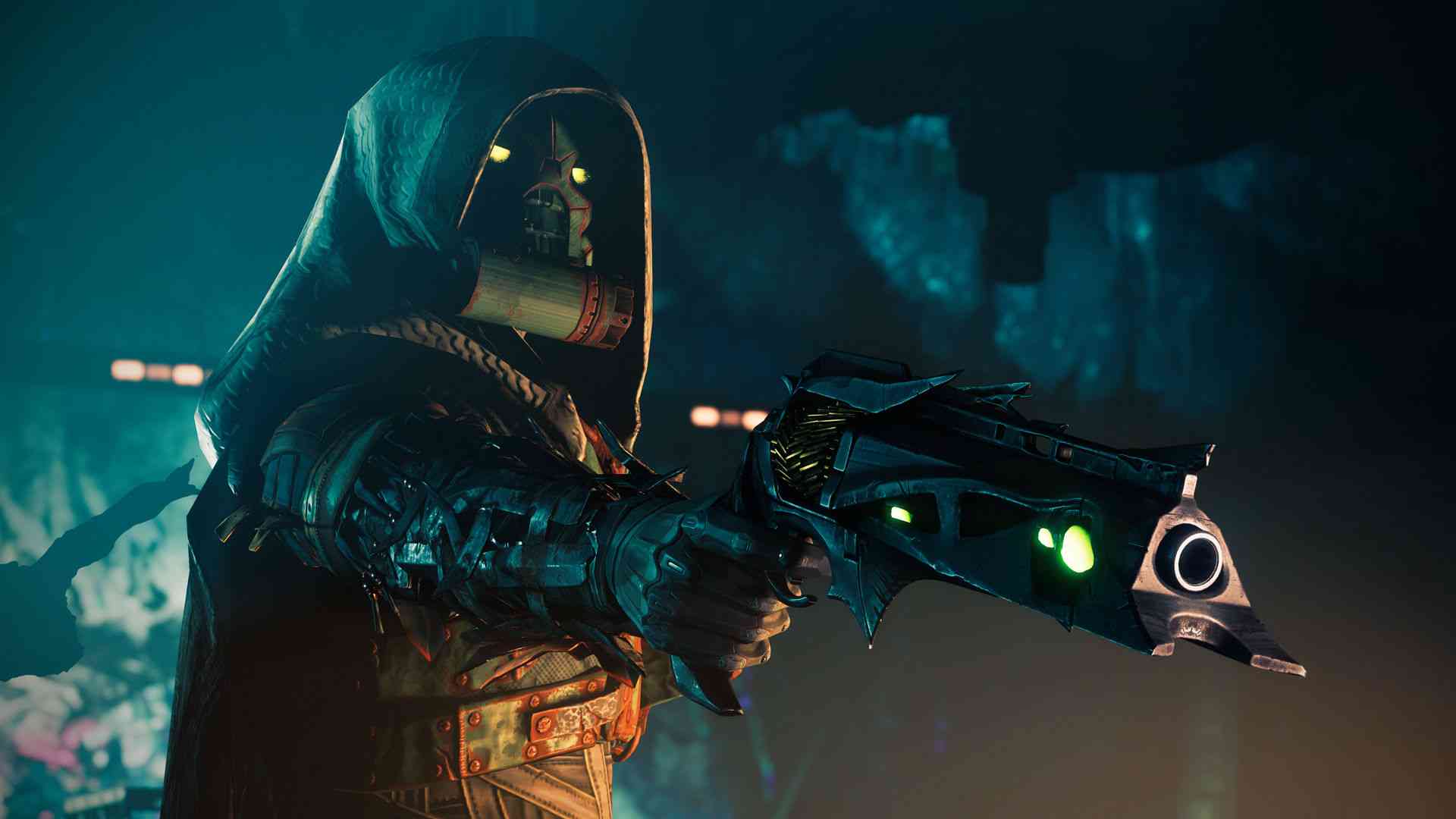 Bungie's online multiplayer first-person shooter game Destiny 2 gets a new update. Nearly 2 years after it's release, the game is having new contents and bug fixes regularly.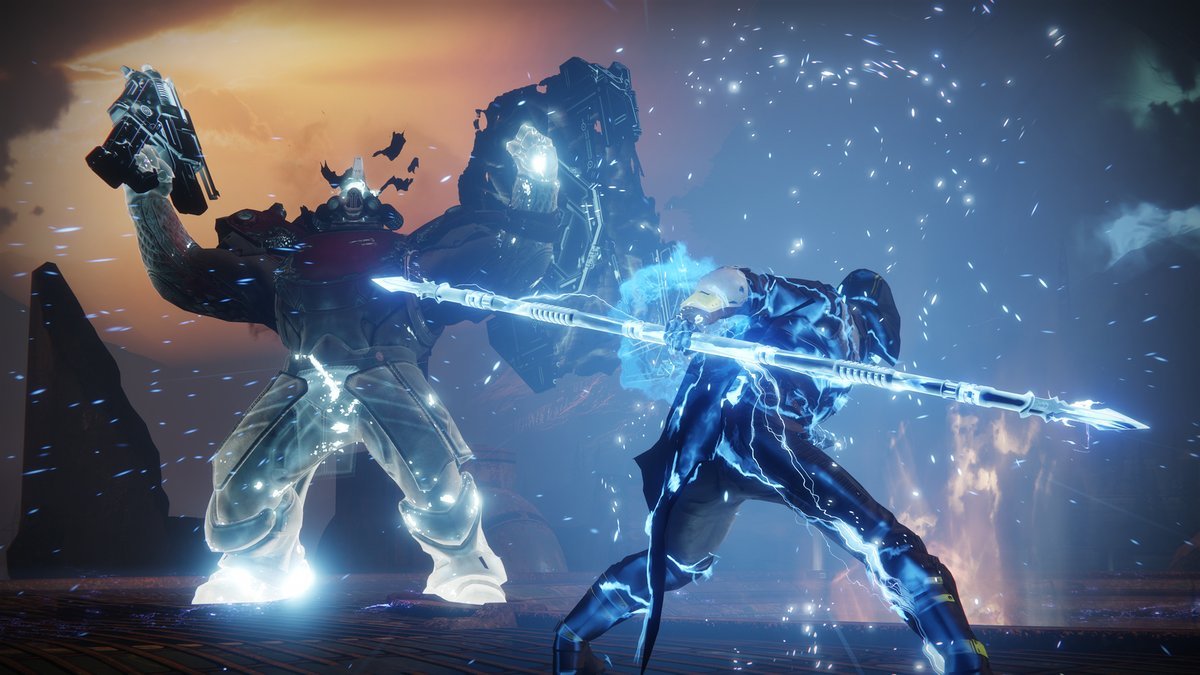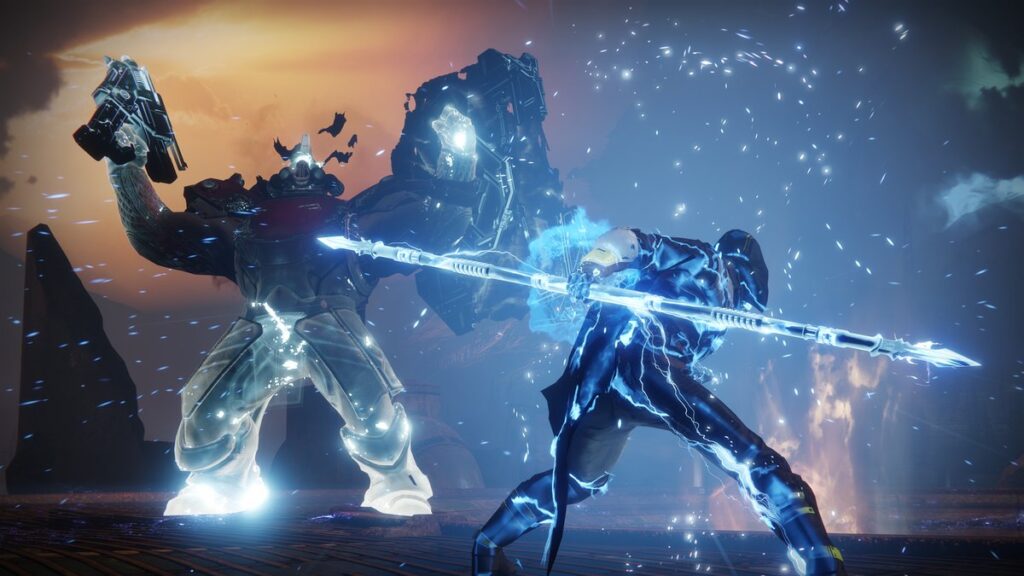 This time, update version 2.2.2 aims to adjust the gaming experience and nerfs The Spectral Bade Hunter. You can check notes below:
Destiny 2 Update 2.2.2
The Spectral Blade Hunter is weakened
Invitations to the Nine Problems will be fixed
Indulgence successes will be unlocked later
Problems with the Warlock-Super are fixed
Arcus Hunters are weakened
Bug Fixes
Fixed an issue where Dreaming City lore was not being awarded when completing an Ascendant Challenge.
Fixed an issue where Chaos Reach would not deal damage to enemies affected by other status effects (such as Thorn's Soul Devour or Hunter Tethers).
Fixed an issue where Warlocks were unable to Blink after going through a portal.
Fixed an issue in which Combination Blow was unintentionally magnifying damage of Arc Staff Super attacks.
Fixed an issue where the Iron Ruby shader was not dropping.
The shader now has a chance to drop when dismantling Iron Banner gear.