Game News
Can It Run Crysis Setting in Crysis Remastered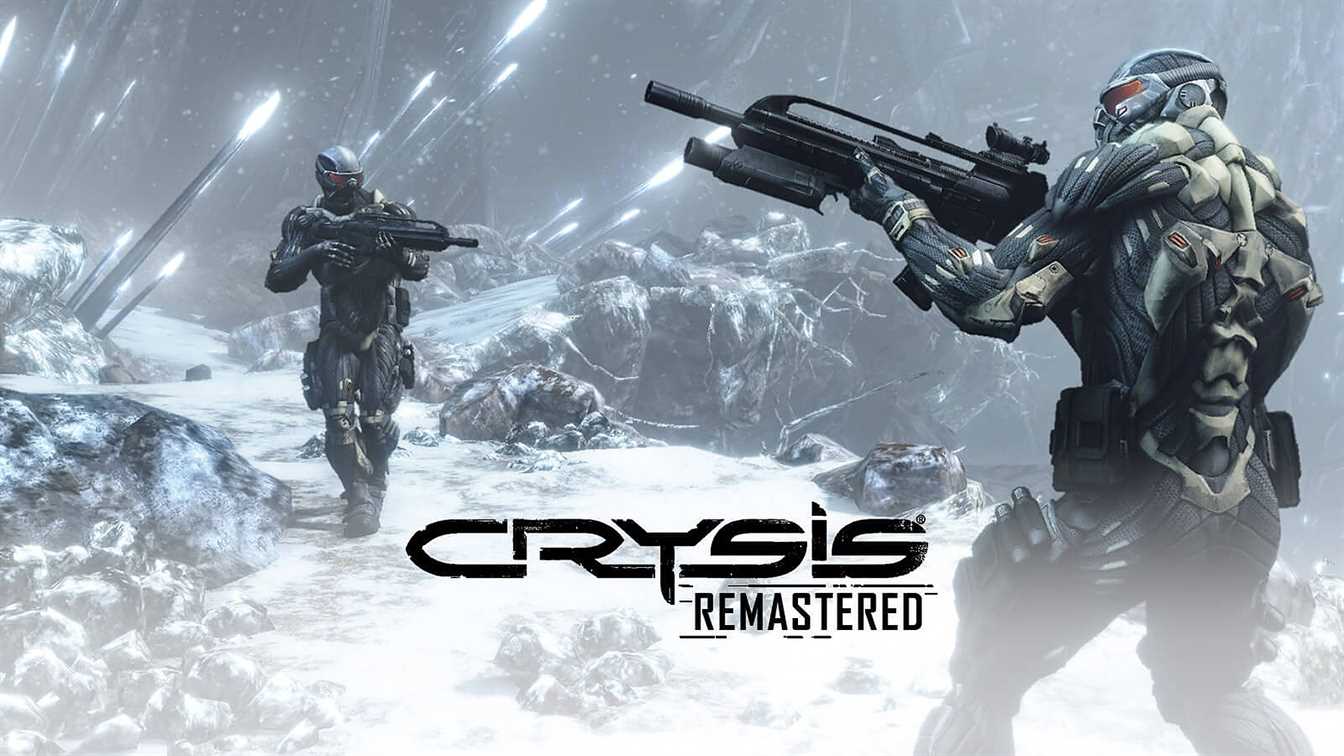 Can it run Crysis? This was the question we were asking when we wanted to buy a powerful PC. These words are now a graphics setting in the upcoming game: Crysis Remastered.
"Can it run Crysis" is now a graphics setting in Crysis Remastered
Crytek released some 4K screenshots using the "Can it run Crysis" setting. This setting will push your hardware to the edge and the settings have no limits. These settings are only for the PC version of course. The new in-game screenshot looks quite impressive, but the image is on Twitter so there is a little bit of quality loss. But it looks like there is a lot of Ray Tracing stuff.
Crysis Remastered will support NVIDIA DLSS technology and hardware-based ray tracing using NVIDIA's VKRay Vulkan extension, for NVIDIA GeForce RTX GPU. Furthermore, it will feature high-quality textures and improved art assets, temporal anti-aliasing, SSDO, SVOGI, and state-of-the-art depth of field. Additionally, it will pack new light settings, motion blur, and parallax occlusion mapping, as well as new particle effects. So I guess it is time to ask yourself: Can it Run Crysis?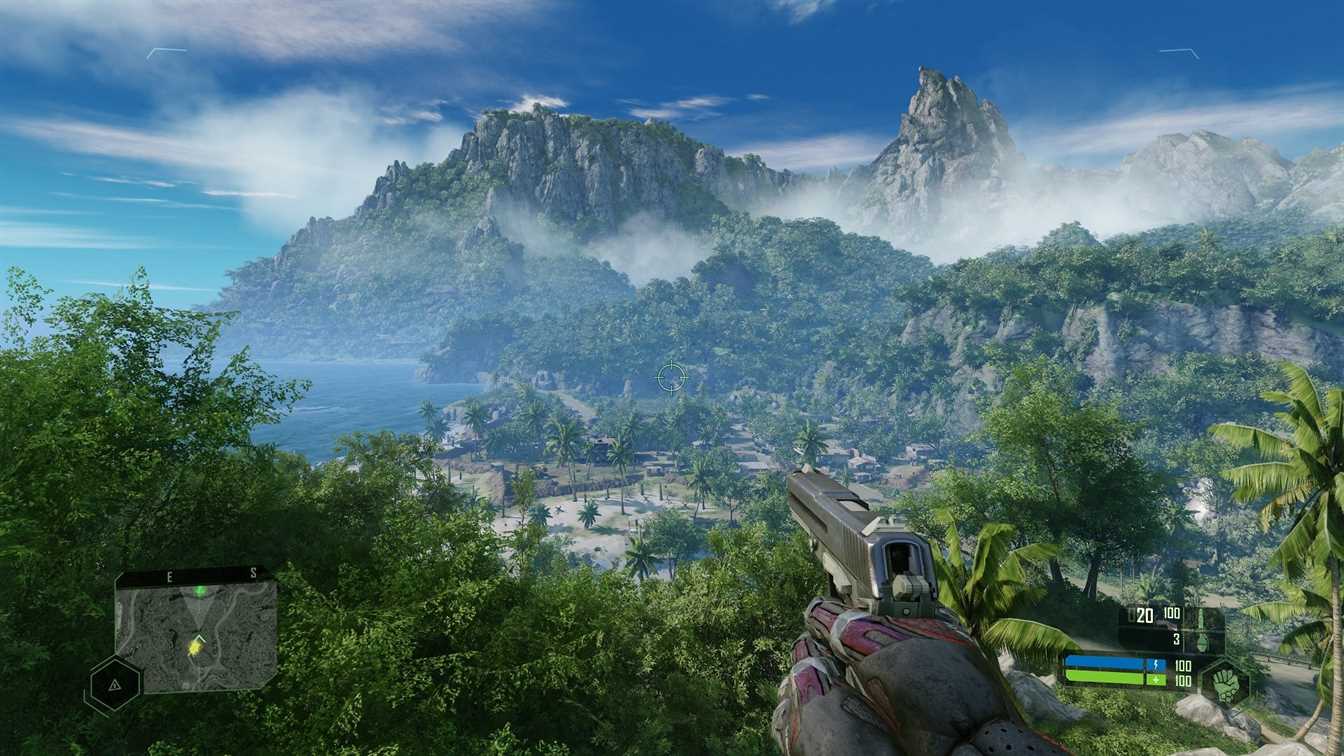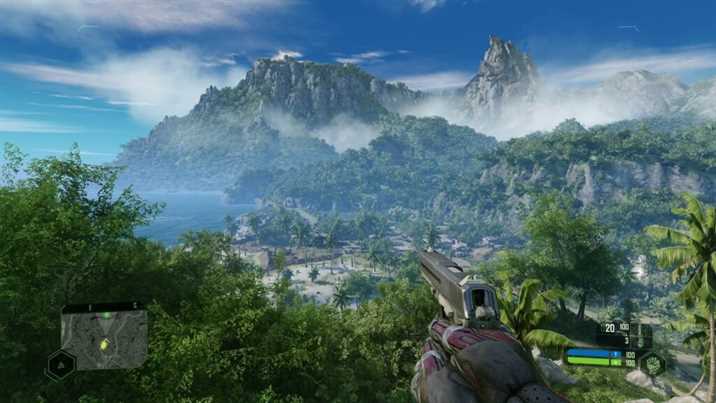 There is no doubt that this latest in-game screenshot looks better than the initial current-gen screenshots that Crytek released in June 2020. So thanks to both Crytek and Saber for listening to the criticism of fans and improving the game's graphics. If you want to compare the before-after screenshots of the game, a helpful Redditor has done it for you so you can check it out here if you want.
Crytek did recently release the system requirements for Crysis Remastered, which were actually reasonable for such a game. But most probably you can not run the game on the "Can it run Crysis" setting. Last but not least, the game will be exclusive for Epic Games Store on PC.