Game News
Outriders Free Demo Will Be Available Next Month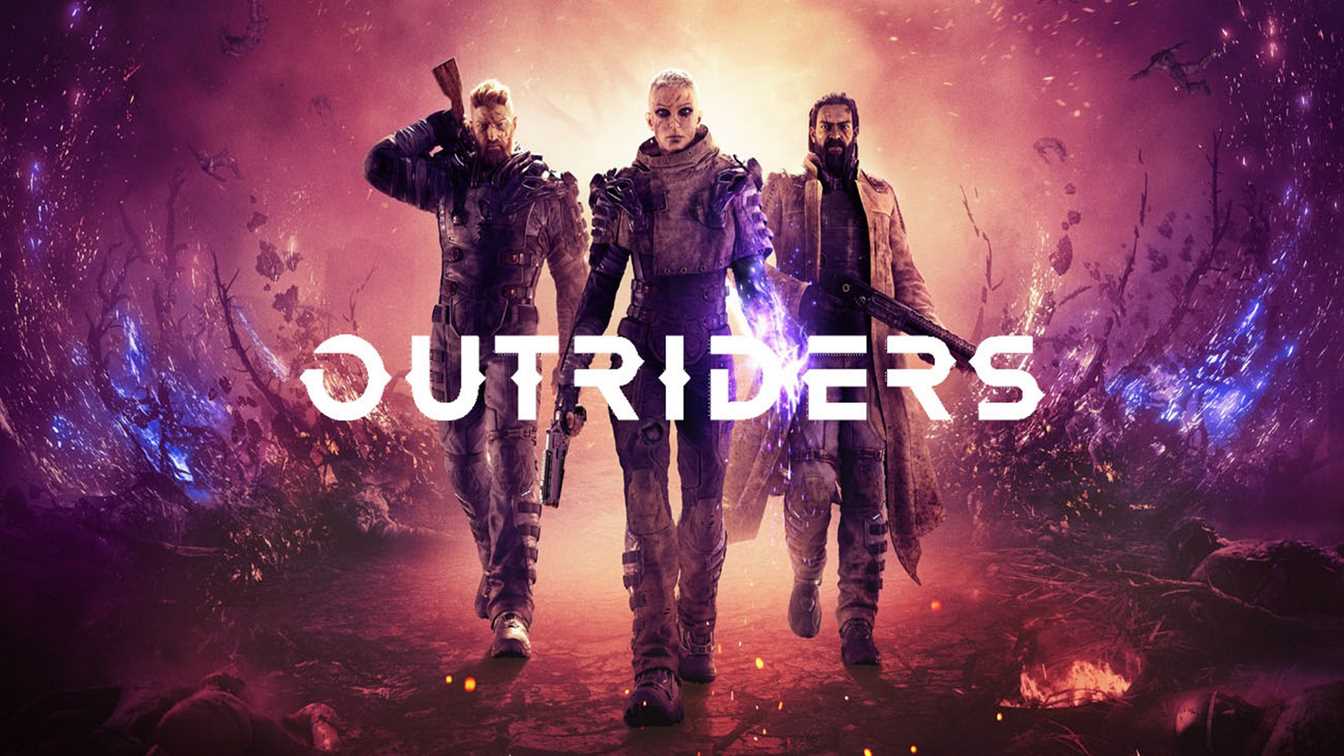 Square Enix recently announced that Outriders will receive a free demo next month. So you will be able to try it out starting next month.
You can take a glimpse at Outriders thanks to the upcoming free demo
The Outriders Team recently announced that the game will get a free playable demo for everyone to try out next month, February 25. Thanks to the free playable demo of Outriders, you can take a look and decide whether you want to purchase the upcoming title or not. The upcoming includes demo the first few hours of the game with all four classes in both single-player and co-op.
Also, you will be able to carry over your progress to the full game on the free demo of the title. The release date of the game has also been moved to April 1. The development team wanted to have extra time to fine-tune the game and focus on delivering a great play experience at launch. It looks like the developers want us to have the best experience.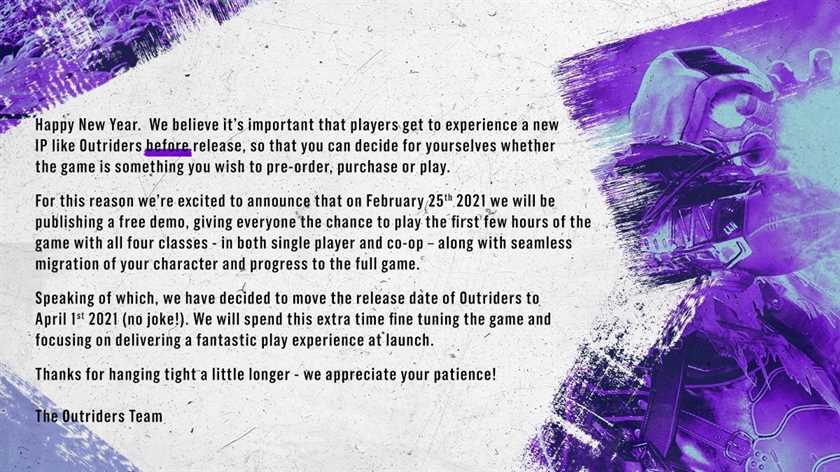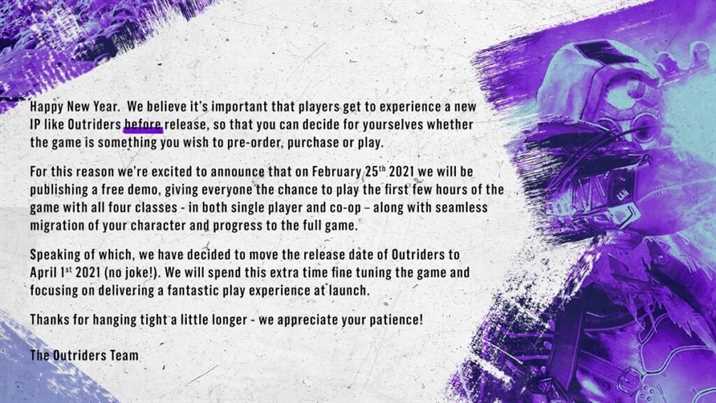 A free demo is not something we can see on every title. It is a really great move to try out the game. As a free demo is something that every game needs. But you know how companies are. They don't show any demos due to sales concerns. We hope to see some great content on the upcoming free demo of Outriders. But there is also sad news as the game got a delay.
Outriders take place in a future where Earth is no longer a viable planet to live on. Constant war and climate change have made the planet unsustainable for human civilization. The human race then decides to make a last-ditch effort at survival in the year 2159. The game will be available for PlayStation 4, PS5, Xbox One, Xbox Series X/S, Google Stadia, and PC.