Game News
FIFA 22 Next Gen Features Will Not be Available on the PC Version.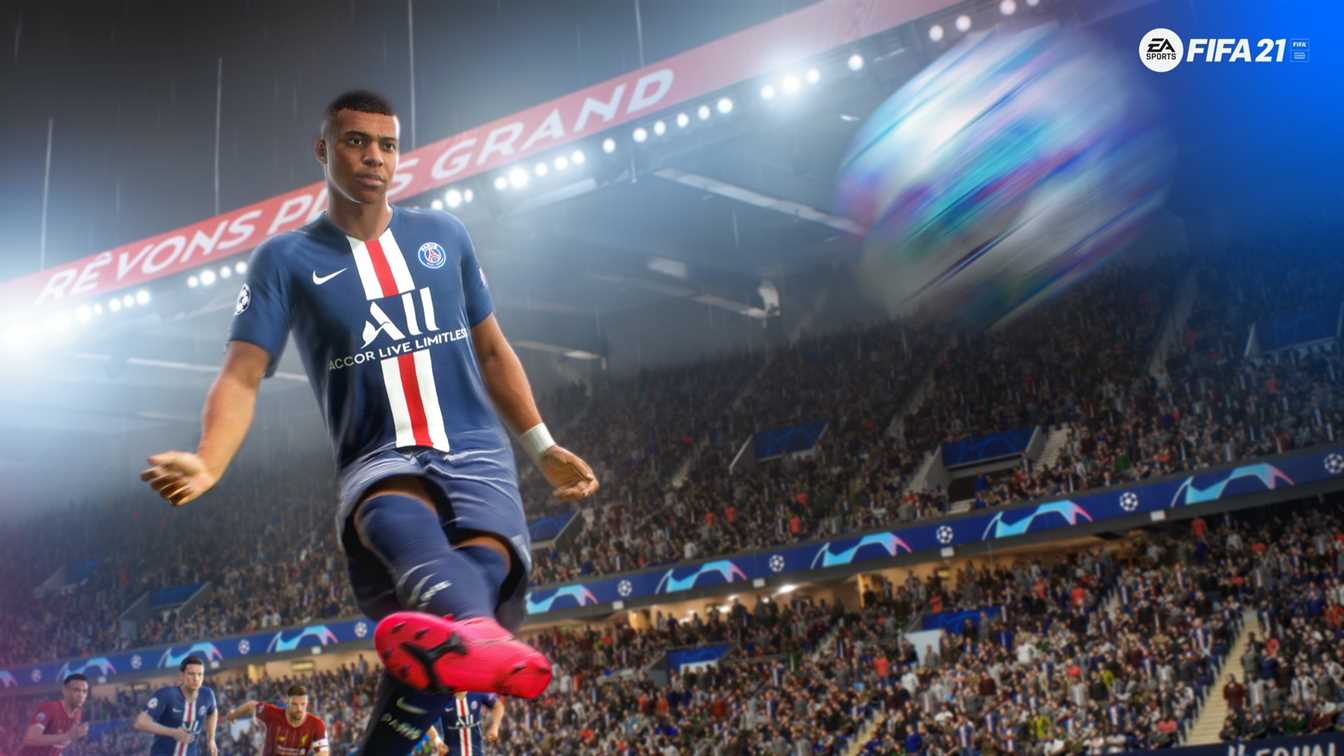 It looks like that EA is ignoring PC players. Because FIFA 22 Next Gen features will not be available on the PC version of the game.
FIFA 22 Next Gen feature "HyperMotion" will not be available on PC
Well, every good thing has a bad thing they say. This also happened to FIFA 22. Because it's been officially confirmed that FIFA 22 Next Gen features will not be available on the PC platform. But EA is telling that there is a mindful reason behind it. The Executive Producer Aaron McHardy told EuroGamer the facts about removing the features.
"When we looked at what generation to put the PC game on, we looked at our fans and what capabilities they had with the hardware they have. We have that information to understand what the power of the PCs out there in the world are. When we looked at that, in order to run the gen five game, our min spec would have been at a spot that would have left a lot of people out in the cold not being able to play the game." said McHardy last year about FIFA 21.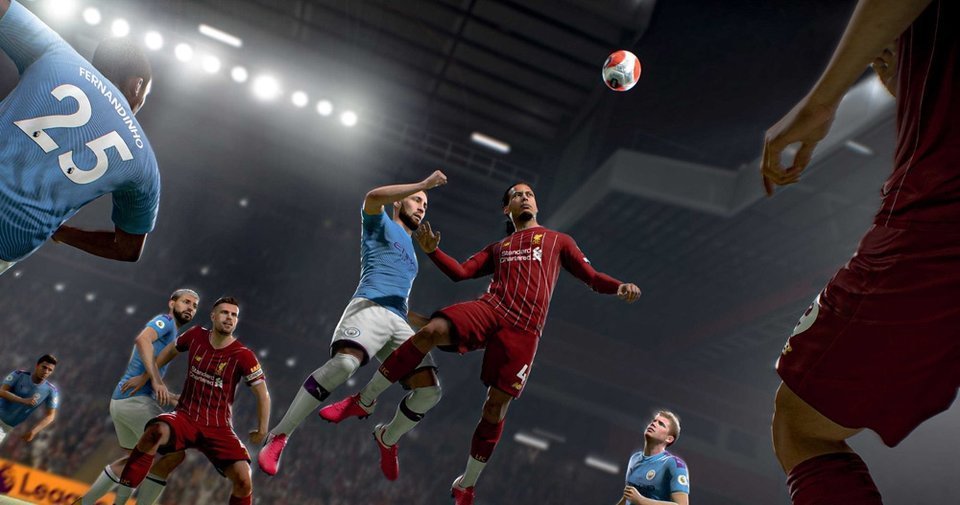 So EA eventually decided to think about the PC players who don't have powerful computers. That's actually mindful from them. But it is also bad to other players who have a gaming rig. The console users won't get affected by any of this. As from what it looks like the luckiest ones are them. We don't know if EA will change this decision. But it looks like they have no intention of making a stepback.
On the other hand, there is no important improvement when compared to previous release FIFA 21. But as usual, the game will most probably sell pretty good just as the previous years. other FIFA 22 Next Gen features except HyperMotion will be available if nothing wrong happens. Another game that EA will release is F1 21. But all of the features will be equal on that one.