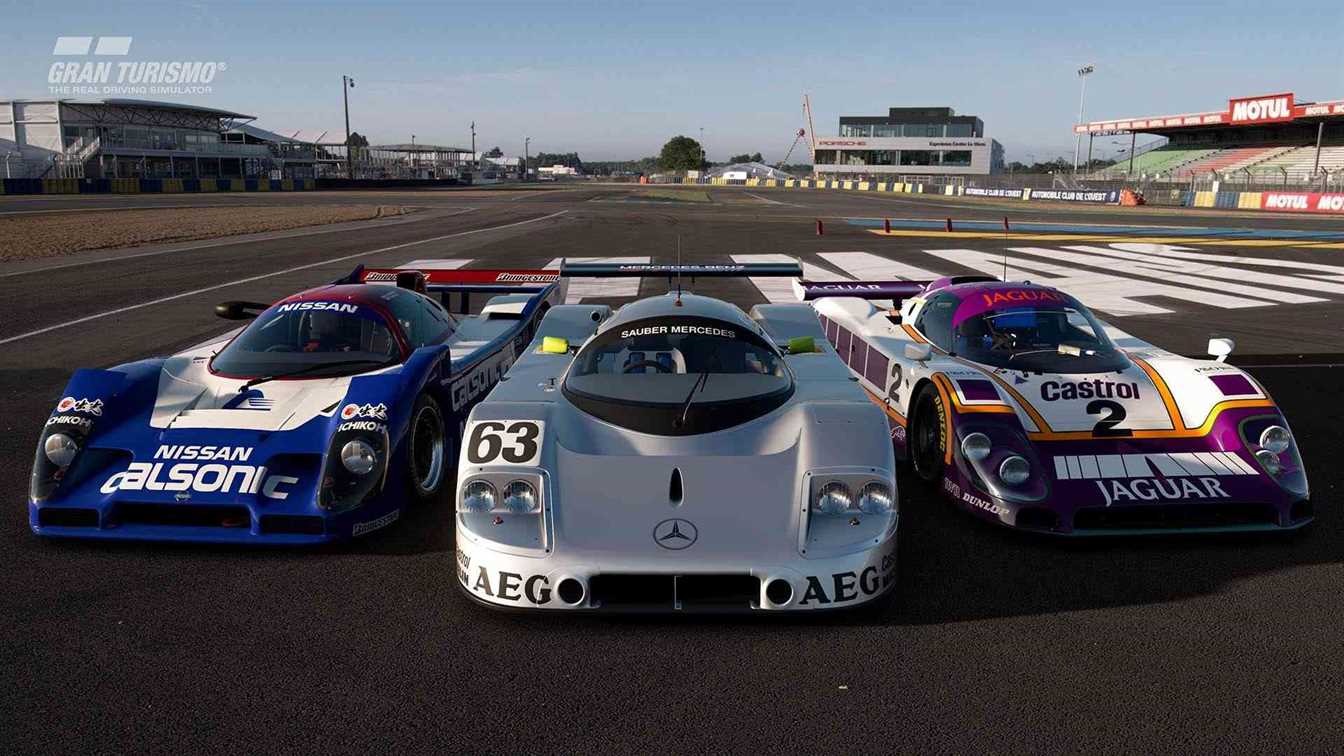 This did not escape from you a few days ago. The new PlayStation 5 was introduced at the launch of Sony recently. On the one hand, it has been formalized with a description to explore the look of the machine, but also with some future games. Games from various categories have been announced. Among the titles offered were games such as Ratchet & Clank: Rift Apart and a new Astrobot (to be included on every PS5). And of course, Gran Turismo 7 was one of these games.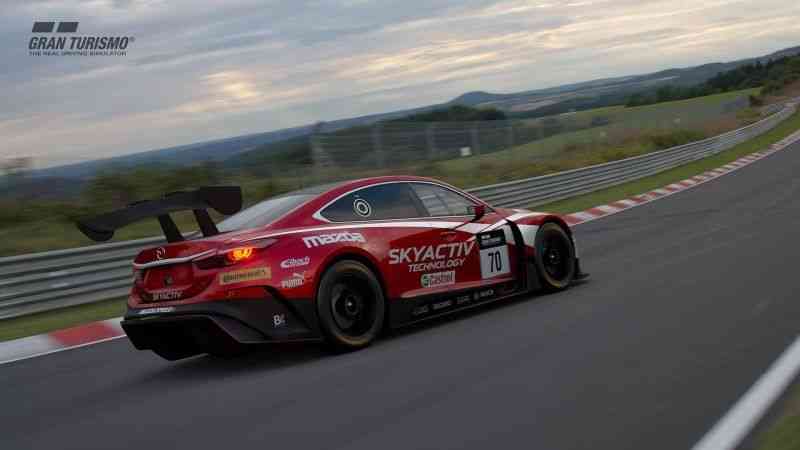 According to rumours, GT 7 has used the launch of PlayStation 5 greatly for promotion. GT 7 managed to make people happy with the graphics that filled the new generation. Polyphony Digital really knew what it was supposed to do.
With GT 7, we promise a real episode with the return of some very popular circuits starting from Trial Mountain. Indeed, this symbolic layout highlighted in the trailer published by Sony (comes from Gran Turismo before its name). A trailer that switches between a very dynamic replay and a game phase. Heart rhythms of players who love the GT series have already accelerated.
So is GRAN TURISMO 7 much more beautiful than GT SPORTS?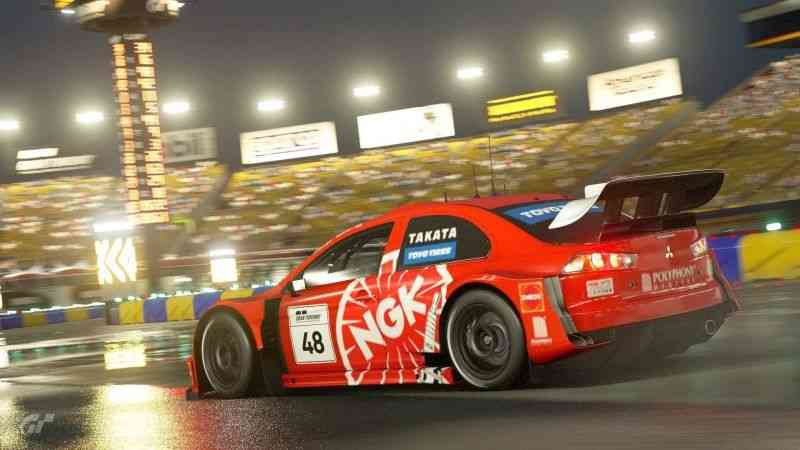 A game that allows you to view some beautiful effects with decorations that look more detailed with more effects on the screen. But frankly, the first look at GT 7 did not surprise us. Undoubtedly, it looks more detailed than the whole GT Sport. We attribute this to the new generation console, which it has taken its power from. We follow the future of Grand Turismo brand together.
As a result, it should be remembered that the game does not currently have any release date. In addition that it is very unlikely to see the game roll out on PS5 before the year 2021. So, the game is still in full development, and it will undoubtedly have to wait for many months before being able to taste this "next-gen" GT. Unless of course that Sony and Polyphony Digital decide to repeat the "Prologue" operation, as was the case on PS2 and PS3. We will follow features day by day.