Game News
PAYDAY 3 Will be Released by Koch Media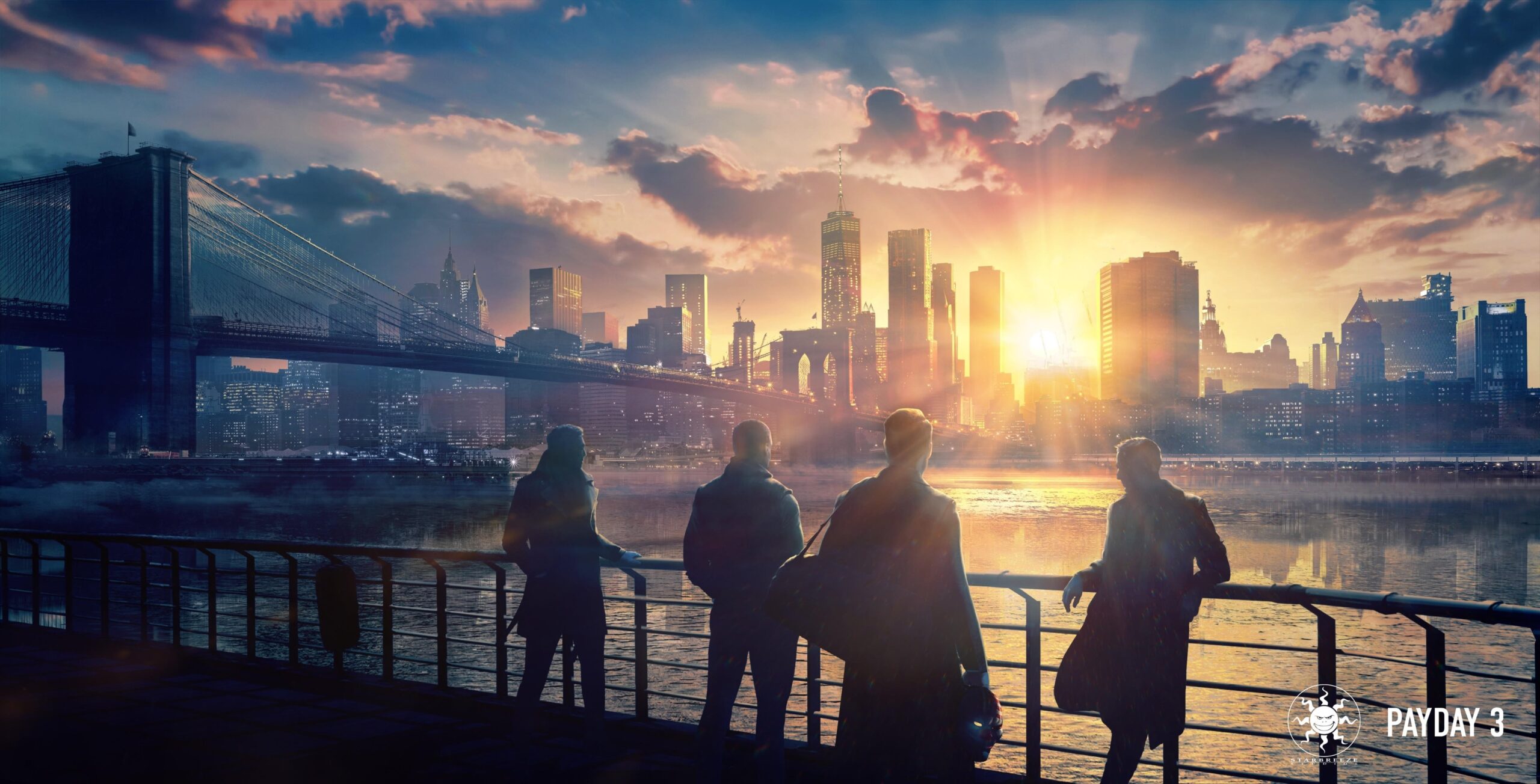 Due to an agreement between Starbreeze Entertainment and Koch Media, PAYDAY 3 will be published by Koch Media in 2023. However, there is no exact date.
PAYDAY 3 will be with us in 2023
It's been a while since PAYDAY 2 came out. It is a 4 player co-op game where you try to rob and infiltrate multiple places. However, due to hacks and cheats, most players around the world don't play it anymore. And the developers don't seem to care about it. But hey, chin up, because PAYDAY 3 is on the way. But we still have to wait a while to give it a try.
"We are excited to announce this exclusive long-term PAYDAY 3 co-publishing deal with Koch Media who shares our passion for the PAYDAY franchise and the "Games as a service" model. In addition to securing the continued development, this deal secures global publishing of PAYDAY as well as the marketing efforts through the entire game life cycle. We now have a strong foundation for a successful launch of PAYDAY." Says Tobias Sjörgen. CEO of Starbreeze.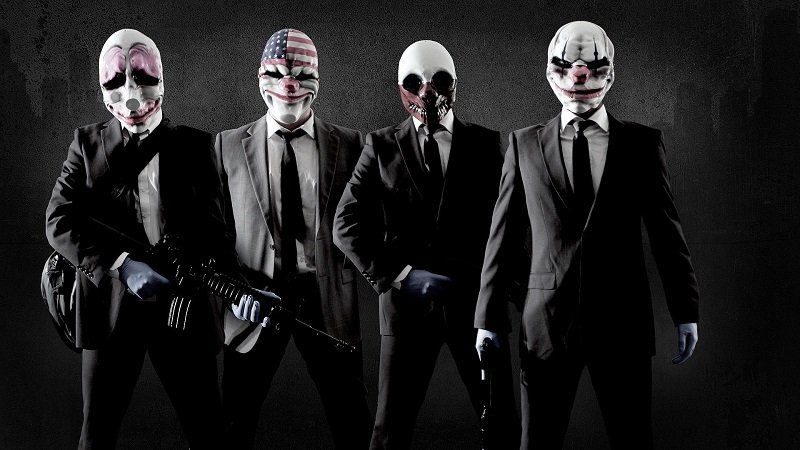 "We are delighted to welcome Starbreeze as a new partner for our global publishing business. PAYDAY 3 is shaping up to be an incredible game. Based on what we've seen already, PAYDAY 3 is going to take the franchise to new heights. The game will delight PAYDAY fans as well as new audiences alike with innovative multiplayer gameplay". Says Klemens Kundratitz, CEO, Koch Media Group.
While we don't know much about PAYDAY 3 yet, there are some details that might come in handy. On the official Twitter account of PAYDAY, we can see that the game will use the Unreal Engine. Also, the game will be available both for consoles and PC. We will see how Koch Media will shape the upcoming title. In order to see it, we have to wait until 2023 from what it looks like.
ACCESS: PAYDAY TWITTER MAN

MEMBER COUNT: 122,900

REQUEST RECEIVED, ACCESSING CRIMENET…

CONNECTING…

ONLINE.

Time: 20:23

STATUS PAYDAY 3

✅ SIGNED
✅ IN PRODUCTION
✅ UNREAL ENGINE
✅ PC, CONSOLES
✅ RELEASE IN 2023
✅ IT'S #PAYDAY3!

READ MORE: https://t.co/aBgA8yXj5w pic.twitter.com/wU3SqfXjbz

— PAYDAY 2 (@PAYDAYGame) March 19, 2021