Game News
PlayStation 5 Nike Sneakers are Coming in May Says Report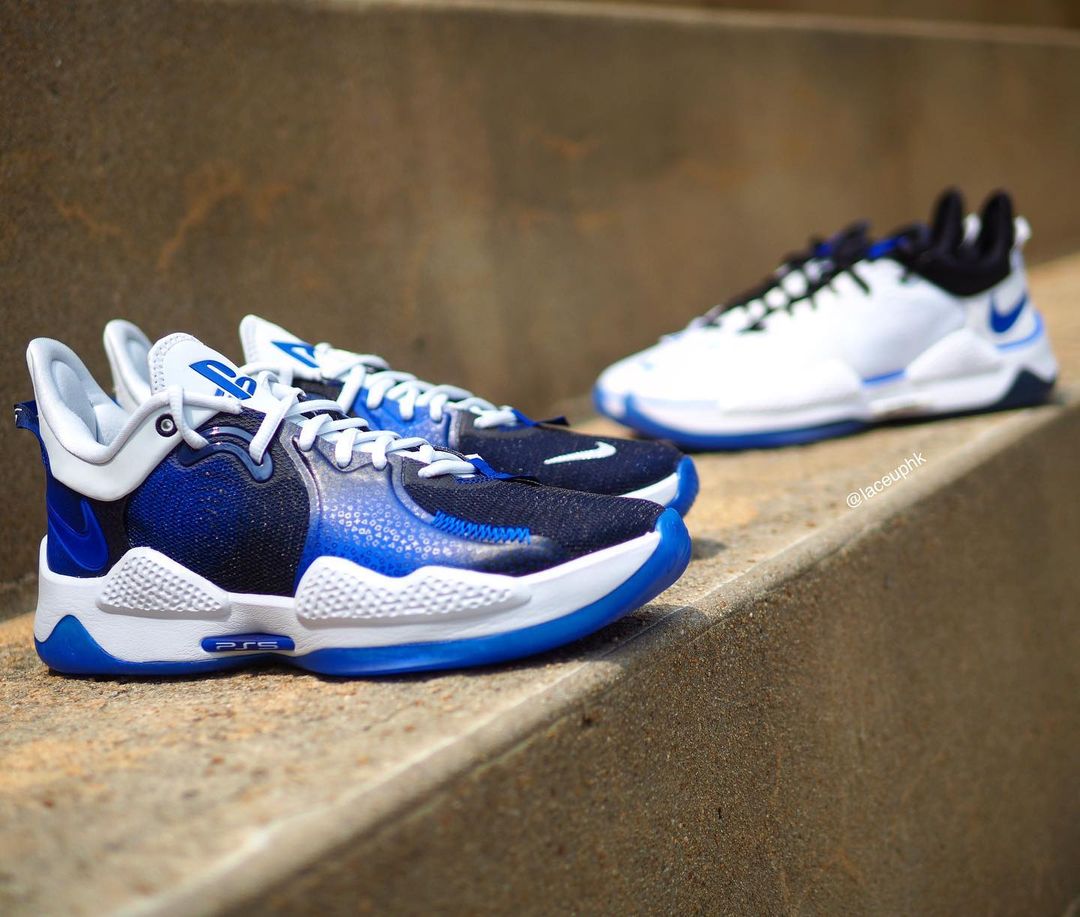 Nike is doing some great partnerships recently, and from what it looks like, the latest one will be with PlayStation 5. And the report says it is coming in May.
Nike x PlayStation 5 will be available soon
Nike is recently known for its crazy partnerships with famous people including Michael Jordan, Travis Scott and many more. And now, Nike is back with a brand new partnership. This time we will see Sony's console as a shoe model. Because recently, some pictures came out to the surface showing us the Nike and PS5 collaboration. Maybe this will also be out of stock soon?
Paul George of the LA Clippers will have another collaboration between his line of Nike shoes and PlayStation coming in May, according to sneaker-focused Instagram account LaceUpHK. The Nike PG 5 "PS5" comes in blue and white and includes multiple PS5 logos. The sneakers will reportedly cost $110 when they come out next month.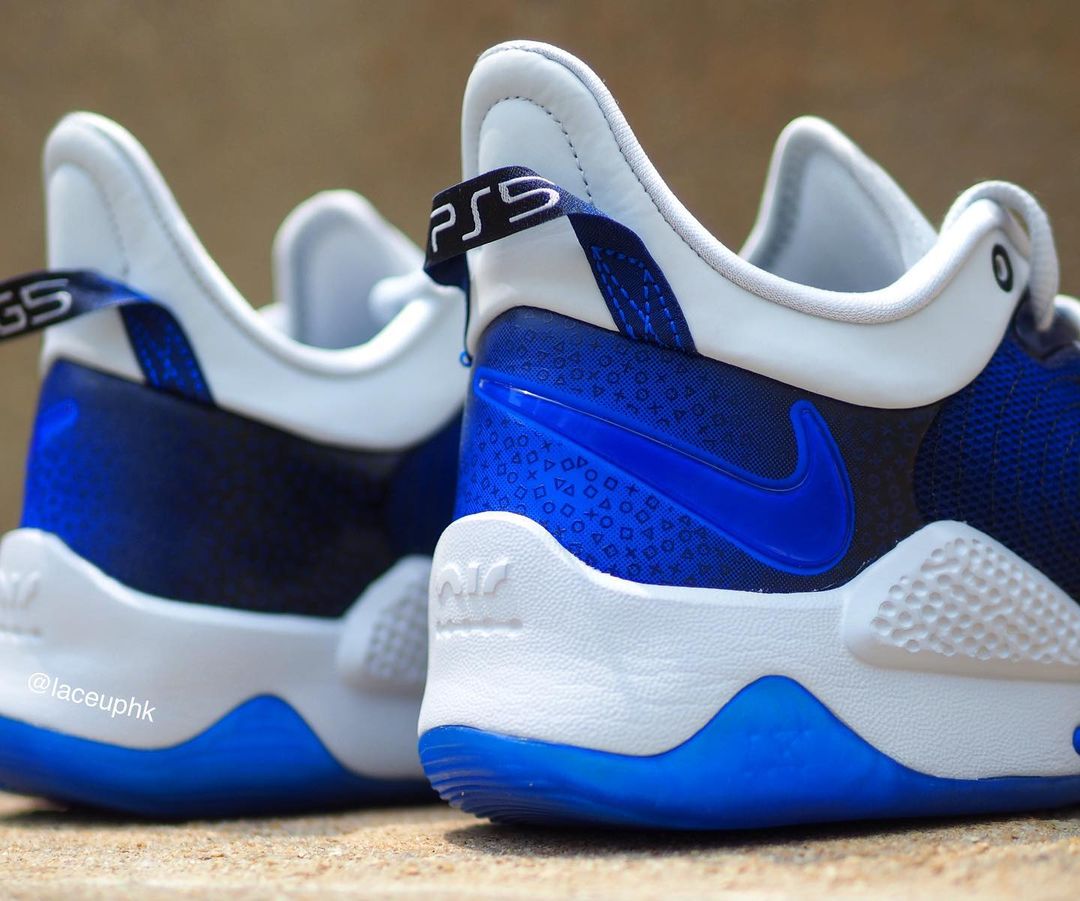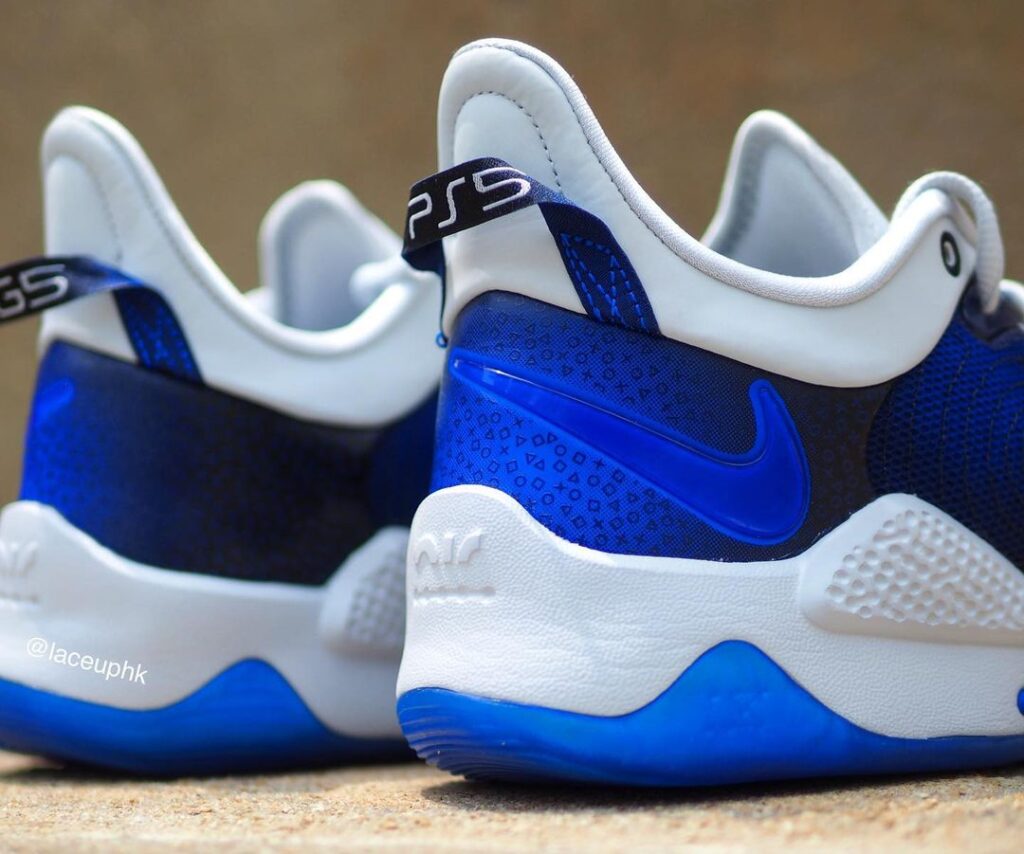 This is not the first collaboration. Back in 2018, Nike also did another collaboration with Sony just like this, which was also another good success for both of the companies. We don't know if this new model will also have some good sales number. But thinking that most of the collaboration shoes are sold in no time. This will be another huge success for both of the companies. You can take a look at the shoes just below: