Game News
Vampire 's Fall: Origins Coming to Consoles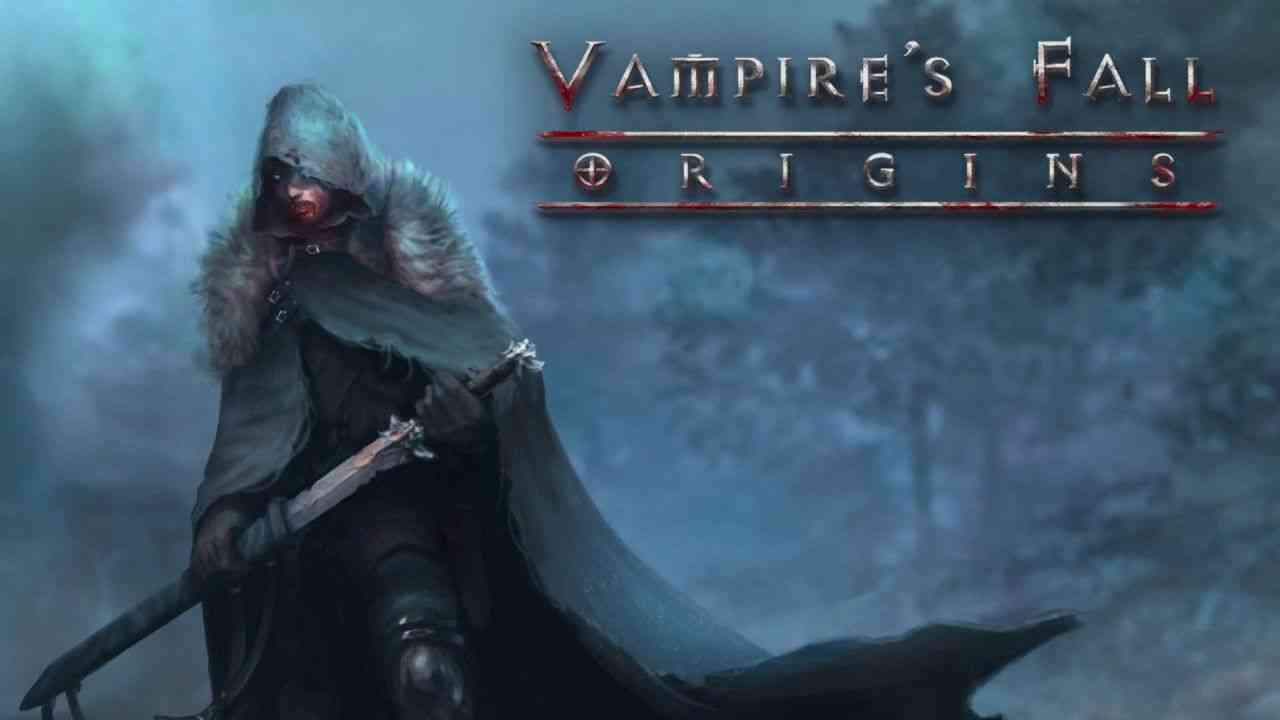 Early Morning Studio developed and released the gothic turn-based role-playing game Vampire 's Fall: Origins. Vampire 's Fall: Origins coming to Xbox One and Switch next fall.
First of all, developer and publisher Early Morning Studio announced the Xbox One and Nintendo Switch versions of the gothic turn-based RPG game Vampire 's Fall: Origins. Additionally, the game which is currently playable on Android, iOS and PC platforms, will be released for Xbox One Switch next fall. It is already exciting to wait.
On the other hand, Emir Kuljanin, from the developer team, "The game is a tribute to classic RPGs. We are excited to announce that the game will be released on consoles, so more players can play this game after very positive feedback from mobile and PC players." said.
Vampire 's Fall: Origins coming to Xbox One and Switch this fall

Vampire 's Fall: Origins is a two-dimensional fantasy open world role-playing game with turn-based tactical battles set in the medieval world. By the way, Vampire 's Fall: Origins coming to Xbox One and Switch this fall. In addition, the game features a huge open world with over 50 hours of gameplay. Additionally, this game has immersive story and dialogue options, turn-based tactical battles. Of course, there are also fully customizable characters and over 60 different abilities to improve your character, Nosferatu, Ranjeni, Magistrav and Equides, It contains more than 250 unique weapons and armors visually different.
Key Features
You traveled around, grew up in a strong family and claimed to be able to save us all. Then God blessed us! We are lucky to have fresh blood like you. Who knows, maybe you will be the powerful champion that will bring peace to all dynasties by going through hell and defeating the witch master in battle.
If you love open world games, you will love the treasures you will search. After that, the skills you will unlock, and the cursed creatures you will encounter. In addition, you will spawn everywhere in this dark fantasy game.
Develop your own fighting style. Customize action role-playing games, your character's bloodshed attributes with three different skill trees and fourteen different abilities. You can explore the turn-based RPG open world game by smashing the shields, launching lightning strikes or battlefield acrobatics.
Talk to respected generals, vampire friends, random farmers, and sorcerers. Choose from fun dialogue options and dive into the carefully crafted world with the old ARPG style.