Game News
New Xbox Browser Repordetly Supports Google Stadia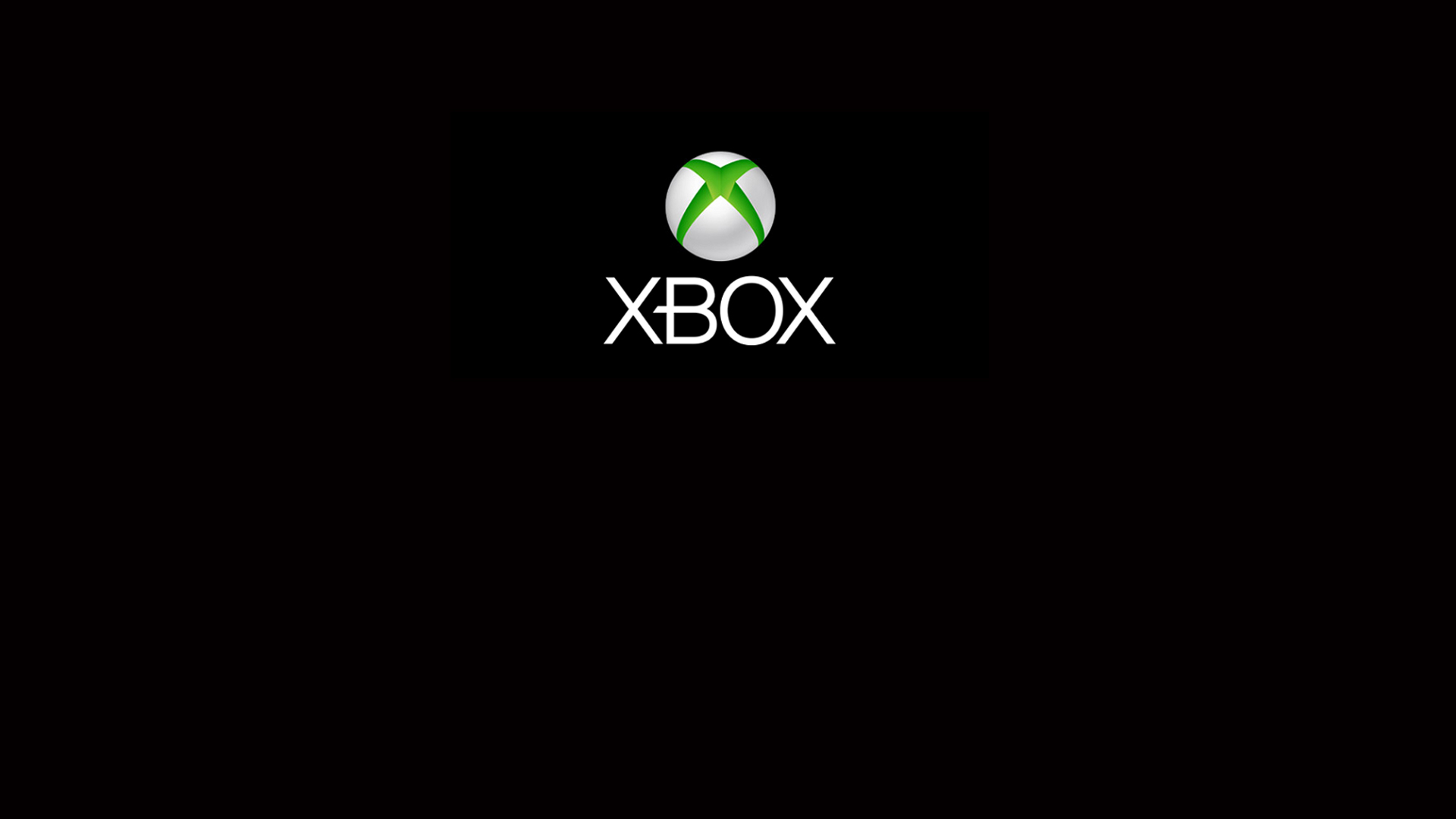 Google Stadia will reportedly now be playable on a new Xbox browser. Both Xbox Series S and Xbox Series X will support Stadia streaming.
New Xbox browser will support Stadia
The Verge reports that the updated Microsoft Edge browser will have more stable Chromium support, meaning that the cloud gaming library is there for you. This means that you will be able to use the console browser more effectively. For example, with the new Xbox browser, you will be able to use Discord on your web browser easier than ever before.
But that is not all of the news with the new Xbox browser. Chromium means that you can benefit from almost all of the features of Google. This also includes the cloud streaming service of Google, Stadia. This Chromium update will be available for both next-generation Xbox consoles. The Xbox Series X and the Xbox Series S. So, it doesn't matter if you own the S version.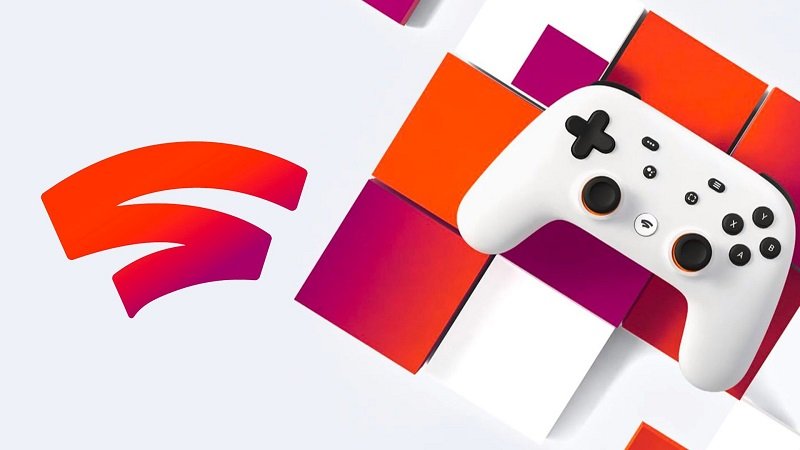 The new Xbox browser will not release anytime soon from what it looks like. Because the Chromium update is still on Alpha testing. This early test version appears to include the same sync engine used across Edge, with support for extensions, vertical tabs, Collections, and most Edge desktop features. So, despite the Chromium update, the basic features will remain the same.
the latest Xbox Alpha skip ahead build includes the Chromium version of Microsoft Edge pic.twitter.com/C34d59UYuJ

— Tom Warren (@tomwarren) March 6, 2021
Support for the existing legacy version of Microsoft Edge on Windows desktops ends on March 9th, and Microsoft's testing of this updated browser suggests it will arrive on all Xbox consoles soon. We will see if the console owners will like the new browser or not. As you may know, Microsoft was once known for its slow internet browsers. But with Microsoft Edge, these issues and memes are long gone. Let's hope that it will not come again anymore as it will be bad for the console users.