Game News
Xbox Game Pass Will Remove Four Games in January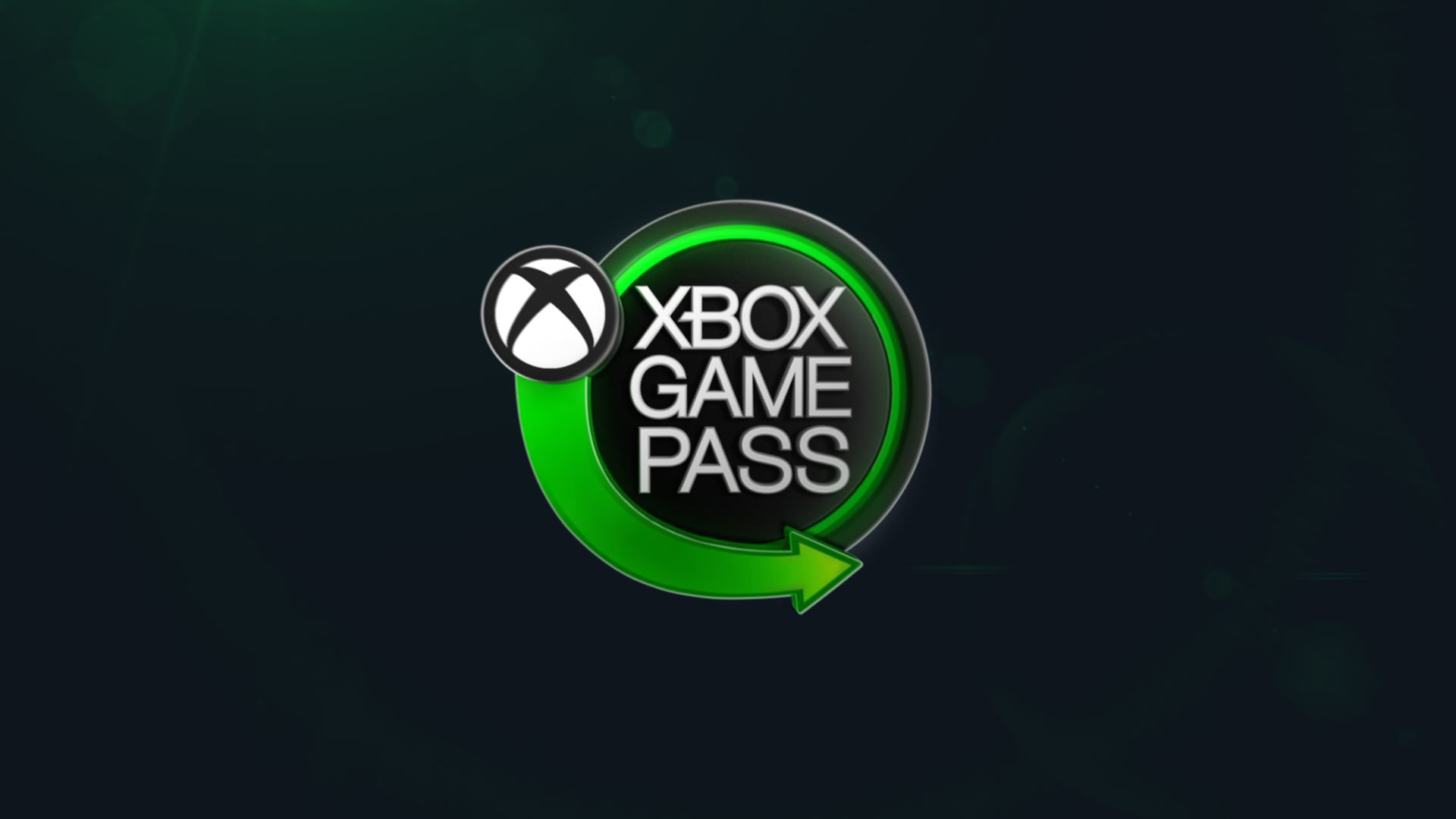 Microsoft updated the Xbox Game Pass app to show us the games that will be leaving the subscription service in January 2021.
We say goodbye to four games on Xbox Game Pass
Just like always, some games come and some games go in order to keep the library active for Xbox Game Pass. This month, four games are leaving the subscription service. Even though this is some disliked feature for some users, this is a must in order to keep the service running and make it active. Two games that will be leaving the service is for the console, and the other two are for PC.
We have to say goodbye to all of those four games on January 15. However, this is not the final list of games, as more will be added to the service with an update later this month. Just like new games will be added, older ones will be taken down from the service and an update will be shared on the new list later this month. So, this means that there will be more exciting games in the future. The following games will leave Xbox Game Pass this month:
FTL: Faster Than Light (PC)
My Friend Pedro (Console, PC)
Sword Art Online: Fatal Bullet (Console)
Tekken 7 (Console)
Microsoft confirms that The Medium will come to Xbox Game Pass. Also, we will see Yakuza 3,4 and 5 Remastered. We will also see Yakuza 6 in the upcoming days on Microsoft's subscription service. These games will make the service much more game-rich.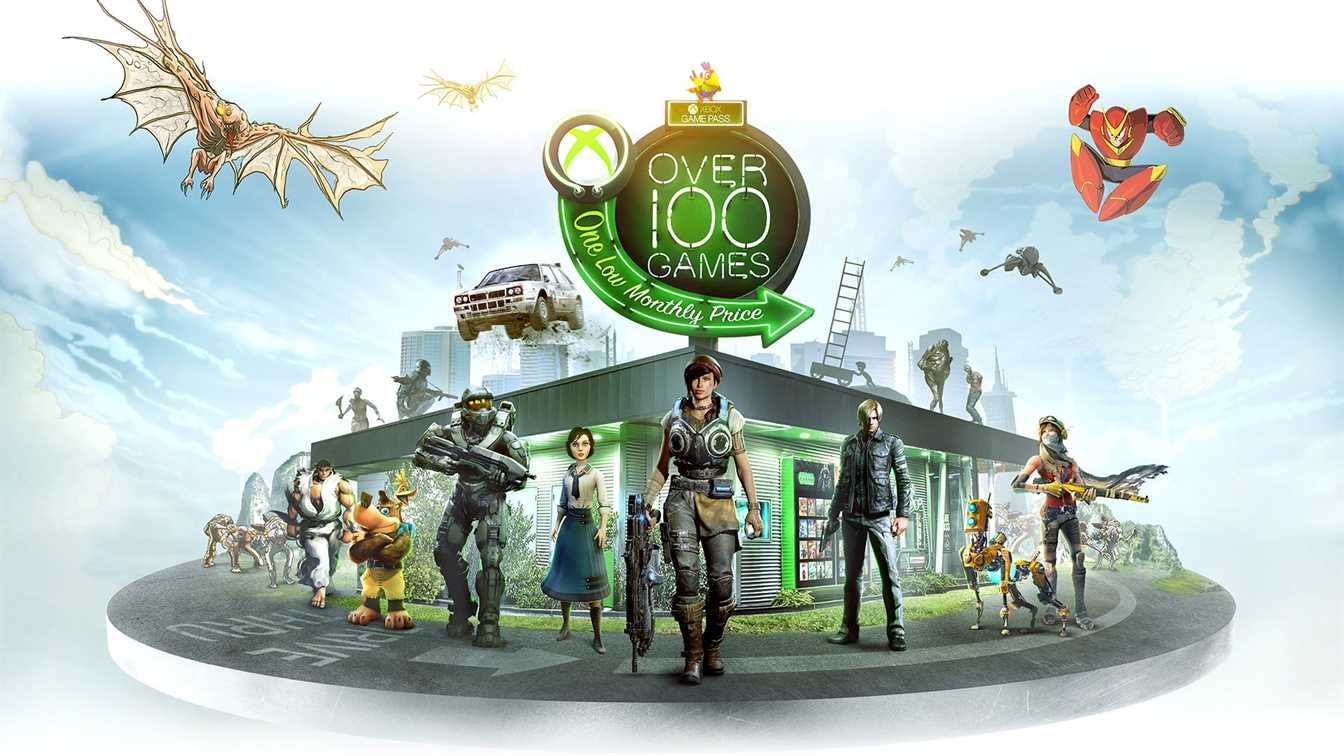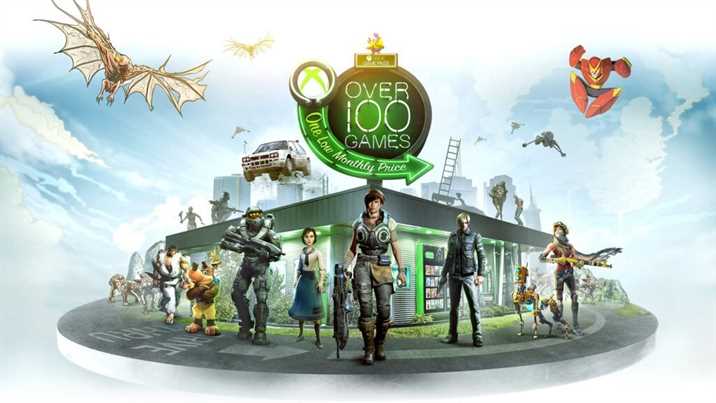 They are also teasing a fan-favourite returning to the service soon. When we think that Doom Eternal also came the same way, we might see Fallout 4 coming to the pass. As Microsoft acquired Bethesda recently, this may be true. Fallout 4 also supports 4K and 60fps on Xbox Series X. You can get the service for $1 for 3 months from the Microsoft Store.