Game News
Bless Online Officially Launches F2P on Steam October 23rd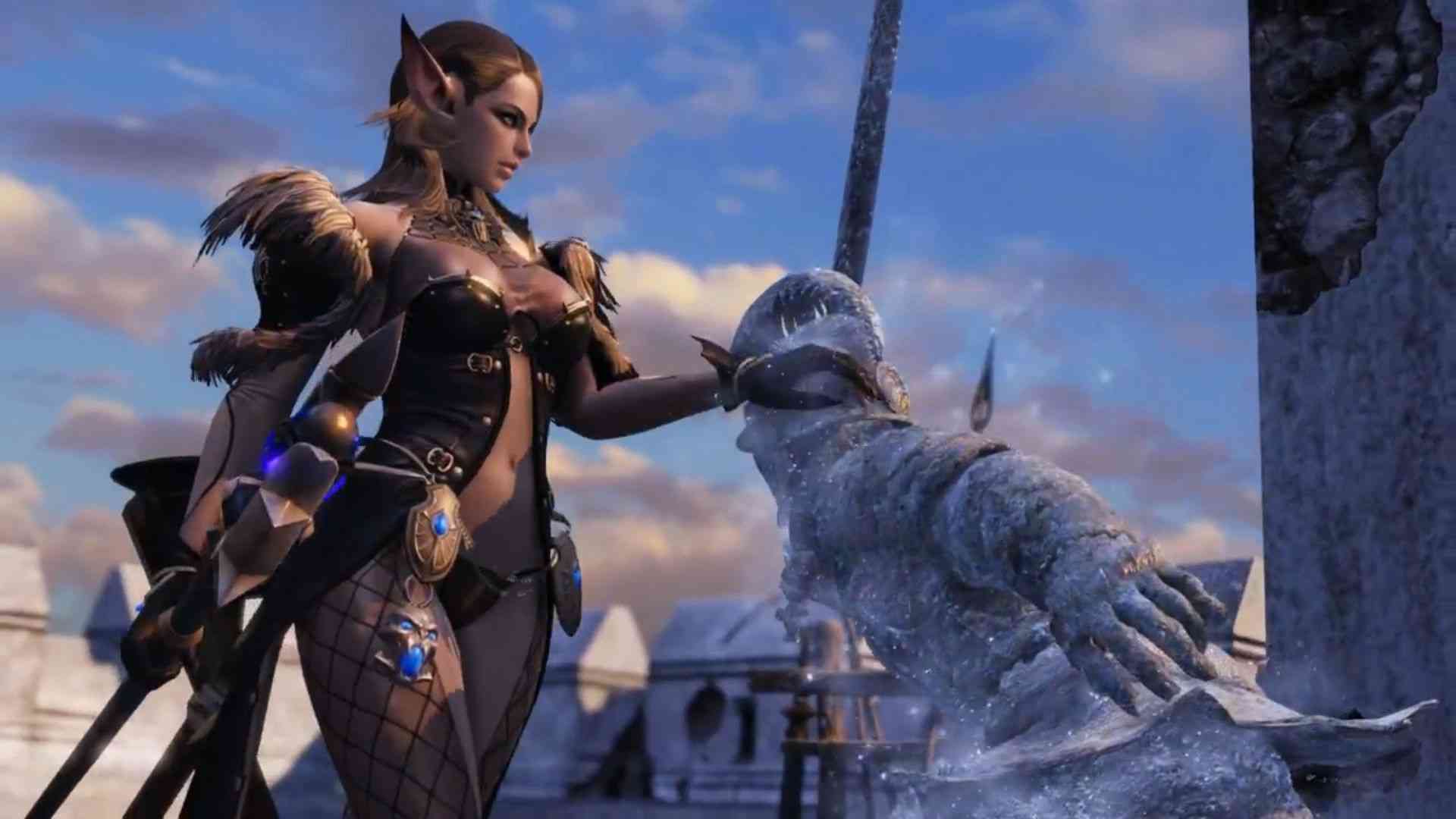 Bless Online, the grand fantasy MMORPG from Neowiz Bless Studio, will exit Early Access and officially launch on Steam on Oct. 23rd, 2018. Along with a bevy of new content, the long-awaited MMORPG will be Free to Play for all Steam users at launch. As a special 'thank you' to all of the Early Access players, Neowiz Bless Studio is rewarding Founders with a plethora of in-game items and perks.
Bless Online become F2P after launch
Every owner of the Early Access of Bless Online, even those who purchase the game now before its official launch on Oct. 23rd, will receive unique rewards for their patronage. Those who own the Collector's Edition will receive a lifetime premium membership subscription, and all editions receive at least three months of premium membership, along with exclusive skins that can only be obtained as an owner of the Early Access. For more information on what players can expect from Founder's Rewards, visit Neowiz Bless Studio's launch announcement.
Bless Game Trailer Video
"It's been a long road, but we're excited to finally launch Bless Online on Steam this month," said Kiwon Lee, CEO of Neowiz. "We believe that the Free to Play version of Bless Online, with all of the improvements we've made since Early Access began, will mark an auspicious beginning to the game's life here in the west. We have loads of new content coming in, and cannot wait for our loyal players to see what's next for the world of Bless."
Alongside the release date and F2P announcement, Bless Online has received another significant patch ahead of launch. The Patala Raid, targeted at high-level players, makes its way into the game accompanied by all new bosses and loot.
What's more, players of all levels will be able to join in celebrating the spooktacular holiday season in the world of Bless with events held Oct. 4th through Nov. 7th. Boasting Jack-o-Lanterns, Halloween-themed costumes, a special login event, and even more tricks and treats, be sure to read the details on the full Patala Raid and Halloween Update.