Game News
Civilization VI Gets a Brand New Update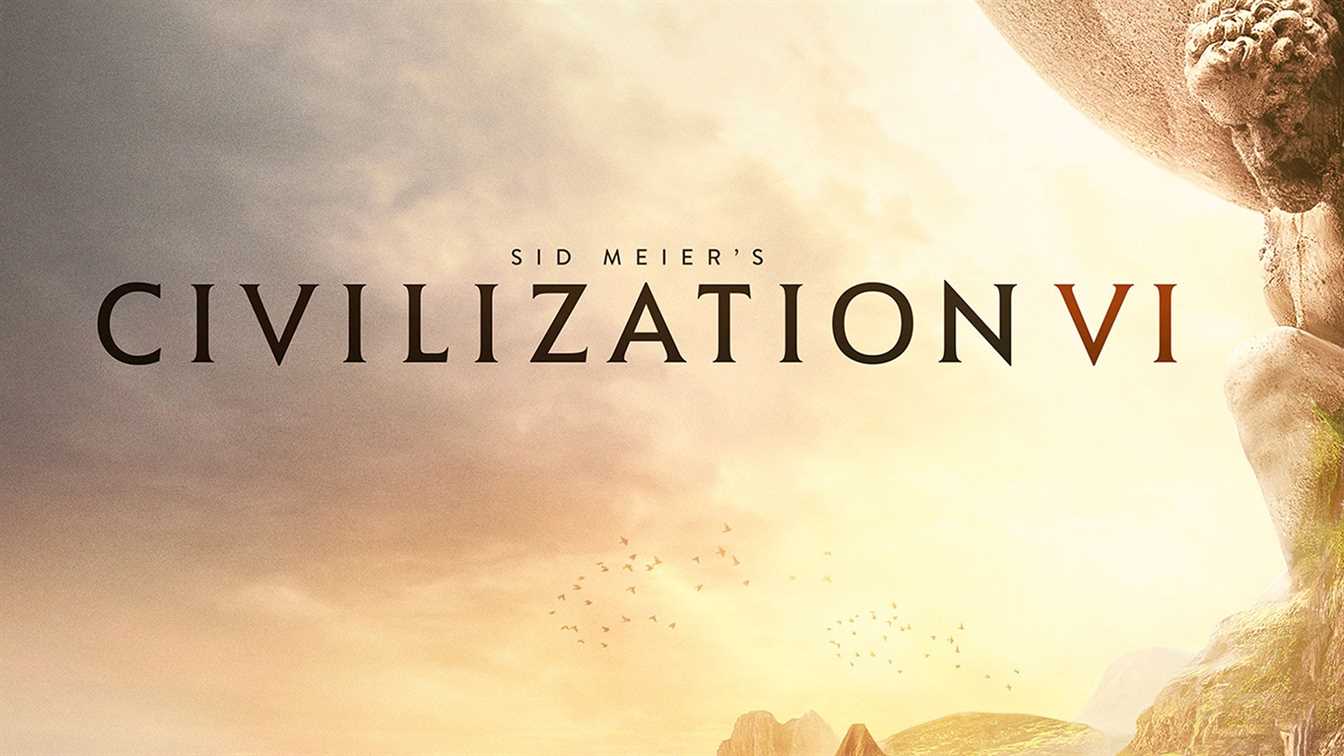 Yesterday, Firaxis and 2K Games gave us another brand new video of Sid Meier's Civilization VI, which focuses on this month's update.
The new update for Civilization VI brings the ability to pick your city-states and several tweaks
There is a great addition to this update. Thanks to a button, you can ask other leaders to shut up and not talk anymore. There are plenty more changes in Civilization VI. Including balance for great people, fighting units, adjacency bonuses, and many more. This eventually shows us that the game gets better and better with every update. And the best point is that these updates are totally free.
You can also click here to check out the November update for Civilization VI, which also includes some minor but important changes to the game. If you still haven't tried it out yet, you can also click here to download a demo to the latest Civilization game for free. But you should know that the link above is only for PC users only.
Two more DLC packages are coming in January 2021, and March 2021, with a free update coming on December. And all of the DLC's will available for all the platforms. Including PC, PS4, Xbox One, and Nintendo Switch. There is no certain answer whether Civilization VI will make an official release for the next-generation consoles. But users report that the PS4 version of the title is running on PS5 flawlessly.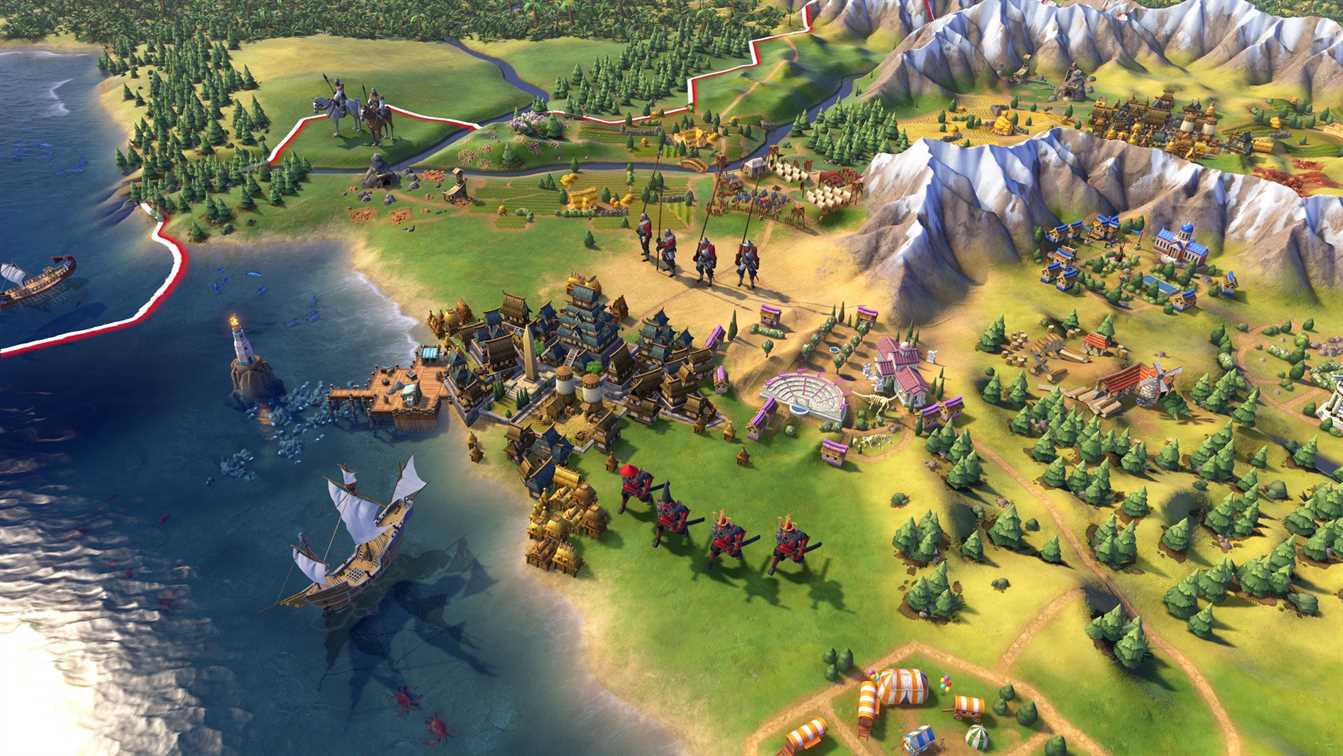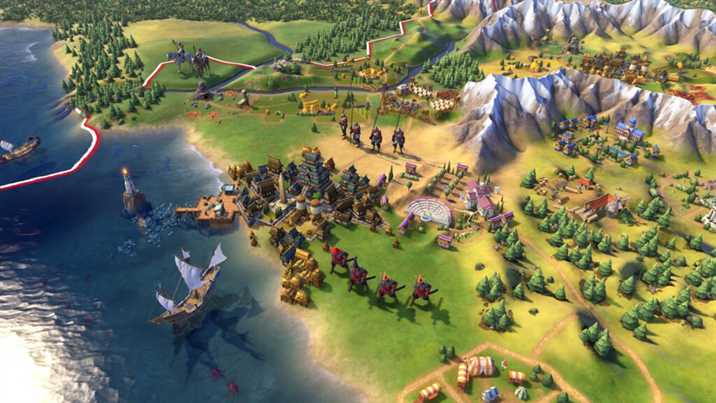 So if you own the PS4 version of the game and want to test it out on PS5, nothing can stop you right now for giving a shot. But some small percentage of PS5 users also report that they sometimes encounter some very minor bugs. But it shouldn't be a problem as it is not even an official release for the next-generation consoles. Lastly, you can watch the trailer just below: