Game News
Dying Light 2 Gamescom Trailer is Here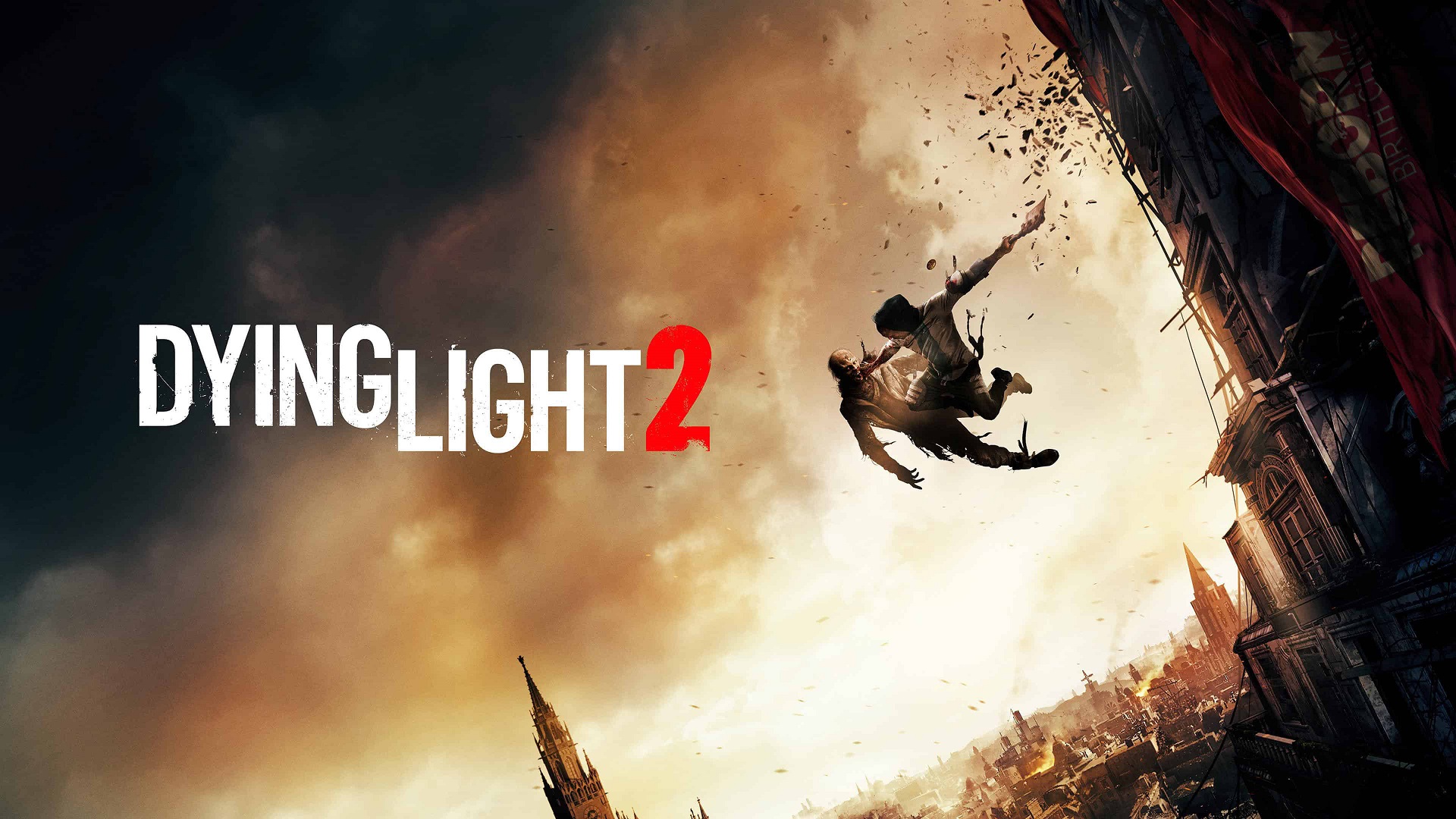 It's been a while since we didn't hear anything new yet from Dying Light. However, the developers decided to reveal a Dying Light 2 Gamescom trailer.
Dying Light 2 Gamescom trailer revealed
It's time to say good night and good luck for the second time because Techland decided to bring a brand new Dying Light 2 Gamescom trailer to show us a glimpse of the game. If you are just like me and missed the harsh environment of the Dying Light games, then this trailer will fit you very well. Because this trailer brings some new features.
When we take a look at the Dying Light 2 Gamescom trailer, we can see that the environment is more active with NPC's. In the trailer, we can see lots of NPC's wandering around and holding territory. Also, another great thing is that the game will come with brand new animations when it gets released. Here is the Dying Light 2 Gamescom trailer:
The trailer definitely shows us there will be many things to discover. Also, another interesting point is that the name of the game has changed. Instead of being "Dying Light 2", it is now "Dying Light 2 Stay Human". We will see if the game will release as its title suggests. The game is set to be released on December 7, 2021, on PC, current and last-gen consoles. If you want to learn more about Dying Light 2, you can click here to access Dying Light 2 related news. Lastly, you can check out the description of the game just below: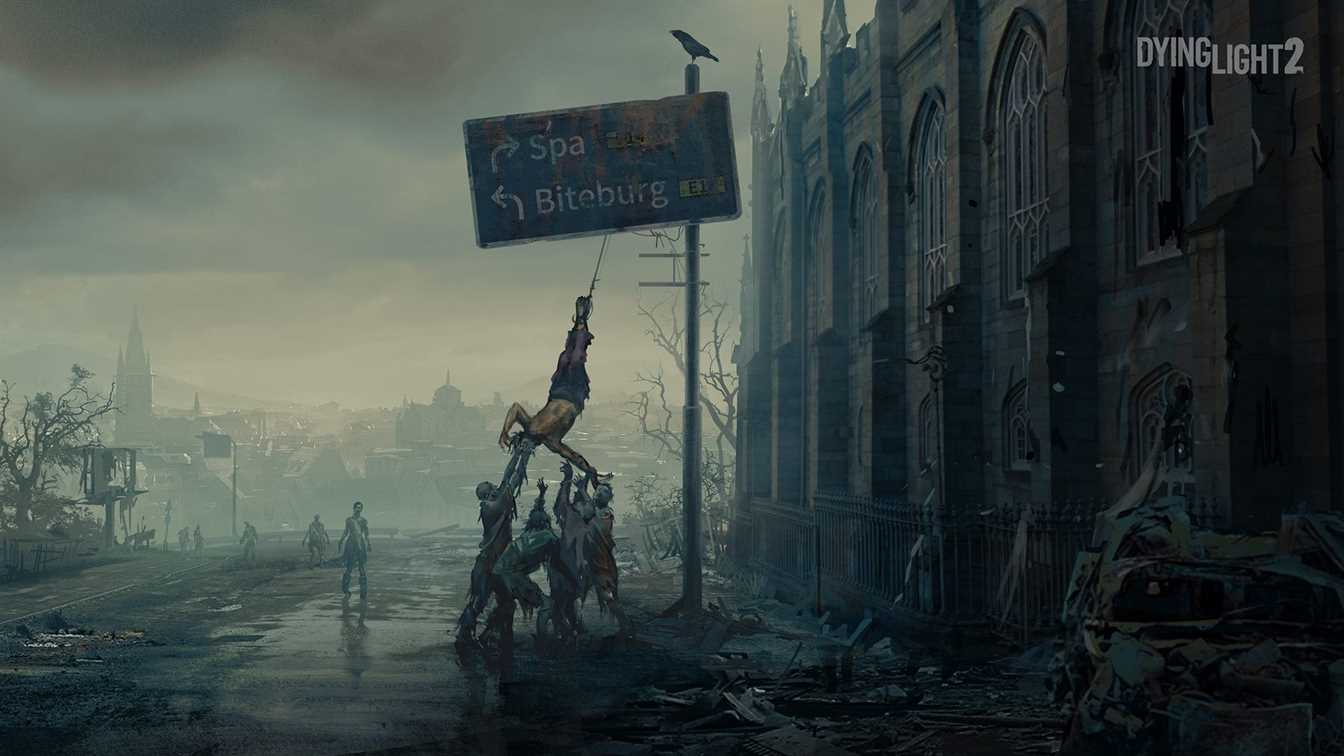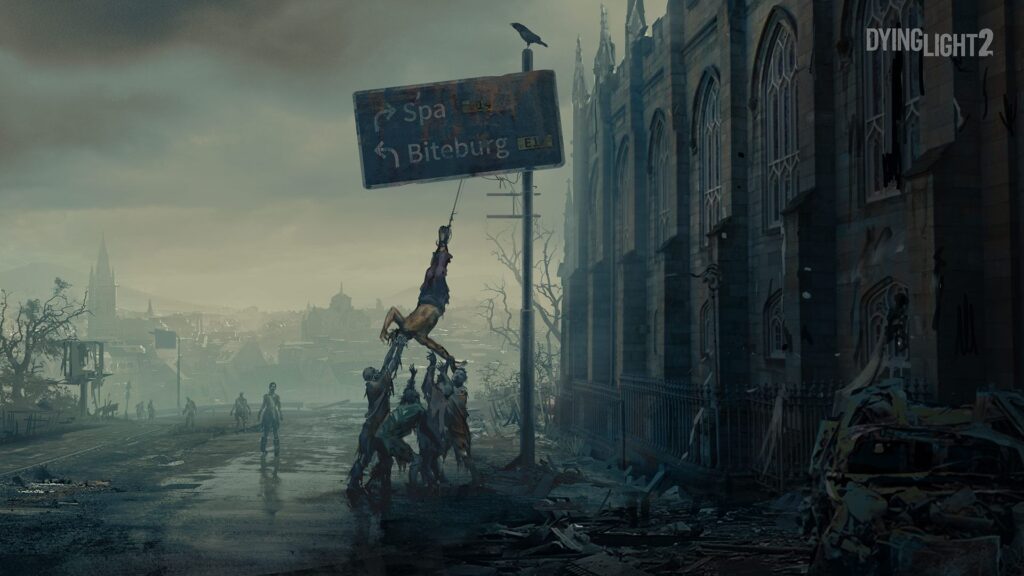 You are a wanderer with the power to change the fate of The City. But your exceptional abilities come at a price. Haunted by memories you cannot decipher, you set out to learn the truth… and find yourself in a combat zone. Hone your skills, as to defeat your enemies and make allies, you'll need both fists and wits. Unravel the dark secrets behind the wielders of power, choose sides and decide your destiny. But wherever your actions take you, there's one thing you can never forget—stay human.