Game News
New Quantum Error Trailer by TeamKill Media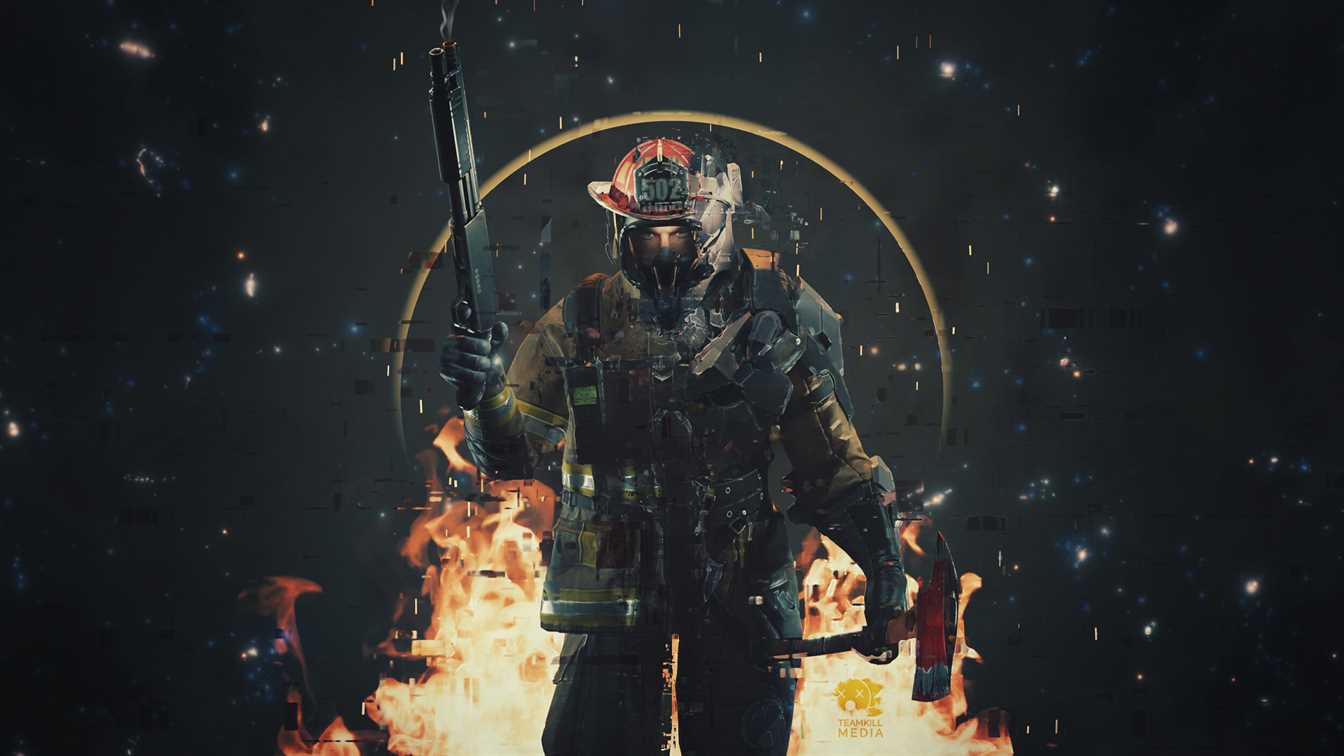 Quantum Error released the two new Quantum Error Trailer at the Future Games Show live stream. One of them is the story teaser of the game while the other one is about the gameplay demo of Quantum Error. You can watch the videos in our article.
Quantum Error will be available for PS4 and PS5
We will able to play it on PS4 and PS5. On the other hand, it is not clear whether the game will be available for other platforms apart from Sony's consoles.
In the story teaser, there are some details related to Quantum Error's story and some areas where the game will set in. Also, we meet the important characters from the game.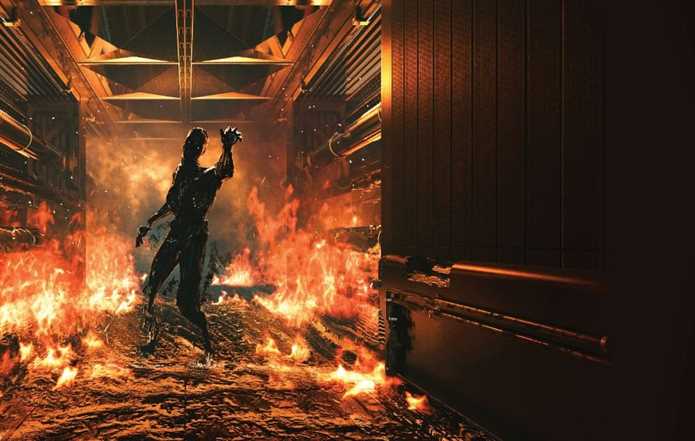 Regarding the Quantum Error trailer, the producers have talked about the game dynamics for the game, besides the small details about it. Also, this demo includes a boss fight and some weapons from the game.
Quantum Error is a cross-gen game developed by TeamKill Media. This "cosmic horror" first-person shooter game set in space. We will fight against the zombie-like infected enemies.
To sum up, Quantum Error is coming exclusively to PS4 and PS5. The developer of the game, TeamKill Media didn't announce the release date of it. We will let you know more details about the game as news appeared.
Quantum Error is a cosmic-horror first-person shooter. The game developed by TeamKill Media. The game planned to release in 2020. In Quantum Error, players will control Captain Jacob Thomas. He was sent to Monad Quantum Research Facility with a group of firefighters. Their duty is saving as many as possible lives from the burning complex. But things didn't go as expected. When they arrive at the complex, they saw that their duty is more dangerous than they think.