Game News
No Man's Sky Expeditions Update is Out Now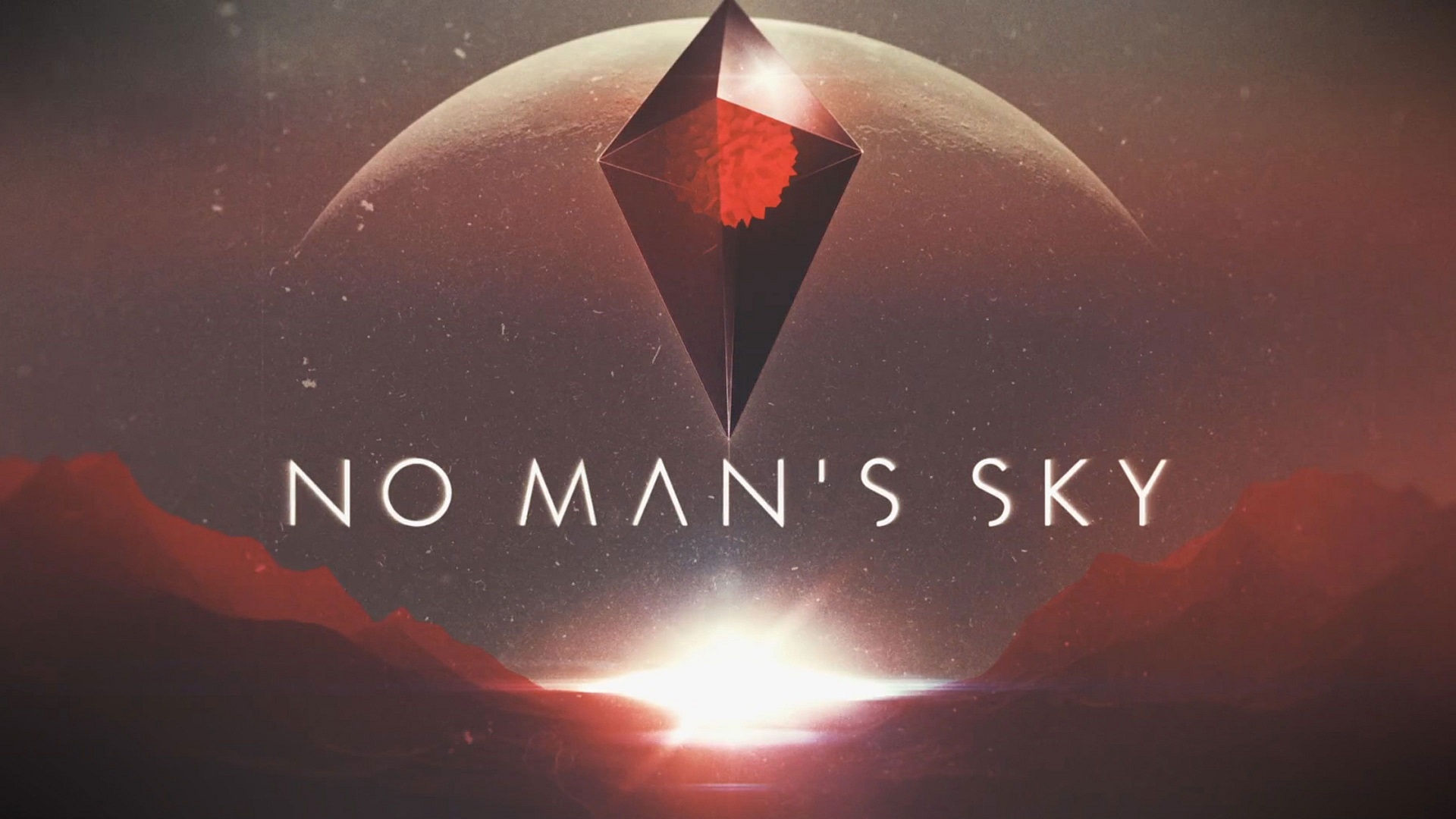 No Man's Sky came up with a surprise update called Expeditions. It makes travelling and progressing much easier than before. Even if you are a newbie or vet.
No Man's Sky Expeditions is out
Let's talk about the main feature of this update: The Expeditions update for No Man's Sky is eventually a new game mode. Everyone in the mode starts the game on the same planet. Your main goal is to reach the destination before the other players that are competing with you. It is up to you how you will manage your ships and weapons. Also, you will be able to complete challenges on the way.
Some of the challenges that are available with the Expeditions update are simple, some are more challenging. It is up to you which one you will choose. When players complete milestones, they unlock in-game rewards across all saves. This means that when you finish the seasonal event, you will be able to transfer your earnings to your main save file. So, the rewards will be completely yours.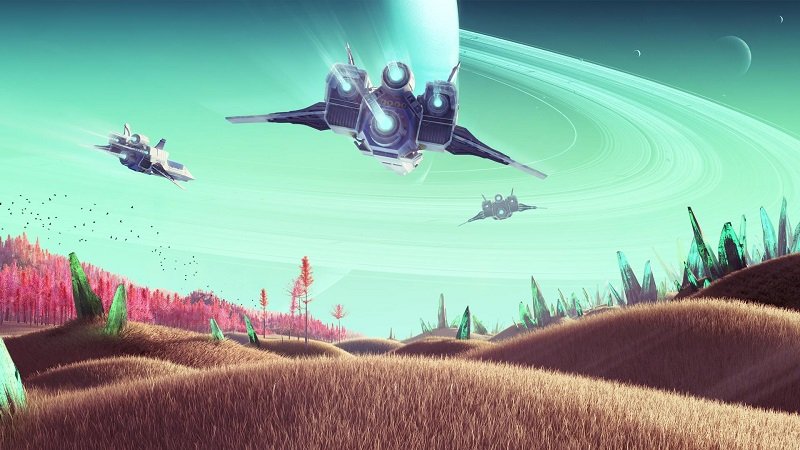 Expeditions update for No Man's Sky is working on a seasonal model. This means that there will be constant new updates for the game mode. So when one expedition ends, a whole different expedition will start with new rewards. Hello Games says that "this is just the beginning," and future seasons will "offer a new way to look at the colossal universe of No Man's Sky."
Also, there are some minor updates such as Rendezvous points which let players meet up. Also, the HUD has also been renewed for a better and more quality look. The player's most valuable tools, the jetpack and Analysis Visor, have been returned. Missions from stations and NPCs have also a rework. And players will need to use a Target Sweep mode on their visor in order to find mission objectives. Lastly, you can earn Twitch Drops by connecting your account to Twitch.