Game News
Elden Ring Trailer and Images Leaked Online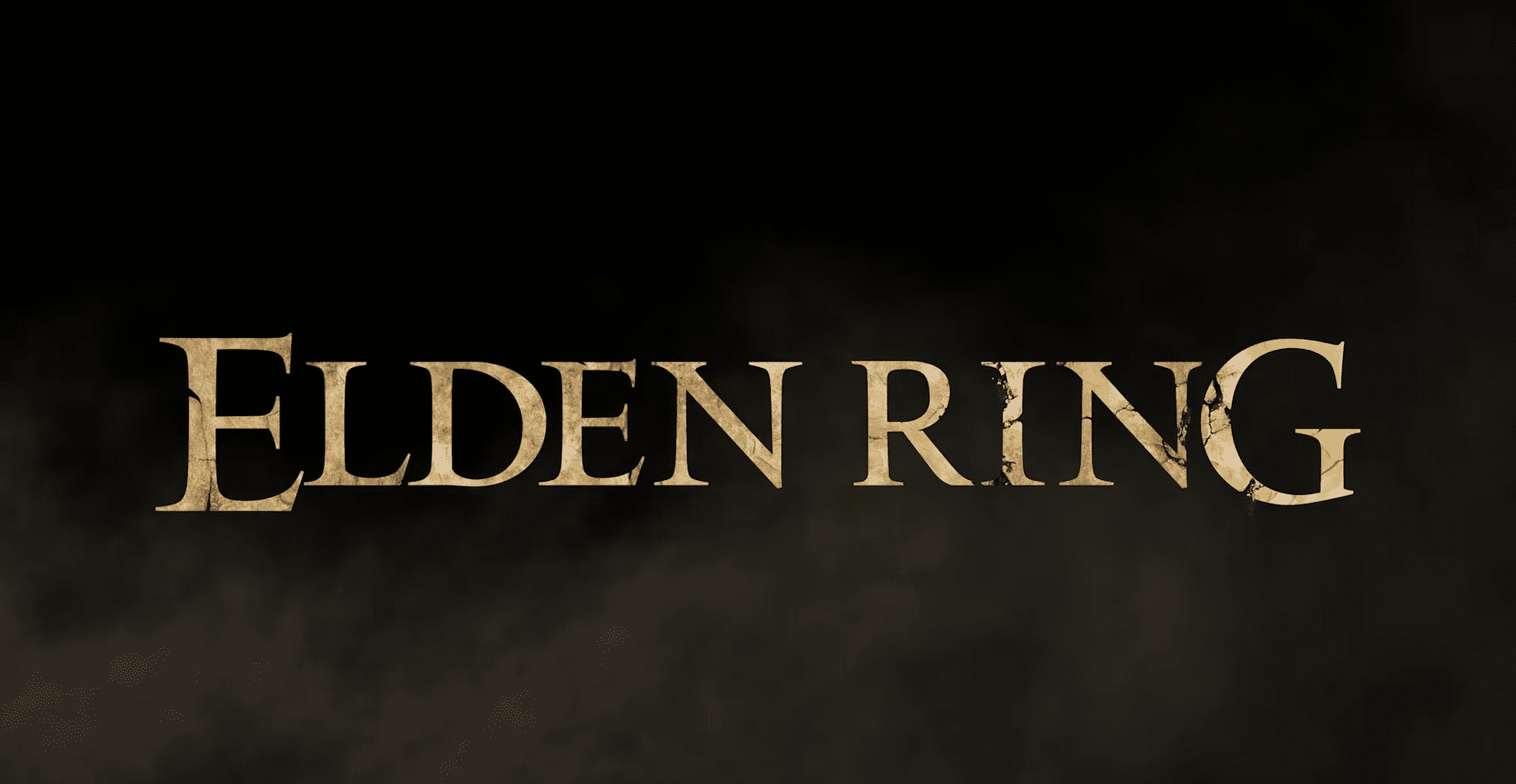 Earlier today, we gave you the news about the Elden Ring, after a couple of hours, a trailer and images came out of nowhere.
Elden Ring trailer is all around the web
Almost two years have passed since the announcement of Elden Ring, but we haven't seen anything other than the announcement trailer about the game. In the meantime, although there are rumours that the game will appear frequently, neither From Software nor Miyazaki have made a statement about it. Here is a short video leaked today for Elden Ring, which players who love the Souls genre are eagerly awaiting.
First of all, when we look at the leaked trailer of Elden Ring, we see a dragon blasting fire. Later, this dragon moves towards a player and we see that the character we will manage is also dodging. Afterwards, a finishing stroke draws attention, albeit for a very short time. It is claimed that this video is from the new promotional video for Elden Ring. However, there is no confirmation for it as of now. You can watch the trailer below:
This is everything we have in one small video and this is officially my last post on this sub from Eldenring
It is stated that there is much more detail in the long trailer with this short scene. According to the reports, there is a boss fight with a huge sword in his hand in the trailer of Elden Ring, as we can see in the first announcement video, apart from this dragon. In addition, there is information that there is horse riding in the game and that there will be war on horse in open areas.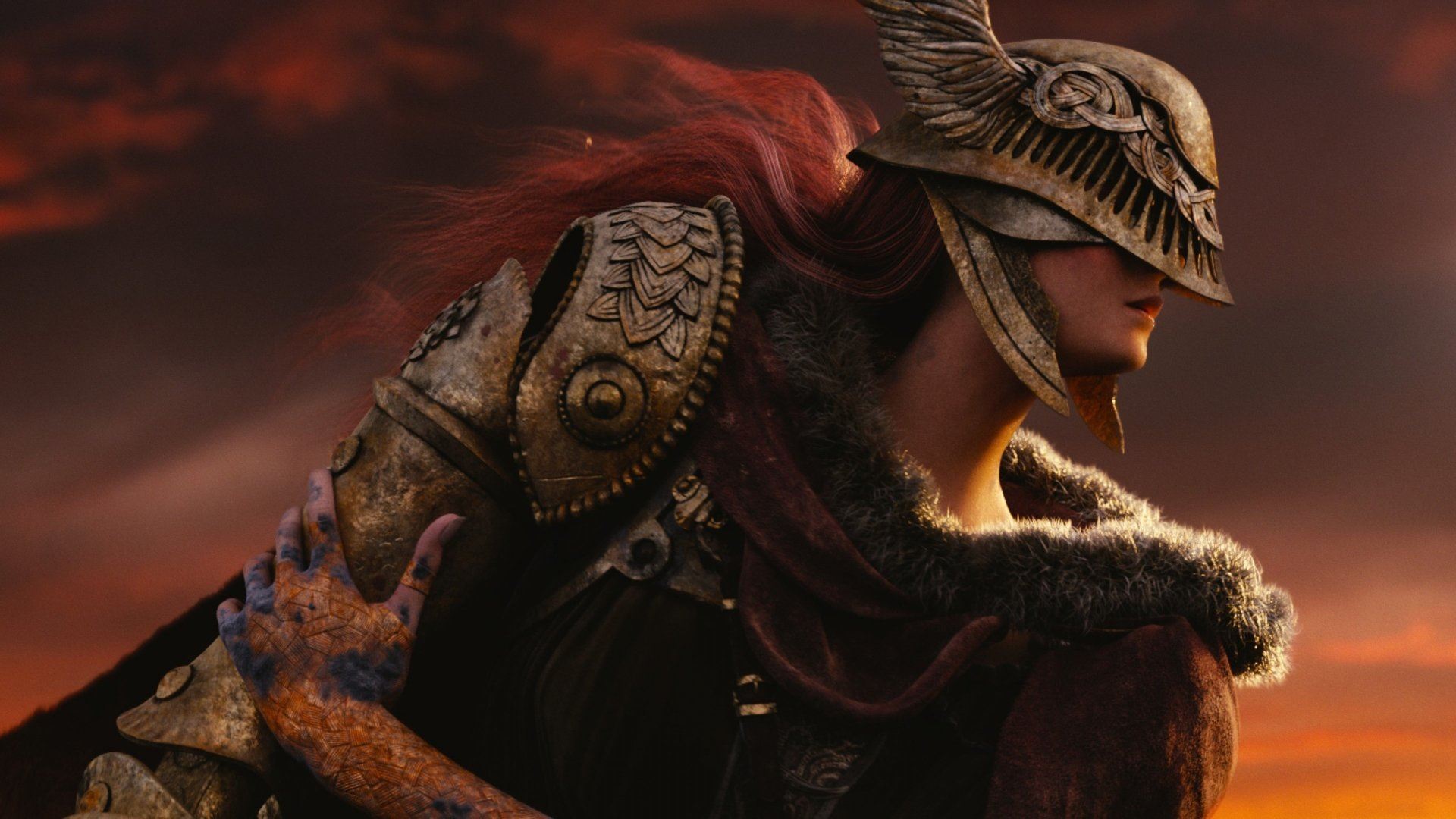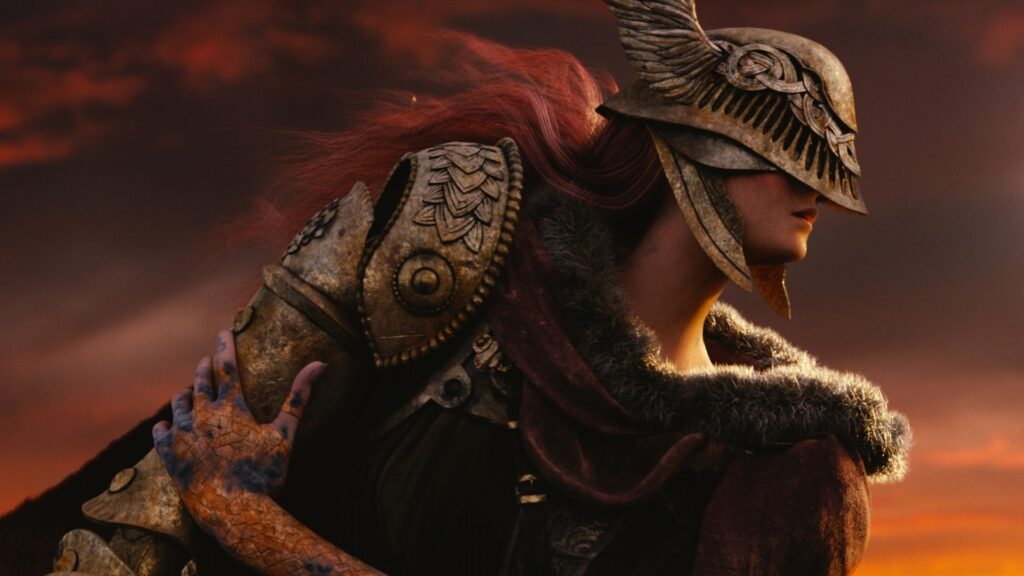 You can check out this short video of the game below. If it is correct, we can say that the long fragment is just around the corner. Of course, the accuracy of this video has not been officially announced yet. Let's see what will happen in the upcoming weeks.
"Fire Breathing Dragon" Trailer soon (My last post) from Eldenring