Game News
Left Alive has a new gameplay trailer which focusing choices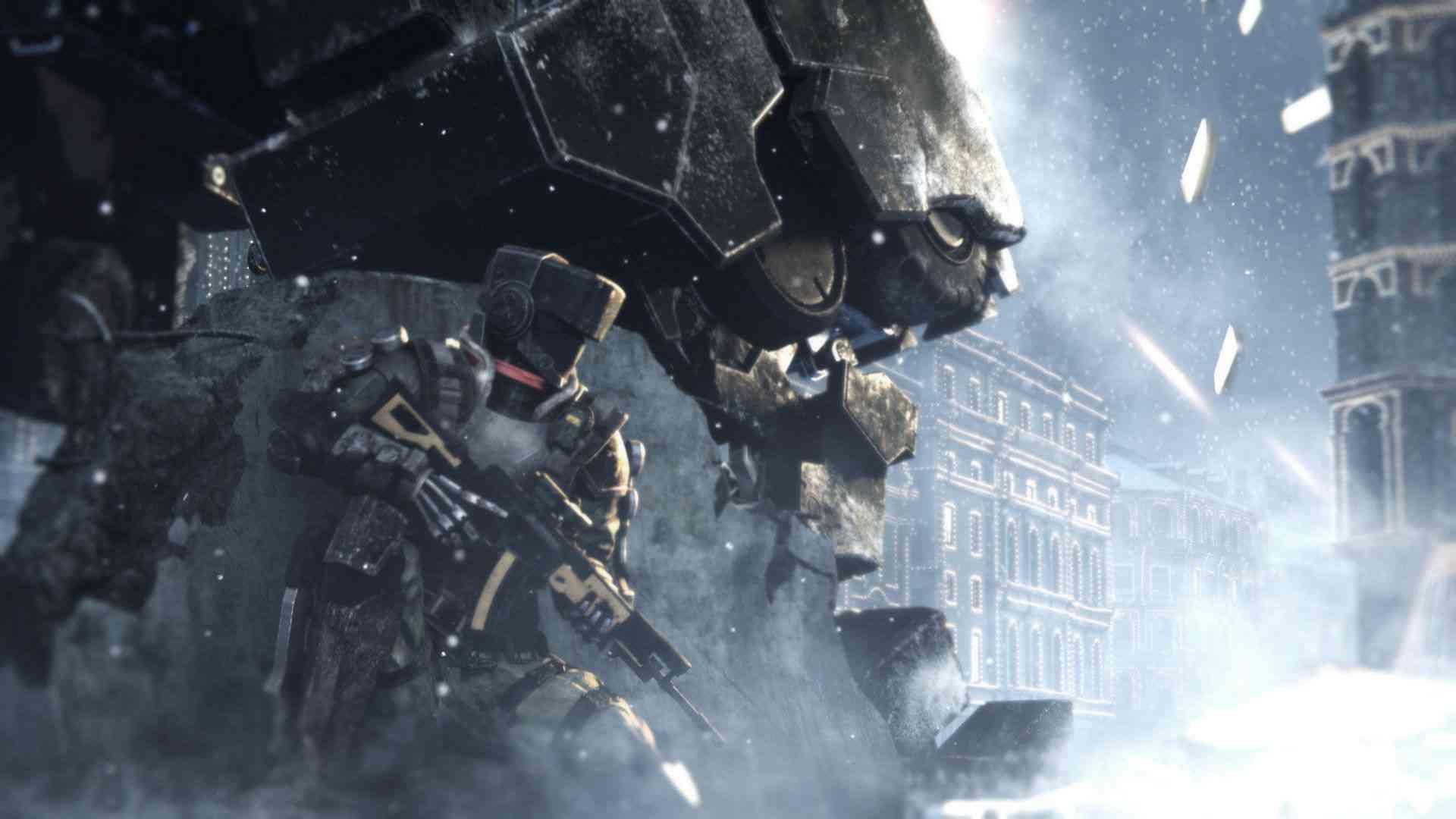 Square Enix has released a new trailer for its upcoming game Left Alive. In trailer, we are seeing that dialog options and choices will be very important in game.
Left Alive's new gameplay trailer has released
Left Alive Game Trailer Video
Square Enix's new game Left Alive will be a survival and shooter combination. Players will play in stealth mode, and they will go in to action when it is necessary. The new trailer shows us, every choice in the game will be a very important.
Left Alive's character designs are made by Yoji Shinkawa. Yoji Shinkawa is a famous Japanese artist, well known with his mechanical creatures designs of Metal Gear series. When you look Left Alive, that is why Left Alive is alike a new Metal Gear game.
Left Alive will launch for PS4 and PC on 5th March 2018 in Europe. It seems like a good game is waiting for us. What do you think about Left Alive?