Game News
Death Stranding Box Art and SteelBook Art Revealed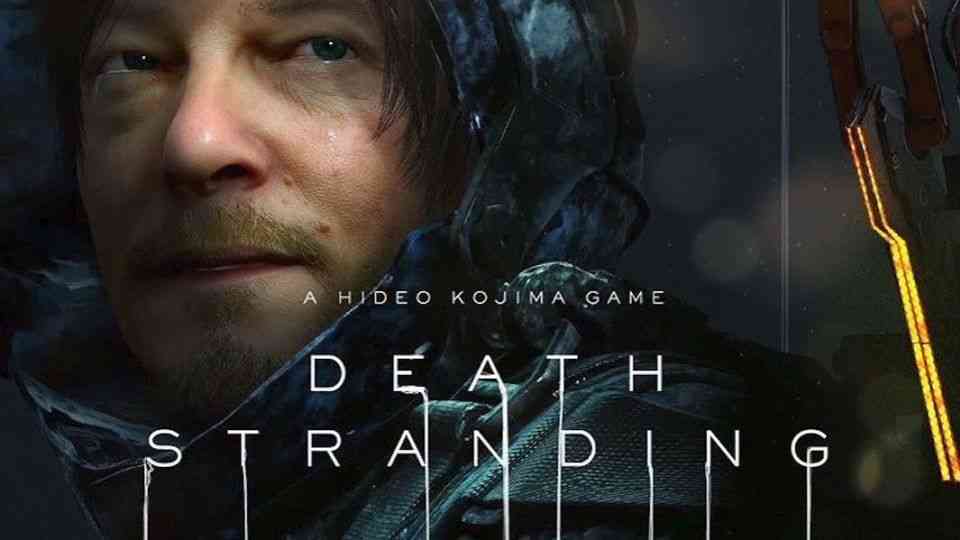 Hideo Kojima surprised attendees of his San Diego Comic-Con panel by revealing the final cover art for Death Stranding. The art features Sam Bridges, who must brave a world utterly transformed by the Death Stranding, and save mankind by reconnecting a fractured society.
Death Stranding Box Art and SteelBook Art Revealed
The collectible SteelBook is included in the Death Stranding Special Edition ($69.99 USD MSRP/ $89.99 CAD MSRP) and the Death Stranding Collector's Edition ($199.99 USD MSRP / $249.99 CAD MSRP). C
Hideo Kojima was joined at the panel by renowned film director, Nicolas Winding Refn, who has a special guest appearance in Death Stranding as the character, Heartman. The two discussed their approach to narrative, their inspirations as creators and what excites them about the future of entertainment. Mr. Kojima also shared a short clip from the game featuring Heartman and shed some light on his role. There's still a lot to learn about Heartman and what role he'll play in Sam's journey, but in signature Hideo Kojima style, you can bet an engaging story like no other awaits when game comes out on November 8th.