Game News
Apex Legends Hack Incident is all About Titanfall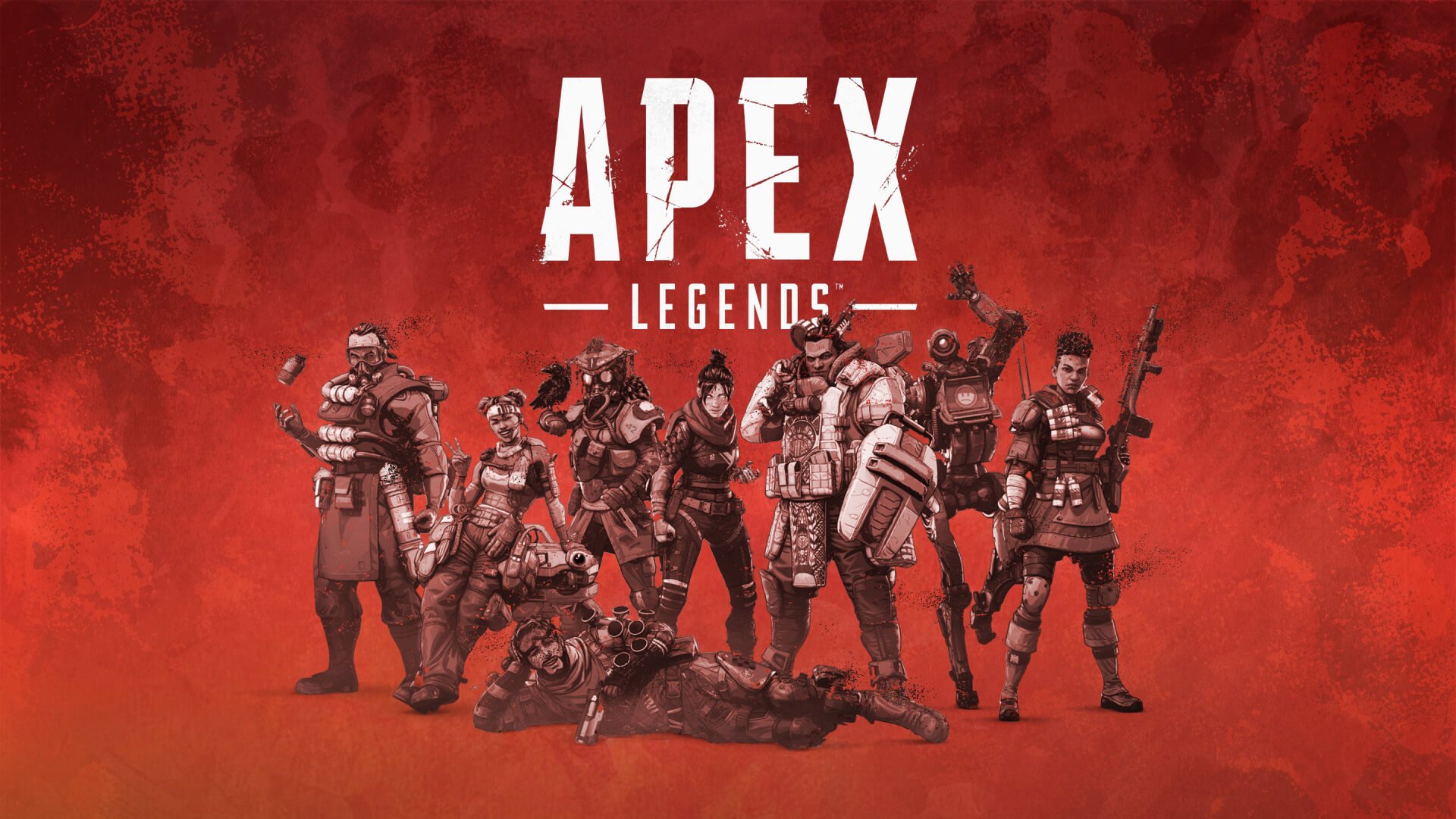 Recently, there is an interesting issue in Apex Legends. The Apex Legends hack incident is all about a campaign for 'Save Titanfall'
Apex Legends Hack is due to players who want to play Titanfall
The Apex Legends hack incident is making trouble for the players who want to play Apex Legends. The players cannot connect to the game as of now. When they try to connect, they are experiencing serious connection issues. Also, what's more interesting is that the players are getting messages from individuals about a campaign called 'Save Titanfall'.
Also due to this Apex Legends hack incident, players cannot join any type of game mode. Instead, there is a pop-up on the game, forcing the players to visit savetitanfall.com we don't know if the link is safe so we strongly recommend you not to click on the link. We can also see various threads around Reddit stating this issue. Below you can find the description of the savetitanfall website: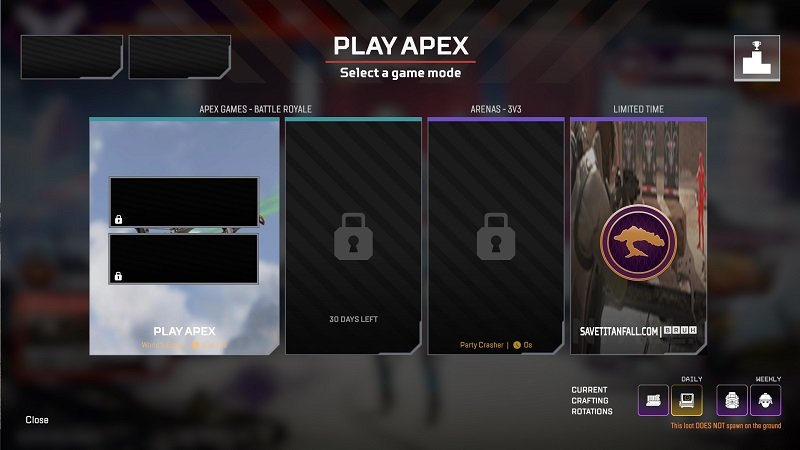 Let's save Titanfall

Titanfall is a beloved franchise by many, and hacker issues have been at rise. The Titanfall community has been begging Respawn to fix this issue for over three years, but to no avail. Today this game is still being sold, while being completely unplayable. It's time we speak up.

What is this about?
Titanfall 1 is currently unplayable on PC due to hacker(s) using exploits that prevents players from being able to play the game. This issue has been happening for years and Respawn is willingly pretending that they do not know about the situation. To this day, Titanfall 1 is still on sale on the Origin, and more recently Steam, even though it is unplayable. Respawn, the developers, have been contacted about this matter numerous times in many ways. Even when the developers have been directly contacted, as soon as the topic of the Titanfall 1 problem is brought up, they stop replying. Electronic Arts, the parent company of Respawn and publisher for Titanfall 1 are aware of the situation, with countless reports to their client support and forums over the years.

Selling a game that does not work as advertised (not being able to play in this case) without fixing the different issues and ignoring their customers is an act of fraud. It leaves no doubt that Respawn is actively ignoring this subject. Respawn and Electronic Arts have the resources to fix these issues, yet they don't, knowingly continuing to sell a game that does not work as advertised, and doesn't work at all. Every year Respawn is celebrating each Titanfall 1 anniversary, thanking customers for their support. Nowhere on the Origin or Steam store listings does it say that the game is unplayable, and from the reviews you can see that many people met the same fate of buying an unplayable game.
Here are some screenshots from Joel Winson about the Apex Legends hack incident. As of writing this, Respawn Entertainment stated that they have fixed the issue.
We've confirmed that matchmaking has been restored. We're keeping an eye on things but believe the issue to be resolved.

Thanks for your patience, Legends.

— Respawn (@Respawn) July 5, 2021