Game News
Ghostrunner New Teaser and Gameplay Video Released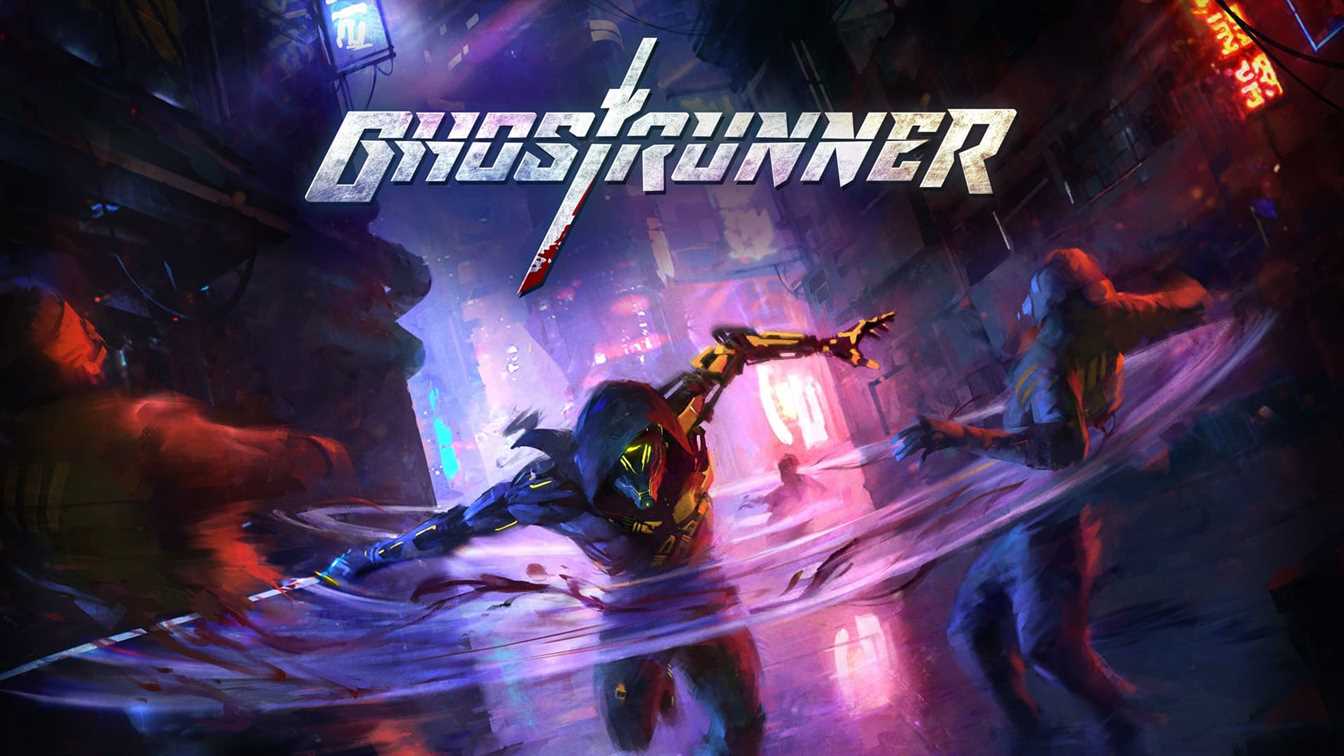 Ghostrunner new teaser and gameplay video released in Gamescom. The game will be a cyberpunk-themed single-player game. In addition, the developers have released a pre-registration form for the closed beta version of the game.
Ghostrunner will develop by One More Level, 3D Realms, Slipgate Ironworks and published by All In Games. However, a new promotional and gameplay video was shared at Gamescom 2020, which ended for the single-player platform game Ghostrunner. The new 30-second Ghostrunner new teaser provides an idea of ​​what kind of world we will face in the game. The cyberpunk-themed game promises gamers a dark city with lots of neon lighting.
When we look at Ghostrunner's 2-minute-long gameplay video, we get a glimpse of the game's mechanics. And what the world of Ghostrunner will look like from a first-person perspective. According to the gameplay video, our feet will definitely not be on the ground in the game. In the game, which has a long-distance jumping mechanic, we almost never land on the ground. Also, we constantly jump from building to building.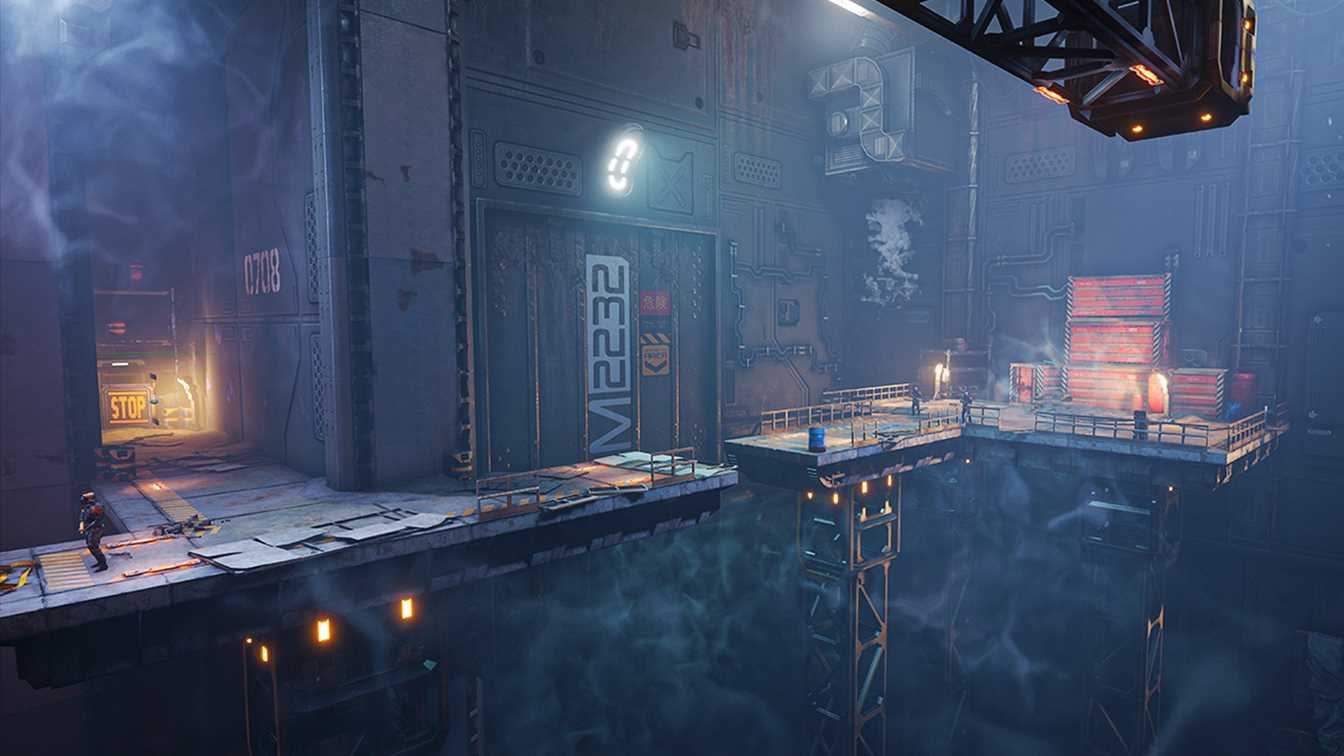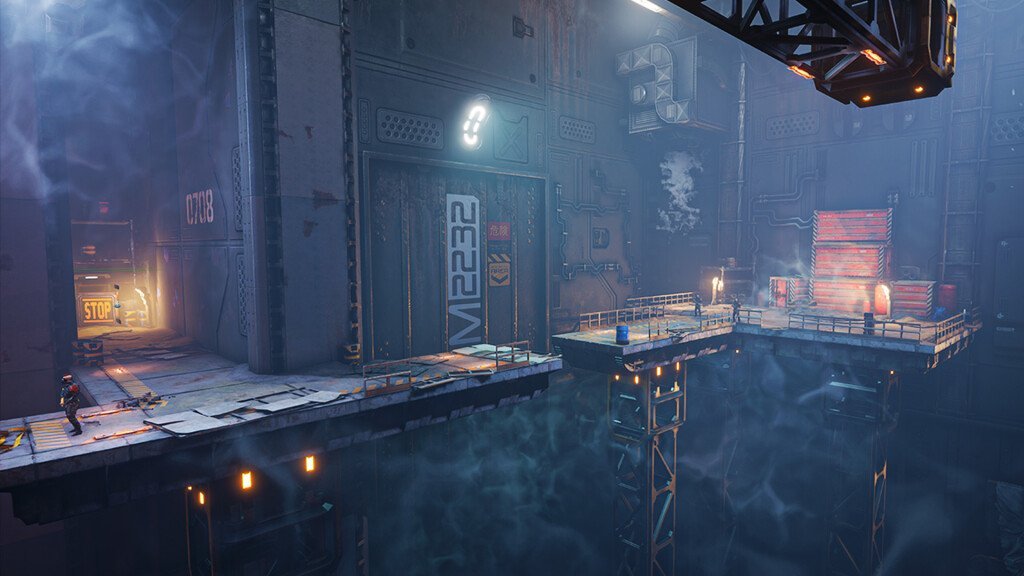 We will learn more about Ghostrunner on September 15, according to the shared promotional video. The developers created a pre-registration system for those who want to participate in the closed beta version of the game. Accordingly, you can fill out the pre-registration form by clicking here. Also, note that pre-registration for the closed beta will end on September 13.