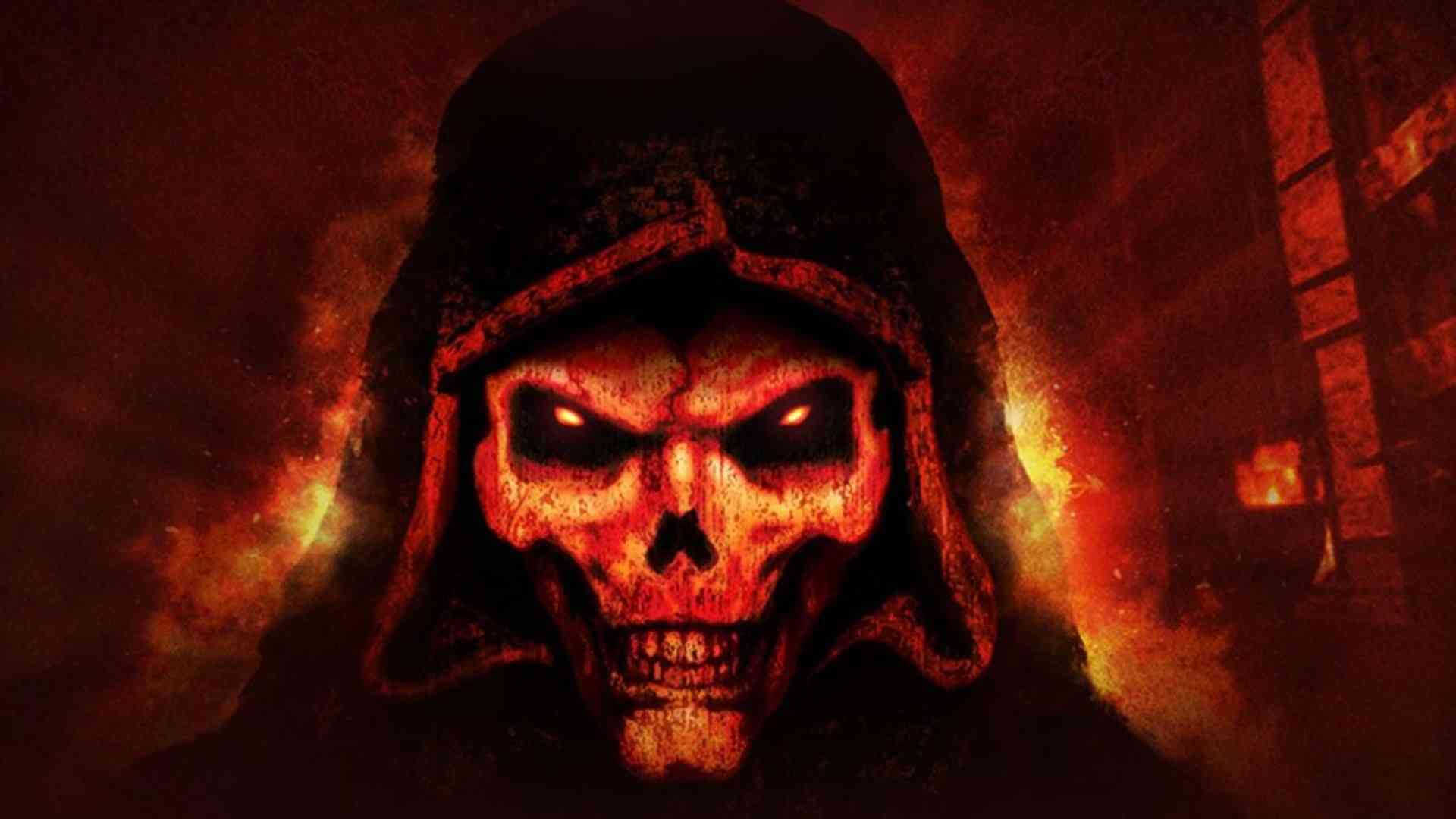 Today is a big game for ARPG gamers. Cause 20 years ago today, a legend has born. Yes, Diablo 2 is 20 years old today! Blizzard's dungeon crawler is still a genre-defining experience. So we can all say "Happy 20th Birthday Diablo 2" and celebrate.
Blizzard also outlines some of the ways you can celebrate the classic loot-hunting game today. Diablo III owners can log into the game any time after June 29 to unlock their own tendinous Prime Evil Wings and represent the legacy they forged on Arreat Summit. Baal. Yes, you can get Baal Wings. And a new Lord of Terror bust. The bust stands 10 inches tall and features the head and torso of Diablo. Below, you can see that wonder.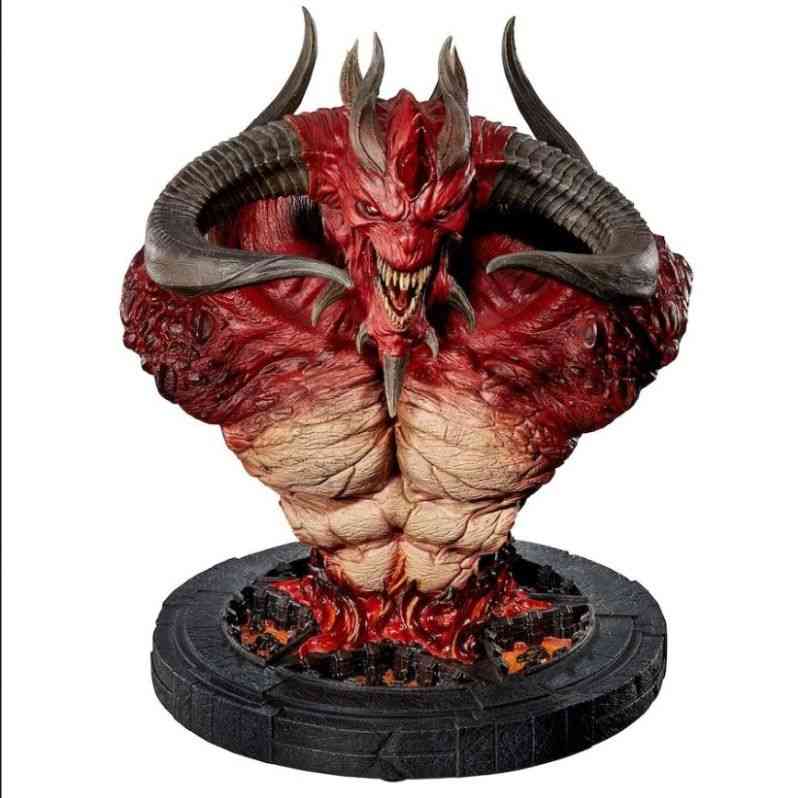 20th Birthday of Diablo 2
Game's director David Brevik wrote on Twitter: "On June 29th, 2000 we released Diablo II. What an honour it is to be a part of that incredibly talented team. Never did I imagine the game would be so beloved and frequently played 20 years later. It's truly something special. Happy 20th Anniversary Diablo II!!"
David Goldfarb, the founder of The Outsiders, also wrote about Diablo 2: "The game I keep coming back to most often is Diablo II. Other things pop up, but that one has a hold on me. Loot, skill trees, distinct character builds. Simple enough, deep enough, zen enough. Many, many games try to reproduce that magic. I still don't think any have gotten close. Not Diablo 3, not Borderlands, not Path of Exile. There was an economy of scale with Diablo 2, with its systems and items that just felt right. Character development was very First Edition D&D or pre-Souls, or just hard. Patches made it a bit more forgiving, but I liked that you had to sink a bunch of time into it. Mostly it was fun. Kill stuff, find cooler stuff, wear it, repeat. Would love to get lost in an HD remake again, Blizzard."
To celebrate the birth of this legend, you can watch the Diablo II Intro below.
Diablo 2 Game Trailer Video