Game News
Metal Gear Solid Remake is coming to PS5 and PC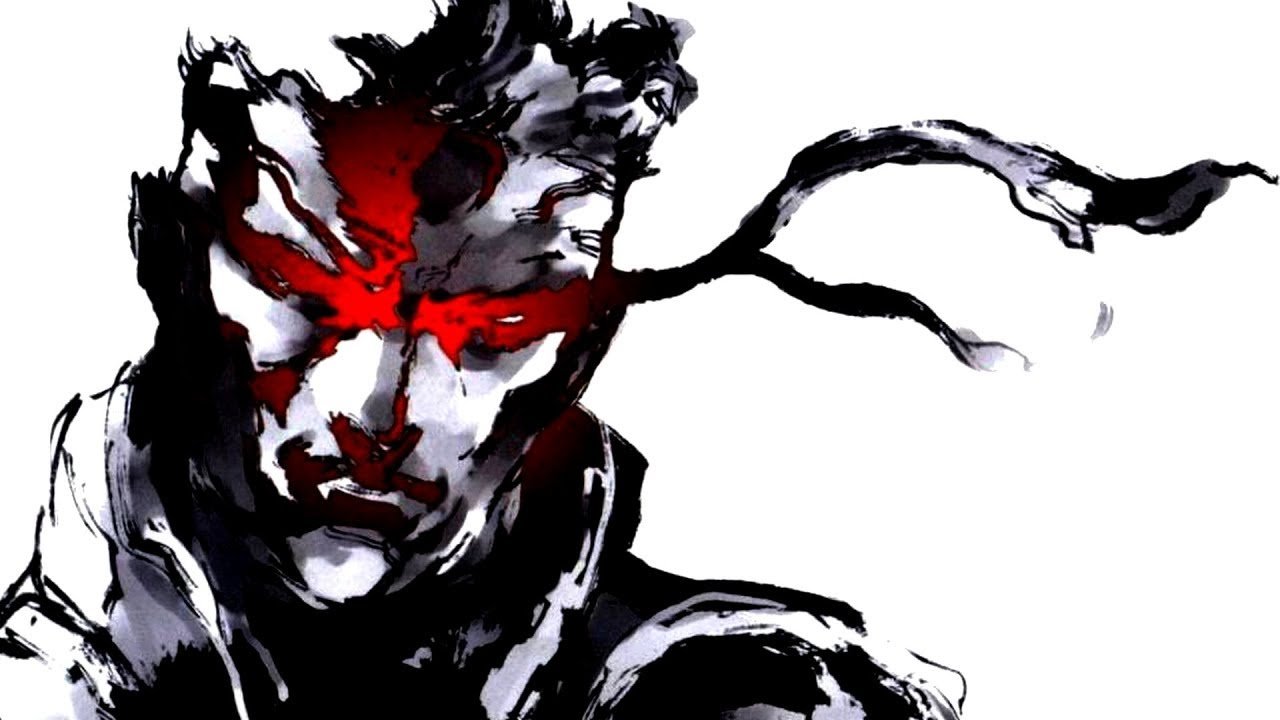 Metal Gear Solid Remake rumors were once again flared up. It is stated that a new Remake project for Metal Gear Solid, the first game of the series for Playstation, is on the way and the game will be released on PS5, PC. According to the newly emerging details, Konami is preparing to introduce Metal Gear Solid. Perhaps one of the most popular games of the series, as a Remake once again. According to the rumors, this completely renewed version of the game will release to the PC platform with the Playstation 5.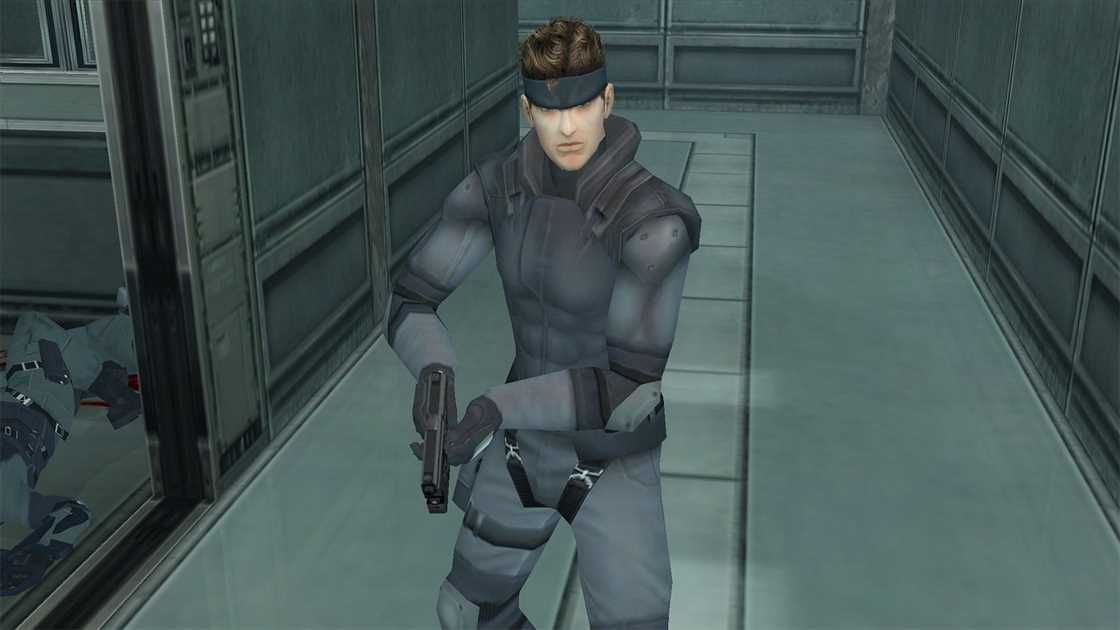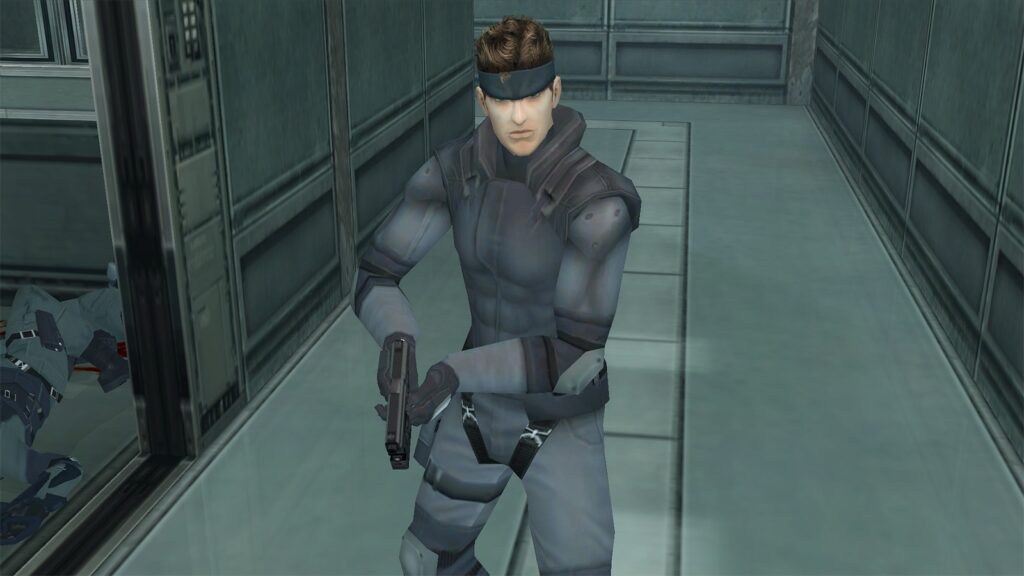 Metal Gear Solid Remake is not More Than Rumor For Now
The RedGamingTech channel, which has been rumored to have some gossip news before, has voiced some of its sensations about the Metal Gear Solid series this time. According to the information received, Konami is planning to present not only the first game. But also the most important productions of the series. Apart from Metal Gear Solid, the list includes MGS 2: Sons of Liberty, MGS 3: Snake Eater, and MGS 4: Guns of the Patriots. As I said at the beginning, it stated that the first game will a completely revise the remake project. While the other games of the series will present as Remaster.
On the other hand, it is also among the news that Sony insists on games for 3rd party companies and productions such as Final Fantasy XVI are a good example of this. On Konami, apart from the MGS game, as you know, Silent Hill news has been circulating for a long time. Konami has not yet responded to these rumors.
Metal Gear Solid was first released for Playstation in 1998 after Metal Gear games released for MSX. The game later appeared as a Remaster for GameCube, with a project that Kojima not fully involved in. Although this game named MGS: The Twin Snakes remained true to its essence as storytelling. It also criticized for its exaggerated scenes and some details that broke off from its line. It is a matter of curiosity on how to proceed without Kojima in a possible Remake situation. Finally, Kojima Productions denied the MGS and Silent Hill rumors that previously released. So we can say that Kojima and his team will not be involved in possible projects. Today, we come across with Remake news of many old but very popular games. You can find our other Remake news here.