Game News
Prince of Persia Remake Appeared On Retailer Website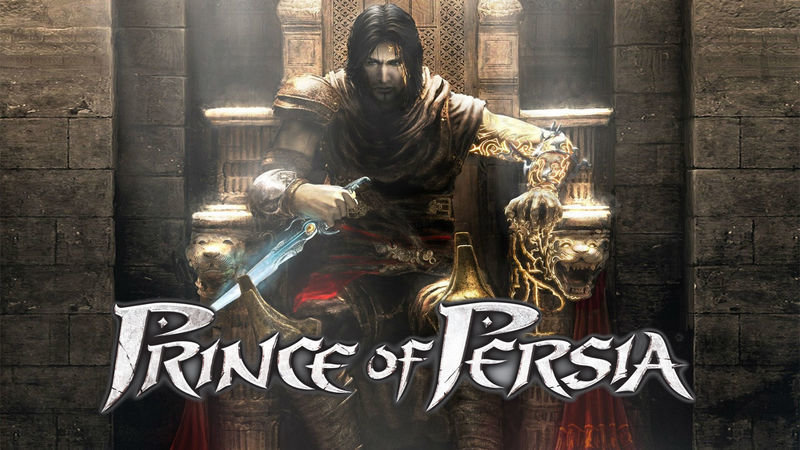 Prince of Persia is one of the most famous and popular games of the gaming world. The games of the Prince of Persia series always sold more than expected and always became very popular among the players. The latest game for the series released in 2010 under the name of The Forgotten Sands. After the latest game, Prince of Persia series got silent. But in the past months, rumours grew about a Prince of Persia remake.
And today, those rumours and hopes got stronger. Because a Guetamalan retailer website listed Prince of Persia Remake. Of course, we can not know if it is just a fake listing or not. But we hope that it is true. On the listing, we just read Prince of Persia. So we also don't know which game of the series will be a remake. But the cover for the listing seems like the cover of Sands of Time. On the listing, it is said that the game will be available for PlayStation 4 and Nintendo Switch. It is not normal that a Prince of Persia remake will skip PC and next-gen consoles and will be just available for PS4 and Switch.
https://twitter.com/KenXyro/status/1296101070649712640
Twitter user Ken Xyro managed to take some screenshots of the listing just before the retailer removed their tweet. As we can also see on the tweet, it is written that the remake version will be available in November 2020. So if this tweet is true, it just like 3 months left for the Prince of Persia remake. As we said, we don't know which title is being remade. If this leak is true, we can expect an announcement in the next Ubisoft event next month. We just have to wait and hope to hear about a new Prince of Persia remake by Ubisoft. Stay tuned, enjoy.