Game News
PlayStation Store Update Confirmed by Sony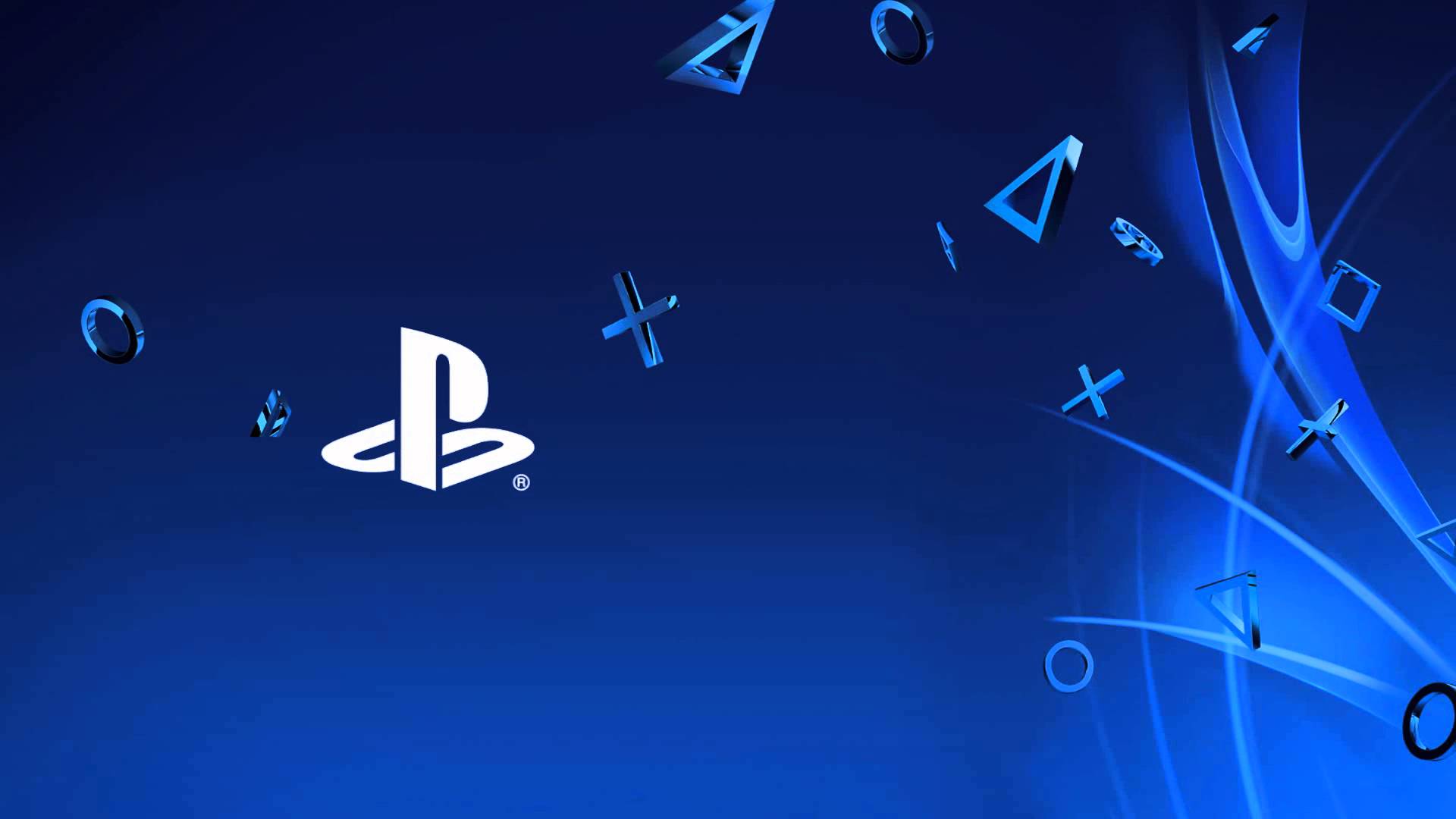 As you know, last week there were rumours about that PlayStation Store will get an update for web and also mobile. Now Sony officially announces that this update will be live next week.
Sony sends emails to users, confirming that PlayStation Store Update will be live next week
Sony sent emails to some PlayStation users about the PlayStation Store update. The update will be available will be going live October 21-26 on the web and October 28 on mobile. As previously mentioned, the new store will not list games for PS3, PS Vita, or PSP. Also, you will not find any avatars and themes for these consoles. As well as the PlayStation 4.
PlayStation 4 and PlayStation 5 games will still be available for you to get on the new PlayStation Store. With the new PlayStation Store Update, you will also not be able to use the wishlist anymore. So everything that is on your wishlist will be gone. It is not confirmed that the new store will have a wishlist or not. So it is up to Sony if they will include a wishlist on the new store.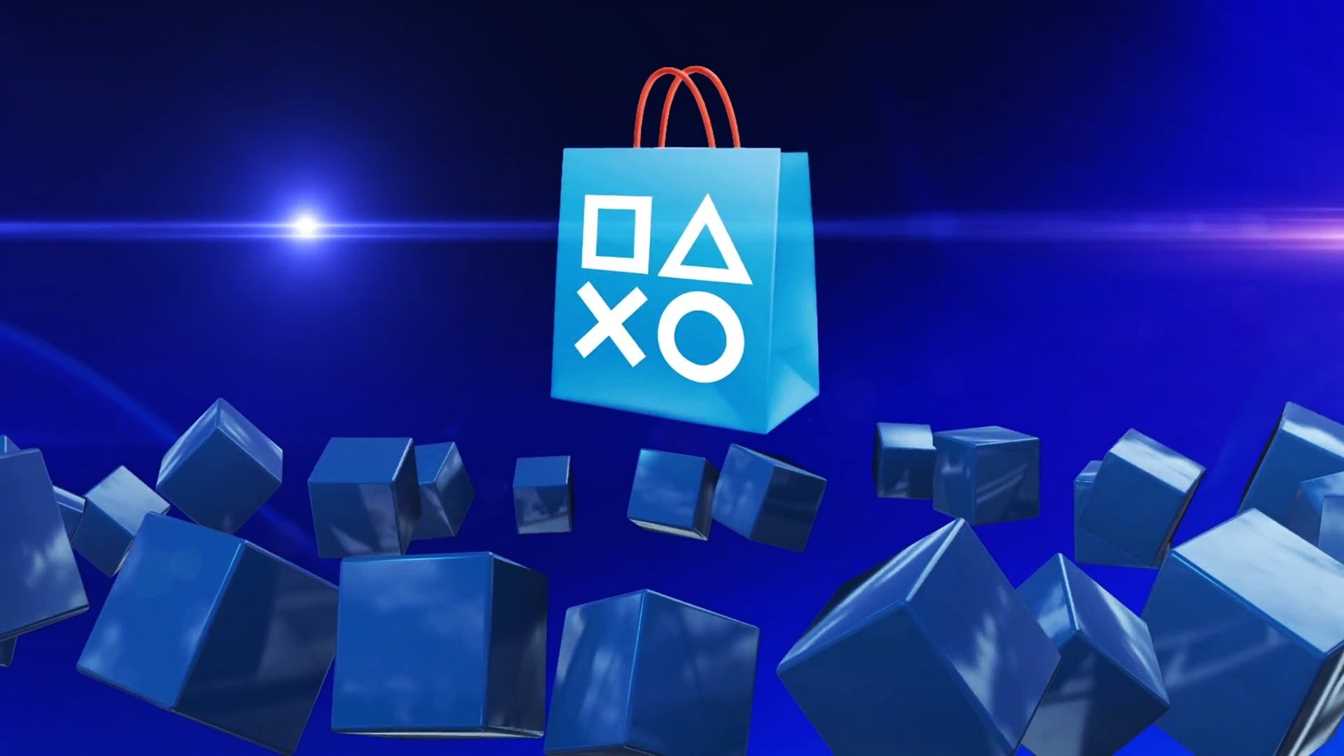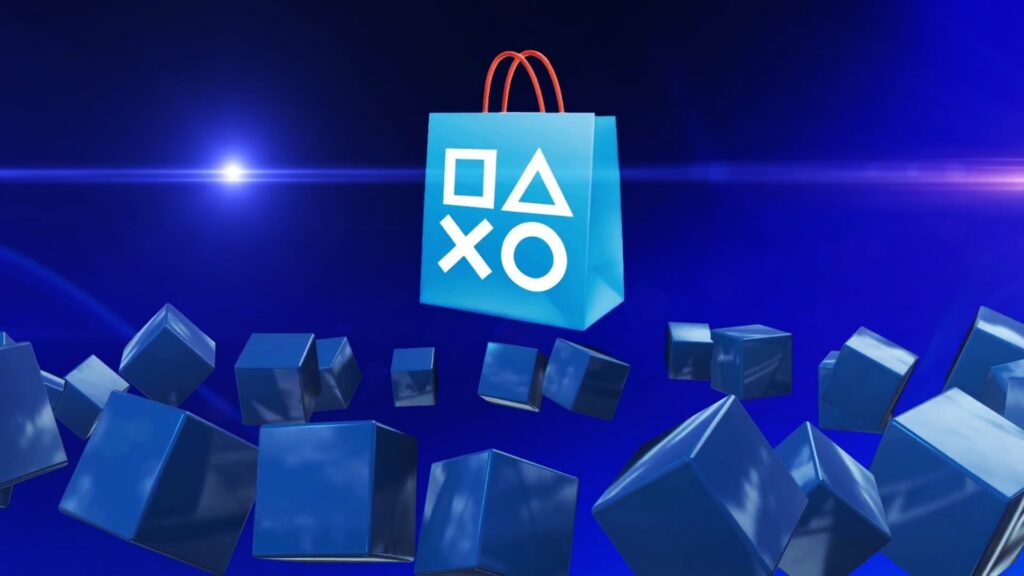 The store for the other console will still be available. But you will need to own the console itself. This is where you'll continue to buy games, apps, avatars and themes. That is how you will be able to download the games you own. This new update of PlayStation Store has already started some debate around gamers. Most of the console owners think that this is a marketing strategy to sell the upcoming PlayStation 5 console. There is a possibility that Sony may revert the changes they made to PlayStation Store if the players get really angry. We will see Sony's next move on the upcoming days. Especially when the console comes out.