Game News
Youtubers who played Fortnite, dominated Top Influencers List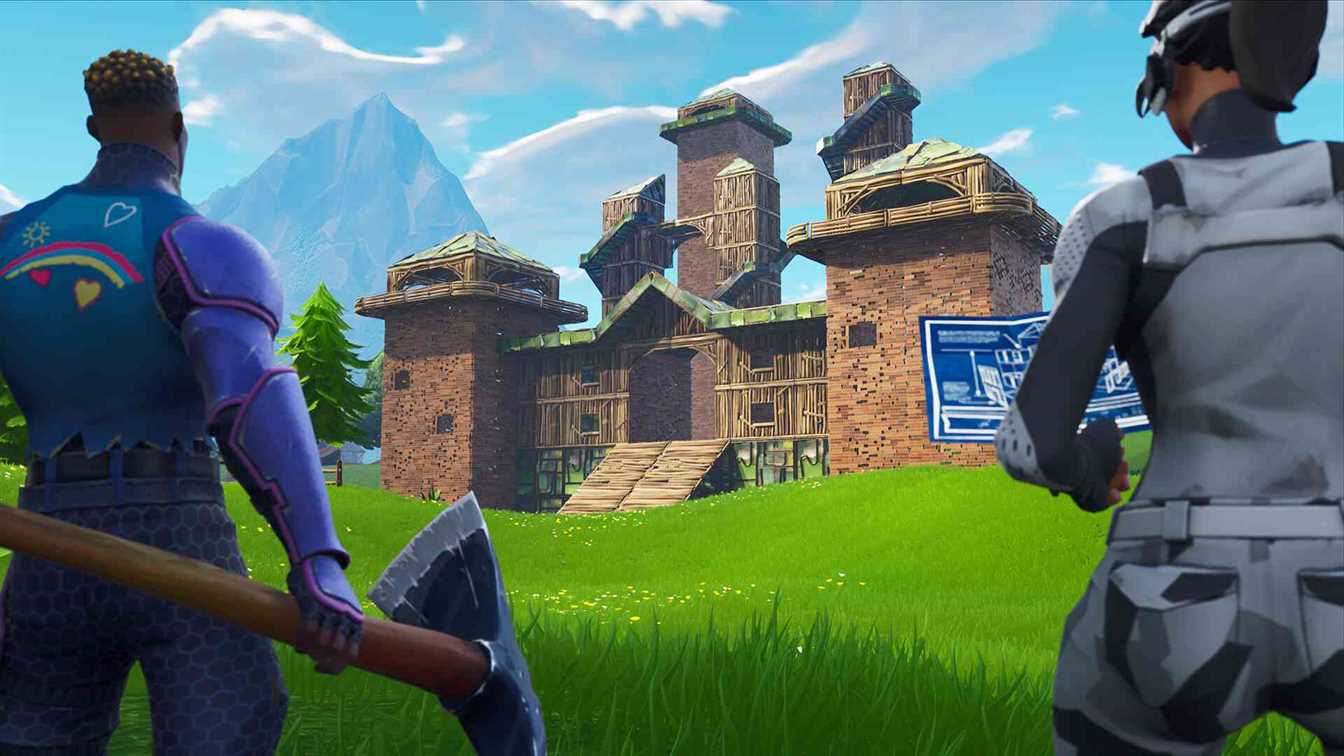 Fortnite is very famous in gaming industry. Epic Games made a great success with this game. And this game dominated Top Influencers of Youtube List.
Fortnite became the most popular game for Influencers
Fancensus website has stated Top Influencers of Youtube. When we look at the list, we can say that Youtubers who play Fornite, dominated the list.
Top influencer of the year has became BCC Trolling. BCC Trolling is doing Fortnite fail videos and best moments videos. BCC Trolling has covered only one game and went to top with that. They have 351 video this year. Ali-A is the second influencer after BCC Trolling. He is doing Fortnite videos regularly, but he has played other games too. He has 331 videos. And the famous streamer Ninja is the third one on the list. Ninja reached third rank with only 243 videos.
In the list, fifth rank and above reached one billion total view in their channel. These are very good numbers for influencers. What do you think?