Game News
New Halo Novel: "Divine Wind" Announced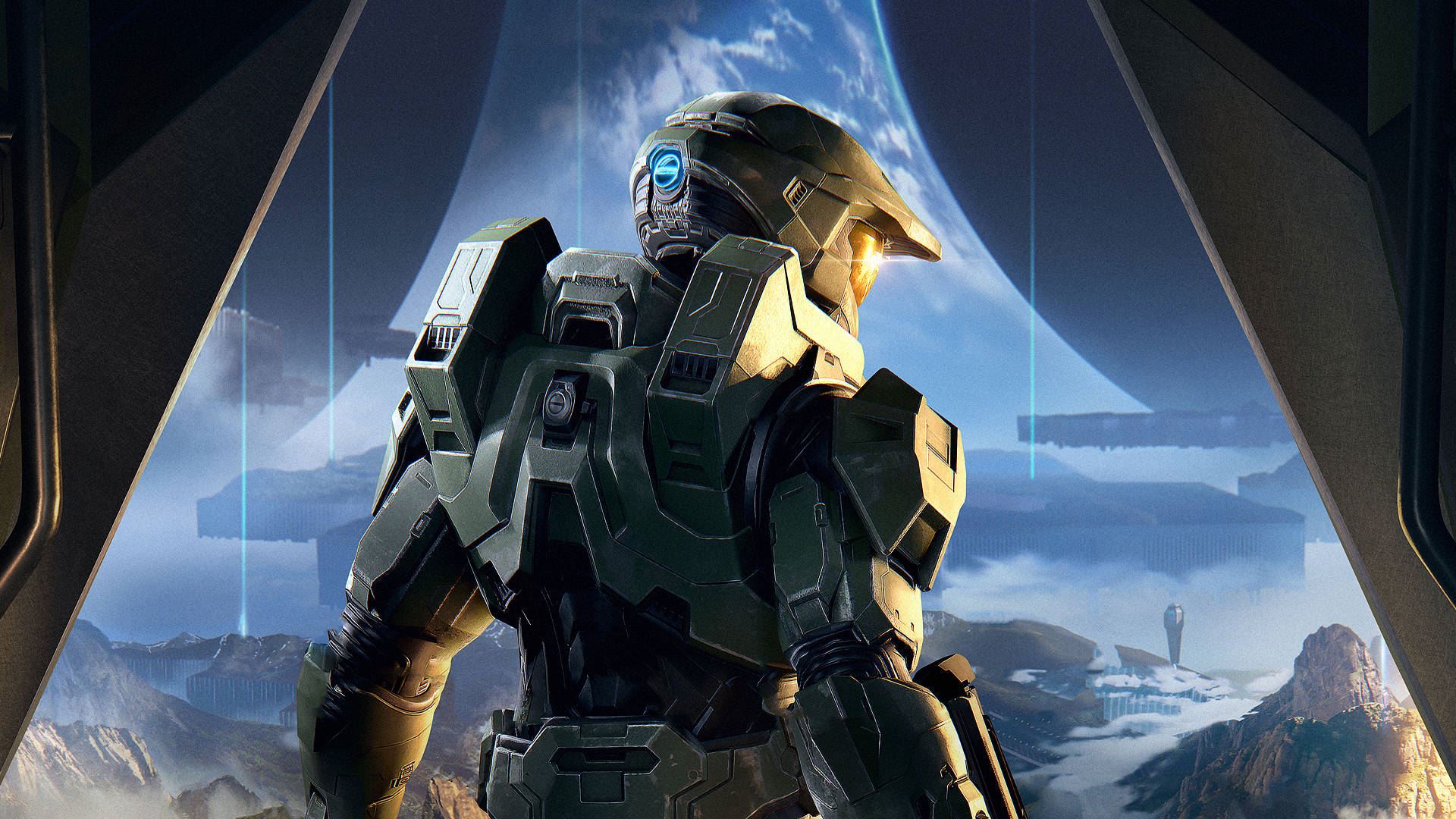 As we all know, Halo is a very popular merchandise with its games and novels. And we have good news for Halo fans. New Halo novel Divine Wind announced. The author of the new novel is Troy Denning.
343 Industries announced the new novel of the Halo merchandise. But we know very little about the novel. We know that the author is Tryo Denning. Troy Denning has written some Halo novels and also he wrote Star Wars novels, too. The cover of the novel is drawn by Benjamin Carre who has worked on various Star Wars projects.
There are no details about the novel from the Microsoft side. They just said: "fans can expect more details in the near future.". They also said: "Rest assured fans of Troy Denning's unique Halo work will likely be able to ferret out a few key details about what's planned for the upcoming adventure."
Halo Franchise
In Halo game series, a powerful race called the Forerunners fought an alien parasite known as the Flood. To deal with the Flood, the Forerunners conceived the Halo Array—ring-shaped megastructures and weapons. Then the Forerunners activated the rings and dissappeared. And after nearly a hundred thousand years later in the 26th century, humanity colonize many worlds. But things didn't go well between the government and the colonies. Then the government sponsored SPARTAN-II Project to deal with the rebellions. While the human worlds are trying to solve the problems between each other, an alien race known as the Covenant started to attack human worlds.